About this Event
VIP Seated - $35 advance
Obstructed View Seated - $30 advance
Standing Room Only - $20 advance, $25 in cash at the gate
$5 food & beverage minimum charged in cash at the gate for all guests under age 21; Voucher redeemable in restaurant
Willie Nile
The New York Times called Willie Nile "one of the most gifted singer-songwriters to emerge from the New York scene in years." His album Streets Of New York was hailed as "a platter for the ages" by UNCUT magazine. Rolling Stone listed The Innocent Ones as one of the "Top Ten Best Under-The-Radar Albums of 2011" and BBC Radio called it "THE rock 'n' roll album of the year."
Bono, Bruce Springsteen, Pete Townshend, Lou Reed, Lucinda Williams, Jim Jarmusch, and Little Steven are among those who have sung his praises. His album, American Ride, won "Best Rock Album of the Year" at the Independent Music Awards. It appeared on over one hundred year-end Top Ten lists for 2013 and Bono called it, "One of the great guides to unraveling the mystery that is the troubled beauty of America."
In November 2014 he released an album of piano-based songs, If I Was A River, to universal critical acclaim. "One of the most brilliant singer-songwriters of the past thirty years" said The New Yorker. No Depression raved "Willie Nile's artistic renaissance continues unabated."
His 2016 album World War Willie appeared on numerous year end top ten lists as did hid his live shows. As American Songwriter said "Nile cranks up the volume and tears into these tunes with the same hunger, passion and exuberance he displays in his legendary sweat-soaked shows." World War Willie was voted "Album Of The Year" by Twangville Magazine and the song Forever Wild was named "Coolest Song In The World" by Little Steven's Underground Garage. In 2017 he released the critically acclaimed album Positively Bob – Willie Nile Sings Bob Dylan.
Willie has toured across the U.S. with The Who and has sung with Bruce Springsteen and The E Street Band. As the induction program from the Buffalo Music Hall of Fame says: "His live performances are legendary." His 12th studio album was just released called Children of Paradise and he is bringing his dynamic live show to 2018 audiences worldwide!
Marc Jonson
Brilliant musician Marc Jonson hails from the old school days of the Village and rock. Numerous artists have covered his songs including Robert Gordon (Are You Gonna Be The One, Loverboy), Dave Edmunds (King Of Love) and more.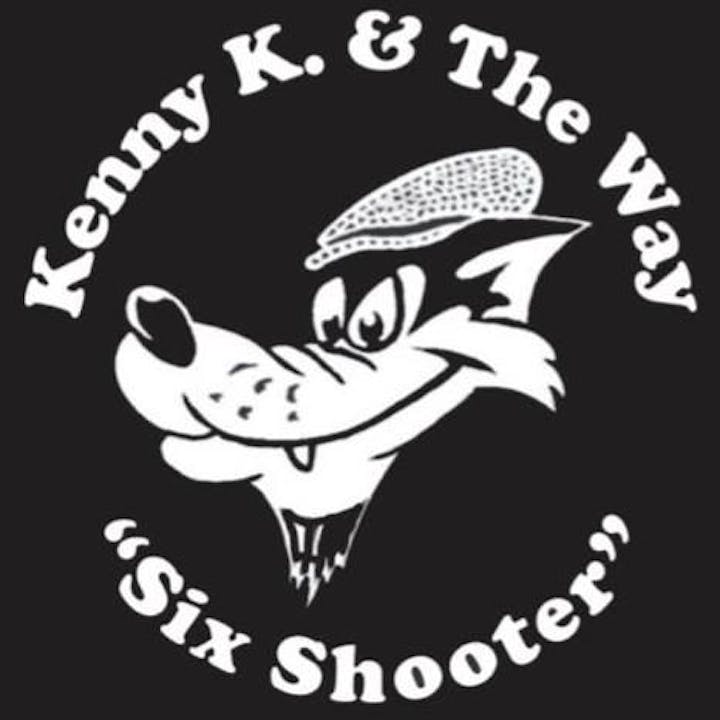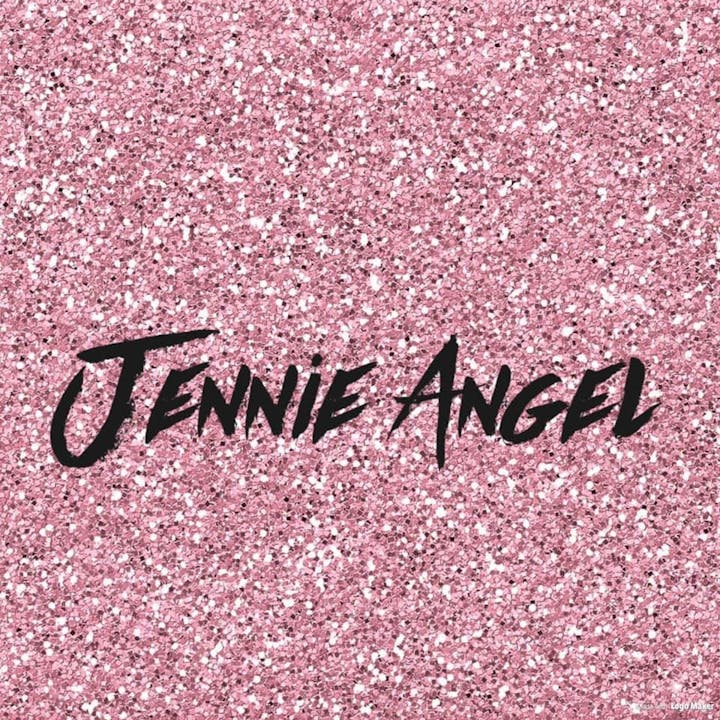 Performers
Date and Time
Location
Refund Policy