Williamson County Republican Party 2021 Reagan Dinner Gala
About this event
Preparations are underway for our Williamson County Republican Party's annual fundraiser -- the 2021 Reagan Gala! This year's Gala will be held at the beautiful and new Kalahari Resort & Convention Center in Round Rock, Texas.
With Williamson County leading the way as one of the fastest growing counties in the great State of Texas and the U.S, our elected officials depend on us for boots on the ground working together to Get Out the Vote and to #KeepTexasRed!
Join us for an evening of inspiration, recognition and fellowship as Republicans from Williamson County, the Austin Area and around the State of Texas come together for at night at the Kalahari.
Venue: Kalahari Conference Center & Resort, 3001 Kalahari Blvd, Round Rock, TX 7866
Date: Friday, June 18, 2021
Registration Opens: 5:00 p.m.
VIP Reception: 5:45-6:45 p.m.
Silent Auction: 5:30-7:30 p.m.
Dinner & Program: 7:00-9:00 p.m.
Keynote Speaker:
Michael Knowles, The Daily Wire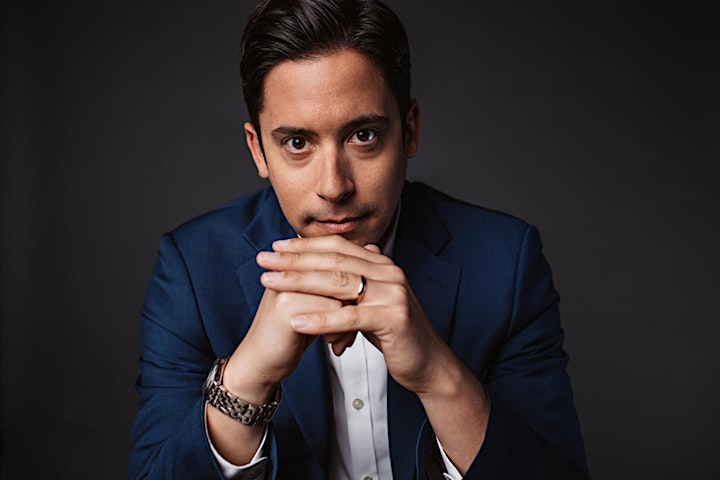 Michael Knowles is the celebrated host of "The Michael Knowles Show" at the Daily Wire, "The Book Club" at PragerU, and "Verdict with Ted Cruz." In 2017, Michael published the #1 national bestselling treatise Reasons to Vote for Democrats, which President Donald Trump hailed as "a great book for your reading enjoyment." In late 2020, after an appearance guest-hosting "The Rush Limbaugh Program," it was announced that Michael's daily podcast would be syndicated to terrestrial radio.
Michael has appeared regularly on Fox News Channel and other major networks, and his writing has been featured on the Daily Wire, the American Mind, Fox News, and the Daily Caller. Michael is a graduate of Yale University and has lectured on college campuses around the country.
Texas Governor Greg Abbott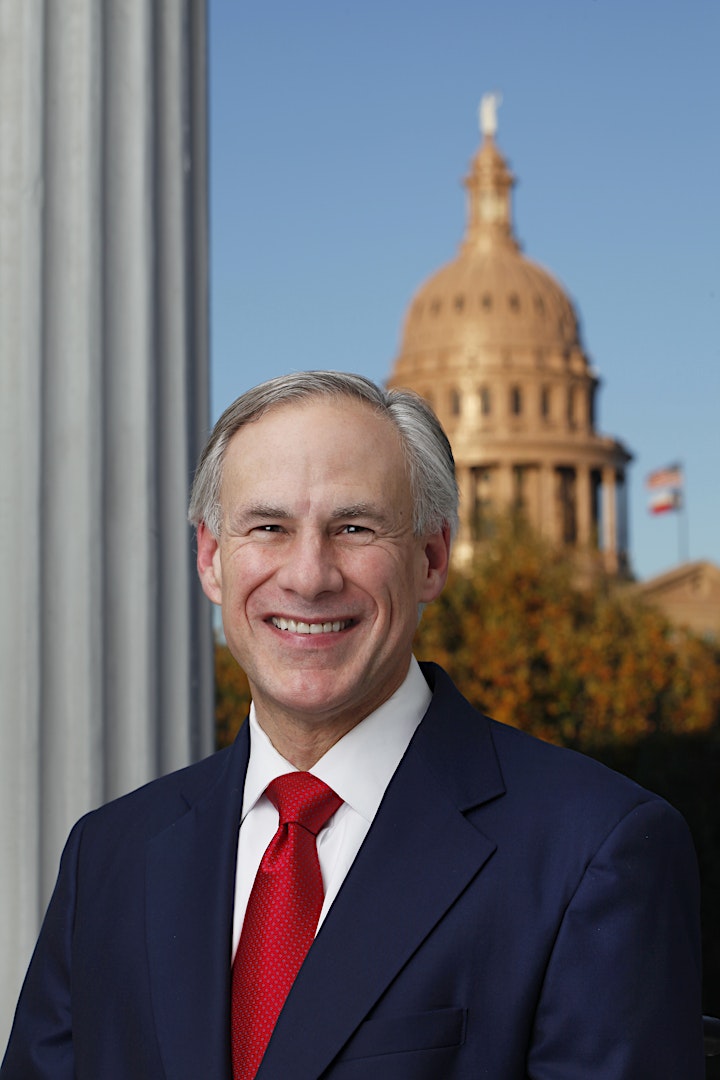 Named "Best Governor in the Nation" in 2020, Governor Greg Abbott continues to build on his record as a strong conservative leader who fights to preserve Texas values and ensure the Lone Star State remains the best place to raise a family, build a business, and create greater opportunity for all.
Honoring
President Ronald Reagan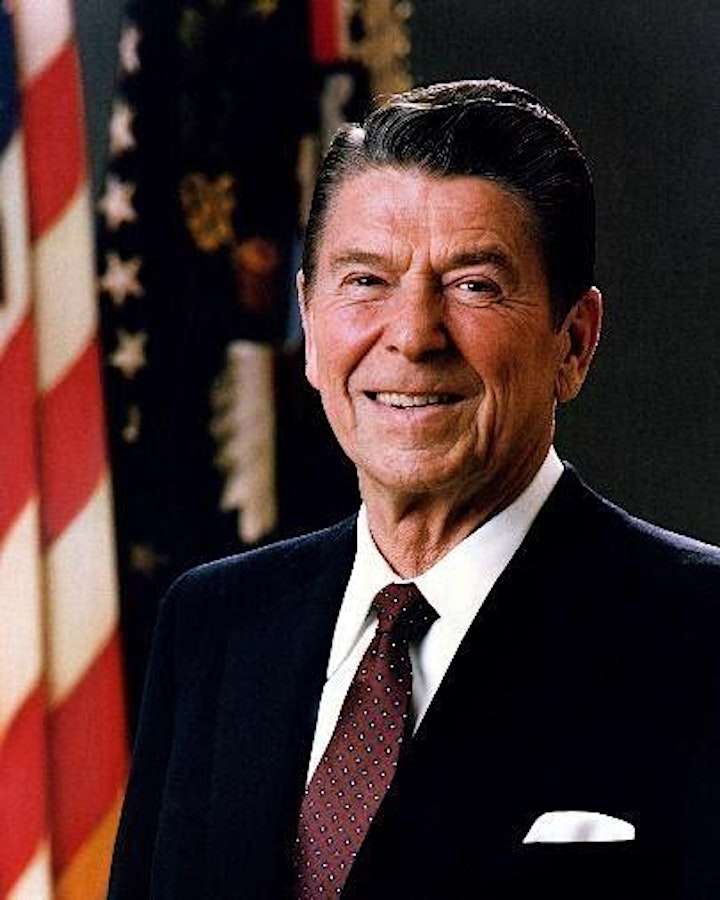 "NEVER LET THE THINGS YOU CAN'T DO, STOP YOU FROM DOING WHAT YOU CAN."
--RONALD REAGAN
Dress Attire: Dressy Business and Cocktail
For More Information and Table SPONSORSHIP :
Cindy Carrillo (936) 205-6718 or Nita Davidson (512) 635-6482
Email: reagandinner@williamsoncountygop.org
WCRP, P.O. Box 393, Round Rock, TX 78680
Individual, corporate and/or PAC money may be accepted by the Williamson County Republican Party. Contact: Chairman Steve Armbruster at SteveTxGop@gmail.com or (512) 264-4327.