Description
Join Trisha Yearwood on the University of Notre Dame's iconic Irish Green for the ultimate tailgate party before the SOLD OUT Garth Brooks concert.
Guests will be able to enjoy some of Trisha's favorite tailgate bites and drinks ranging from coffee to cocktails including her signature Fall drink, Autumn in a Cup made exclusively by Williams Sonoma.
Ticket price includes entry to Trisha's Tailgate for one person, unlimited food and three drink tickets.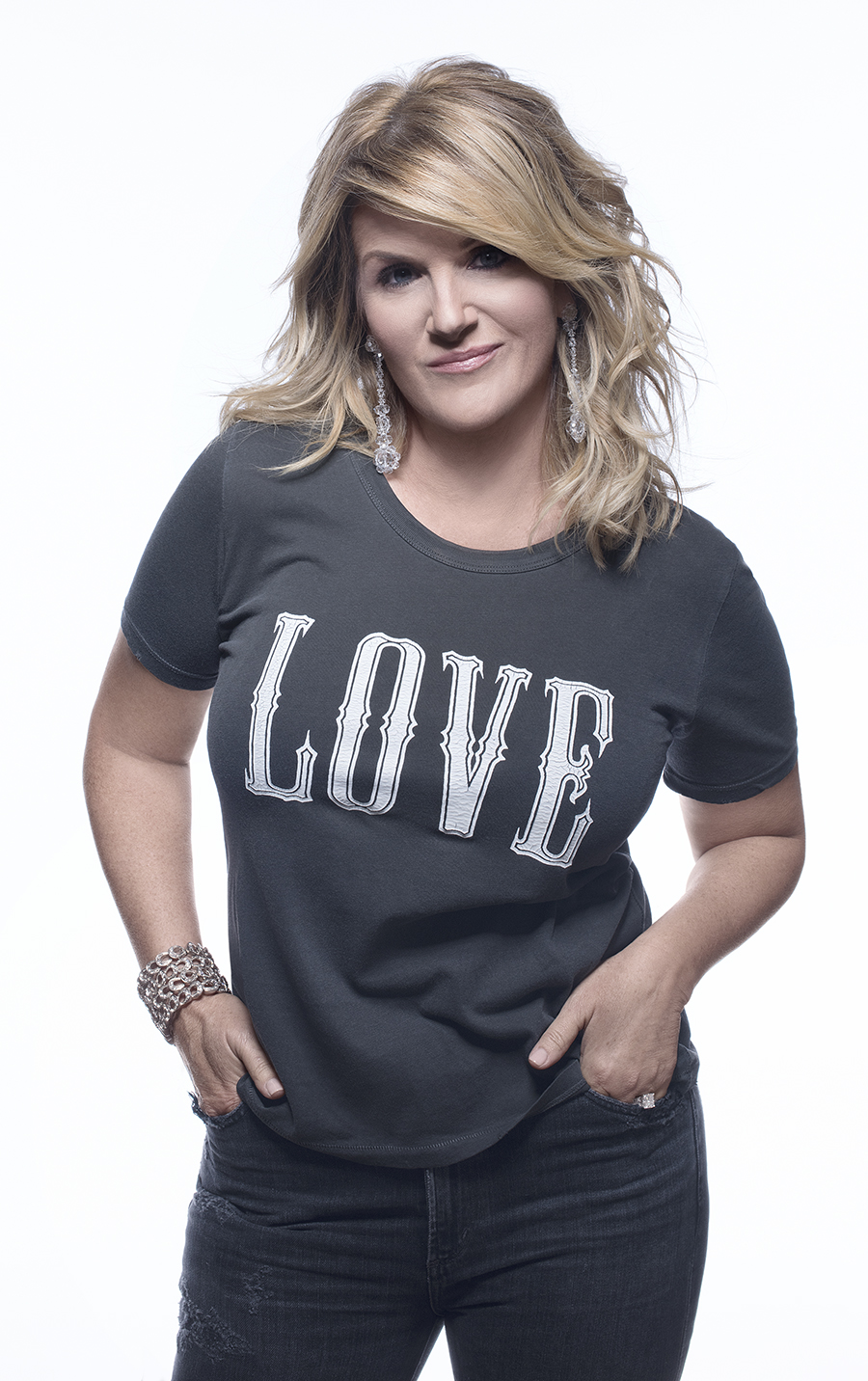 Trisha Yearwood possesses one of the most powerful female voices in Country music. The platinum-selling, multiple Grammy, CMA and ACM winning artist's is coming off the record-breaking world tour with Garth Brooks, and working on new music for 2019. Each Saturday morning, Trisha's Emmy-Award winning Trisha's Southern Kitchen on Food Network (which launched its 12th season this fall) is kicked off by her Facebook Live "pre-show," T's Coffee Talk. Both programs have become a weekly hang with Trisha, her friends, and family in a relaxed environment with great food, conversation, and coffee. Yearwood's lifestyle empire continues to grow, encompassing three New York Times Bestselling cookbooks, cookware, furniture, home accessories, area rugs and summer collaborations with Williams-Sonoma and 7-Up. Of the success of her Williams-Sonoma drink mix "Summer in a Cup," Yearwood just launched her new "Autumn in a Cup," for the fall, and her first-ever perishable Thanksgiving line, "The Complete Trisha Yearwood Thanksgiving Dinner," which includes a roasted turkey, sweet potato casserole, mashed potatoes, gravy, cranberry orange relish, cornbread dressing and lemon pecan pie. http://trishayearwood.com/
Please note per Notre Dame policy, the following items will be prohibited from Trisha's Tailgate:

- Pets
- Alcohol
- Weapons of any kind
- Artificial noise makers
- Cans or glass bottles
- Drones or Unmanned Aerial Systems (UAS)
- Fireworks or Explosives
- Large containers or coolers
- Backpacks, duffel bags or tote bags (purses/drawstring bags permitted)
- Diaper Bags (Unless child is present)
- Luggage
- Signs or Banners
- Smoking, tobacco, or e-cigarettes
- Any other items deemed dangerous or inappropriate
No re-entry to event permitted.
For information on parking please visit: https://gameday.nd.edu/special-events/garth-brooks-concert-at-notre-dame-stadium/