Description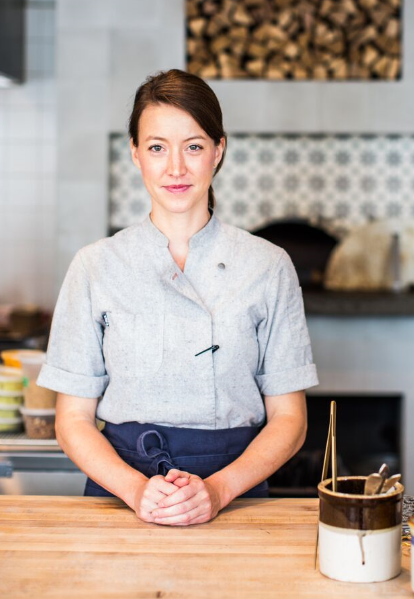 Hestan Harvest Party: Nashville
Featuring Chef Julia Sullivan, Chef and Owner of Nashville's Henrietta Red
Join us as we travel to three of our favorite cities – Napa, Portland, and Nashville for a one-of-a-kind dinner that celebrates the bounty of fall harvest. In each city, we'll be joined by one of the country's best chefs that will create a bespoke menu created from farm-fresh ingredients.
Each dish will be prepared using our revolutionary NanoBond™, Hestan's Top Rated Titanium Cookware that is made in Italy. Hestan NanoBond™ is four times more durable than traditional stainless steel and will maintain its beauty and performance for a lifetime.
Dinners will also feature the Hestan Cue Smart Cooking System, and Olive Oil from our friends at Enzo.
$150 per person includes a family style dinner with wine pairings from Hestan Vineyards along with a Hestan NanoBond™ Pan to take home!