Description
William's Chalk the Walk - Family Fun Day
William was a beautiful boy with a big heart and an even bigger smile. At the age of five he was diagnosed with medulloblastoma. Tragically, he died at the age of seven due to complications from treatment for relapsed medullobastoma.
Celebrate William's life and legacy by joining in some creative fun. Sponsor a 4ft x 4ft area and make your mark creating a work of art or an inspirational message in chalk. All proceeds will go to SBP Discovery Institute's William's Superhero Fund supporting Dr. Wechsler-Reya's research of medulloblastoma.
We will also be collecting art supply donations as part of William's Heart-Works Project supplying local hospitals, hospice and pediatric patients with art therapy materials and art therapy books by Art with Heart.

William's Chalk the Walk will feature music by DJ Jimmy Powers, raffle baskets and food trucks: Kona Ice, Dessert on the Spot, Texas Taco and Flo's. There will be a guest appearance of Batman ( John Marchese) in his replica of the vintage 1966 Batmobile (weather permitting).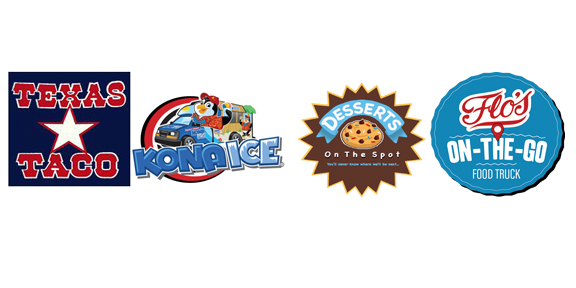 Awards: Sponsored by
Preschool/Family, Elementary, Middle School, High School, College, Adult and People's Choice Awards *Judging will take place at 2:30
Visit williamswarriors.org for more information and a detailed art donation list.
Early registration is $20.00 and "Day of" registration is $25.00.
4ft x 4ft Chalk areas can be sponsored by an individual or group.
Raindate is October 1st.
Parking Lot to the Blue Point Nature Preserve will not be available for parking. Please park in nearby parking lots by the Blue Point Elementary School, behind the Blue Point Fire House or surrounding residential area.
*Thank you to Councilman Neil Foley and Town of Brookhaven for helping to make this event possible.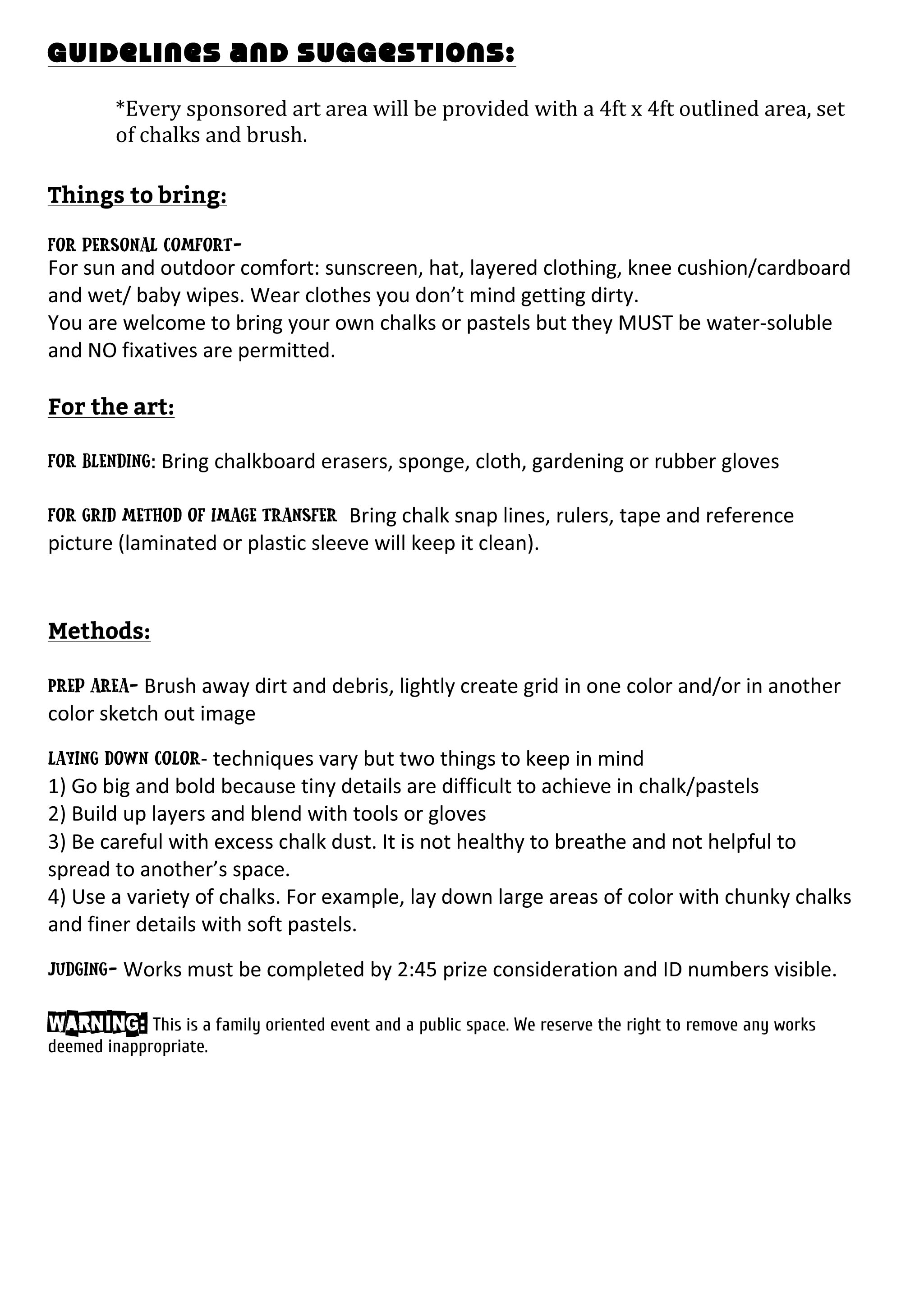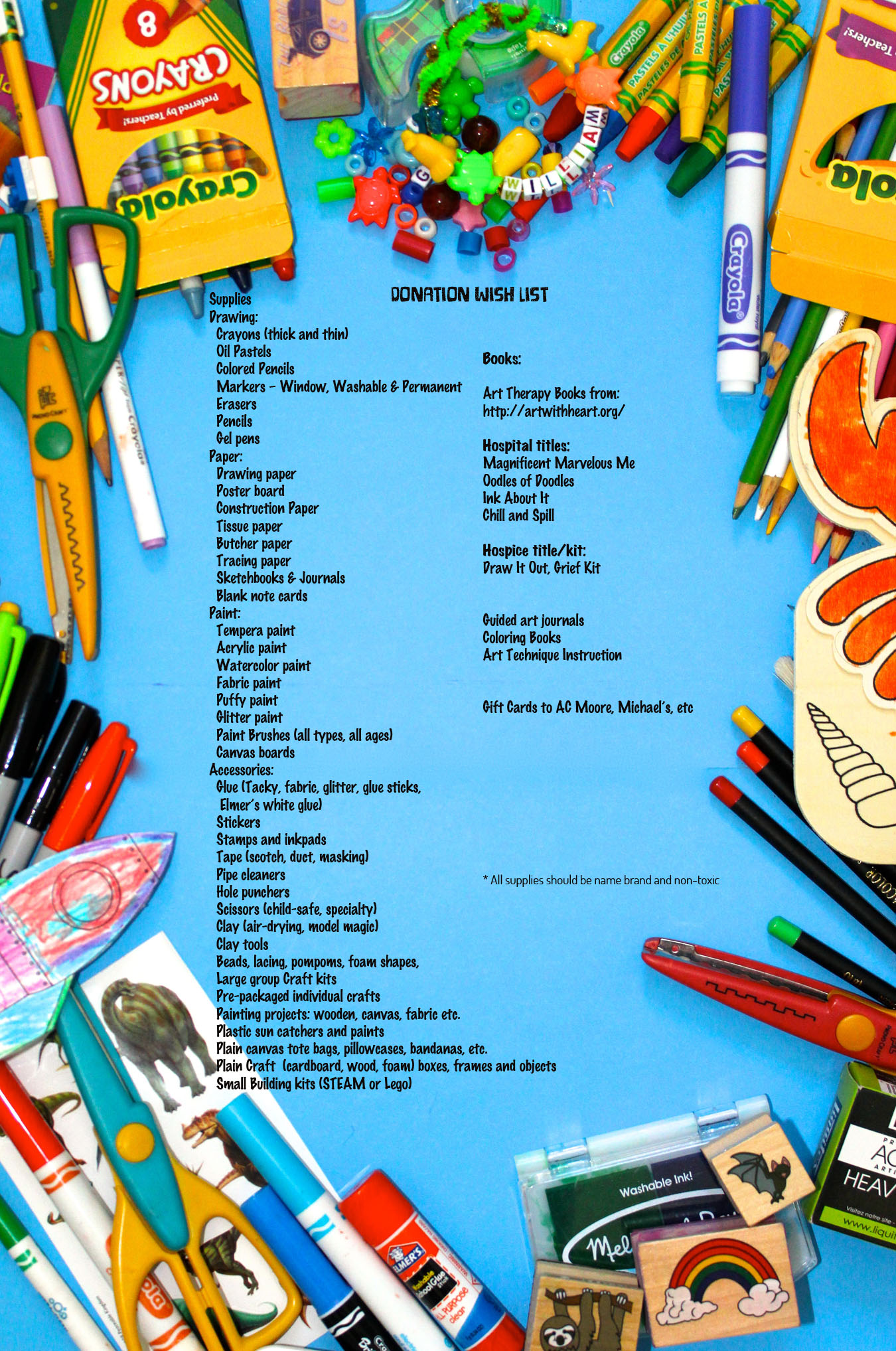 Date and Time
Location
Refund Policy