Location
Temple Contemporary
Tyler School of Art at Temple University
2001 North 13th Street
Philadelphia, PA 19122
Description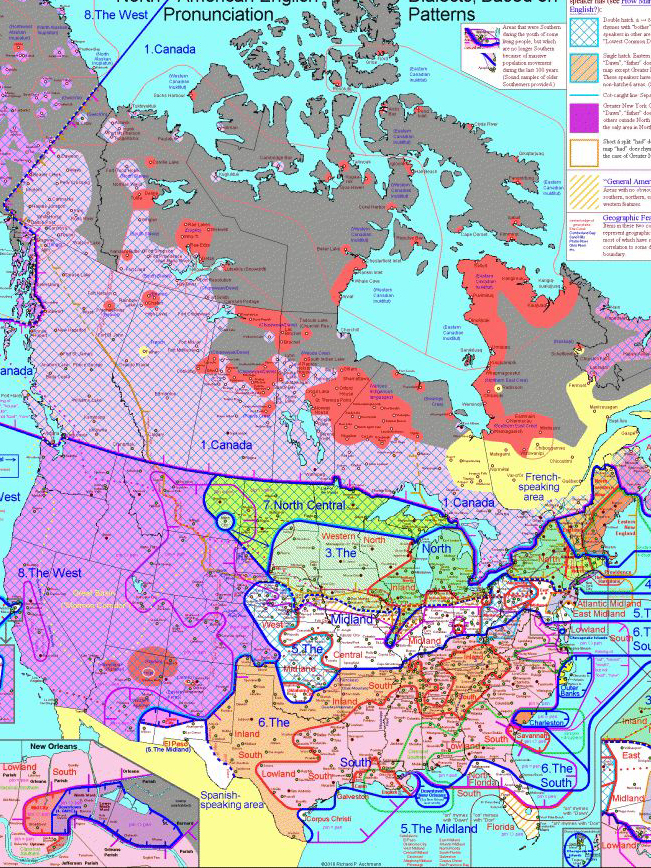 William Labov: The Changing Patterns of Philadelphia English; White, Black and Latino
Thursday, September 20, 7pm
How does Philadelphian differ from other dialects across the United States? Learn about Philadelphia's place in American English with internationally renowned linguist William Labov. What natural misunderstandings stem from the Philadelphia dialect and how is our accent changing in response to higher education and immigration?
Come early to test your linguistic knowledge with an interactive language display designed by Hive76 that features accents from across Philadelphia and the United States. Also on display will be linguistically related works by Rachel Perry Welty and Sean Monahan.
William Labov is a University of Pennsylvania linguist who has been studying the Philadelphia dialect for the past 25 years. Widely regarded as the founder of variationist sociolinguistics, his 1960s studies of African American Vernacular English remain some of the most respected linguistic research of the 20th century.
The Changing Patterns of Philadelphia English is scheduled to address questions of how Philadelphia talks to itself that were raised by Temple Contemporary's Advisory Council.
This event is co-sponsored through generous support of Temple University's Departments of Spanish and Portuguese, Temple University Libraries, Anthropology, American Studies, Geography and Urban Studies, General Student Activities Fund, and Tyler School of Art