Sales Have Ended
Ticket sales have ended
Sorry, online registration is now closed. Questions? Contact us at wvbsquestions@gmail.com
Sales Have Ended
Ticket sales have ended
Sorry, online registration is now closed. Questions? Contact us at wvbsquestions@gmail.com
Welcome to the 7th annual Willamette Valley Bird Symposium! FREE and VIRTUAL!
About this event
This year's symposium will feature a VIRTUAL day-long event bringing together professionals, students, and amateurs from the Willamette Valley and beyond. The 2021 symposium will be held virtually to ensure the safety of participants and broaden our audience. While things will be a little different this year, we are still offering great talks and opportunities for valuable conversations among bird enthusiasts of all ages and backgrounds. Highlights include talks from plenary speakers , student research presentations, a photo contest (new to the event this year!), and a virtual raptor show. So find your favorite place to nest, perch, or roost and enjoy the symposium! To learn more about the event, visit our website at Willamettevalleybirds.org.
As always, our goal is to showcase work that reflects a diversity of avifauna and ornithological science.
Registration : The 2021 virtual event will be FREE and registration will remain open through the event.
*Donation tickets count as registering for the event. If you donate, you do not need to register under General Admission, too.
What's new this year? What's different?  
A major difference to this year's event will be the number of featured plenary speakers. There will be MULTIPLE plenary talks this year given by prominent ornithologists , including Dr. Patty Brennan, Dr. Donald Kroodsma, and Jennifer Ackerman. Click here for more information on our esteemed speakers.
While we would love nothing more than to come together, our decision to make the event virtual this year reflects our responsibility to protect the health and wellbeing of our attendees and the general population during this pandemic. Due to the nature of the event, commemorative items will not be sold this year and the event will be free, with the option of donating to our local wildlife center (see info below).
How will the symposium run this year?  The symposium will be held via Zoom. The first 1000 registrants will receive a Zoom link to access the event and will be able to interact with the event. Make sure to register ASAP, as participant overflow will be directed to YouTube, where you cannot directly interact with the event.
Donation to Chintimini: In lieu of a registration fee this year for attending the Willamette Valley Bird Symposium, please consider donating to the Chintimini Wildlife Center, which serves Oregon's mid-Willamette Valley! Chintimini Wildlife Center is located just north of Corvallis, and has been part of Willamette Valley Bird Symposium since 2016. Do you remember the raptor embassadors? Please consider giving back to them!
Chintimini Wildlife Center's mission is to protect and celebrate Oregon's native wildlife. Chintimini treats the urgent and often life-threatening needs of animals harmed or orphaned by human activity through their Wildlife Rehabilitation Clinic, treating more than 2,000 injured and orphaned animals each year. The organization also aims to protect wildlife through education, with the belief that sharing their experience and knowledge with the community leads to better stewardship of local wildlife and the shared environment. Chintimini operates a wildlife center, nature center, and traveling educator program, offering guided tours, wild and virtual encounters with raptors and vultures, and youth education/summer camps. Donations will directly support the Wildlife Rehabilitation Center, Raptor Ambassadors program, and Youth Scholarships.
*a one time 2.5% payment processing fee will be applied to donations by Eventbrite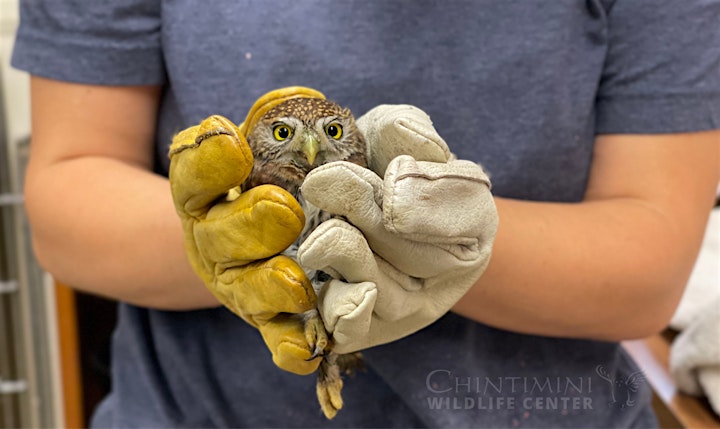 To learn more about Chintimini Wildlife Center and the amazing work they do, please visit their website at Chintiminiwildlife.org.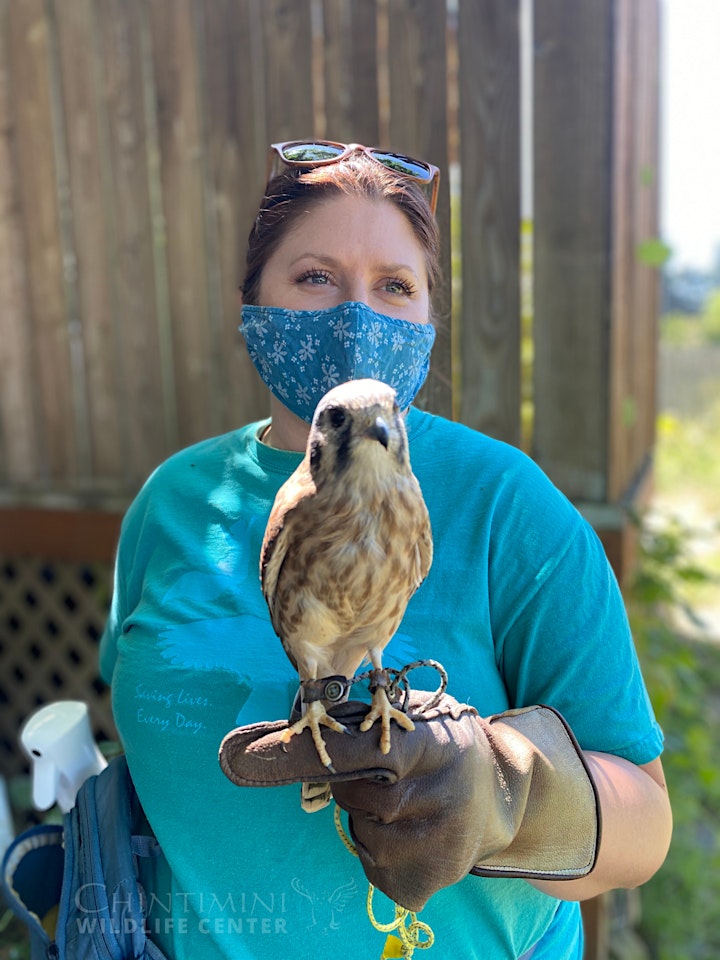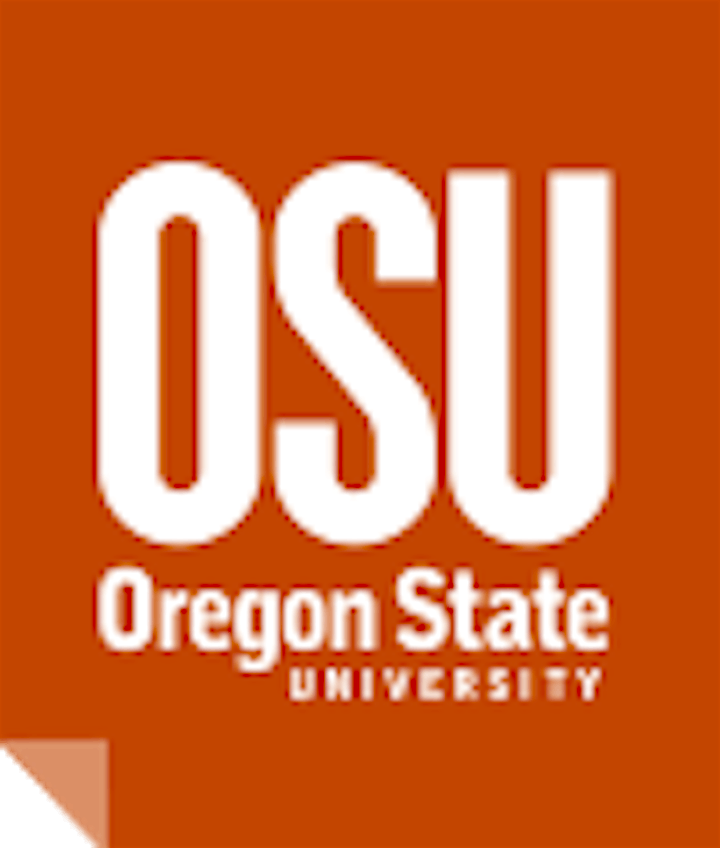 Organizer of Willamette Valley Bird Symposium 2021
The Willamette Valley Bird Symposium is a collaborative effort between students, researchers, and bird enthusiasts across Oregon. To learn more about the Willamette Valley Bird Symposium, visit our website!