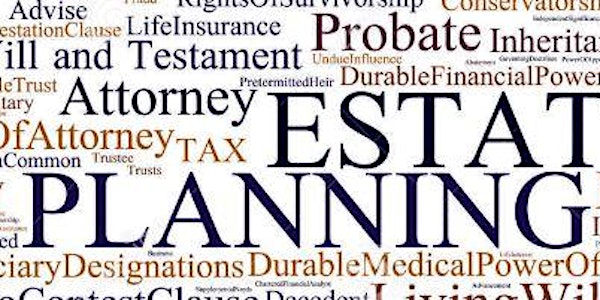 Will Webinar with the Colorado Law Firm
LegalShield members join us to hear from your Colorado Law Firm on how to complete your will.
Date and time
Monday, September 28, 2020 · 11am - 12pm PDT
About this event
Join us for a will webinar presented by your law firm Riggs/Abney.
A will is a love letter to your family. Included in your LegalShield membership at no extra cost is a will package for you and your spouse. LegalShield has made getting your will prepared Easy & Affordable.
This will webinar is for ENROLLED COLORADO LegalShield members. Two attorneys from your law firm will assist you on completing your will. They will review what is a will, living will, health care power of attorney, and a trust.
Be prepared: Print off a copy of the will questionnaire. The attorneys will be going through all the parts of the will. Need a questionnaire? Go to https://accounts.legalshield.com
Let's get this checked off your "adult to do list"!
About the organizer
Cheryl Blum Garcia, info@CherylGarcia.com 720-371-1736
Cheryl Blum Garcia Executive Director - LegalShield Business Solutions. Prior to LegalShield, Ms. Garcia, who has a Bachelor of Social Work and Masters in Human Resource Management, worked in the field of higher education, as a career counselor and Director of the Customized Training Department.