Will The Crowd Fund Your Wearable?
When and where
Location
California College of the Arts 1111 8th St San Francisco, CA 94103
Description
Will The Crowd Fund Your Wearable?
Wed. Aug 13 - 6-7pm @ 1111 8th Street, San Francisco, CA
CLASS DESCRIPTION
Nearly 600 crowdfunding platforms operate around the world, helping users raise funds for their startups. Over $5.1 billion was raised in 2013, and the crowdfunding market is projected to reach $17 billion globally by 2015. Wearables are a hot category in crowdfunding.
Learn to plan and execute a crowdfunding campaign focused on producing wearables. We'll cover the build of a campaign, how to design perks to test your market, and effective promotional strategies for your campaign.
NOTE: Indiegogo is graciously underwriting the instructor's fee for this class. All proceeds go to California College of the Arts.
WHO SHOULD ATTEND
No previous experience is required. Anyone with an interest in better understanding how crowdfunding works is welcomed to attend.
DETAILS
Registration fee refundable up to 1 week prior to event. Check-in at CCA's main entrance at least 15 minutes prior to start time to get room number. See our full list of classes, workshops, panels and meetups here.
INSTRUCTOR
Ben Bateman, Indiegogo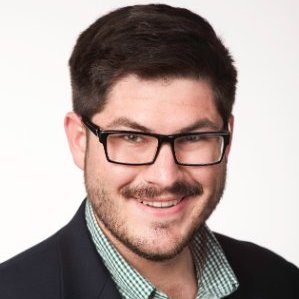 Ben is the Community Manager for Design & Technology industries at Indiegogo and works directly with entrepreneurs to empower and educate them on how crowdfunding can impact their business. He plans and runs educational events and classes, builds community resources, and speaks on crowdfunding, wearables, hardware, and other relevant topics. Indiegogo is a way for hardware companies to raise funds, validate their market, and connect with their customers while solidifying their brand and message. They've seen 1,000% growth in funds raised for hardware over the past 6 months, and expect to see continued growth as more companies choose to leverage the power of crowdfunding as a way to market.