Location
The Lofts at Prince
177 Prince Street
New York, NY 10012
Refund policy
Contact the organizer to request a refund.
Eventbrite's fee is nonrefundable.
Join SIM NY Metro at The Lofts at Prince, with its breathtaking rooftop deck and spectacular views of the NYC skyline (weather permitting).
About this event
Enjoy connecting with fellow SIM members over food and drinks and learning about Robotic Process Automation from top leaders in the field.
RPA has been commercially available for almost 20 years. According to Gartner, 90% of large enterprises will have implemented RPA in some form by the end of this year; and some forecasts predict the market to grow from under $2 billion in 2021 to over $30 billion in 2030 (38.2% CAGR). Is RPA ready to replace humans in key business processes? Are we as leaders in our organizations ready to replace people with bots? Join our interactive panel and explore the latest developments, practical use cases, best practices, and pitfalls to avoid when implementing RPA.
Participants:
Michael Israel - CIO at The Kraft Group
Sarah Parker - VP, Customer Success at UiPath
Steve Miller - Chief Digital Officer at Xerox
Hans Eckman - Principal Research Director at Info-Tech Research Group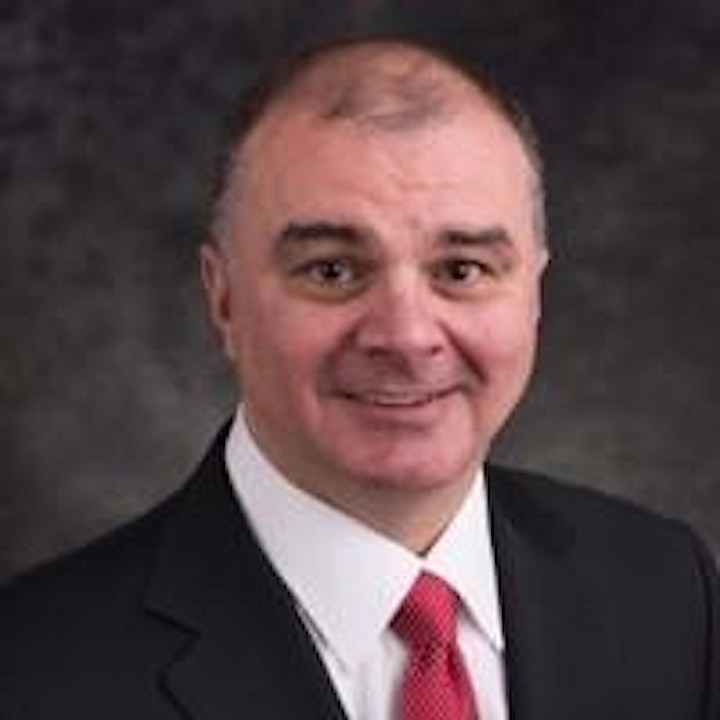 A lifelong member of the IS community, Michael Israel began his career in technology sales and rapidly progressed to the position of chief operating officer for a high-end, solutions based systems integration consulting firm. After gaining a wealth of experience consulting clients on best practices for IS management, Michael joined Six Flags Entertainment Corporation in 2006 as their Senior Vice President, Chief Information Officer with the goal of putting these practices into action.
Michael joined The Kraft Group, as its CIO in 2019, with overall IS responsibility for Gillette Stadium, the New England Patriots and Revolution, International Forest Products, Rand-Whitney Group and Rand-Whitney Container Board
Michael plays an instrumental role in supporting every aspect of business operations. With a truly hands-on approach that has taken Michael into intimate contact with the challenges of the industries he supports, he has championed a broad array of creative technology solutions, which have consistently contributed to improved efficiency, revenues, and profits of the organizations he works with. Michael leads by example, mentoring his team, and building collaborative partnerships with executives throughout the organization.
With unrelenting enthusiasm and energy, Michael has inspired all those who work with him to continually strive to achieve new heights of performance. Along with his industry experience, Michael's skills as a business leader have been further enhanced through his participation in the MIT Executive Program in Corporate Strategy as well as his completion of the MBA Program at St. John's University and a BBA from the George Washington University.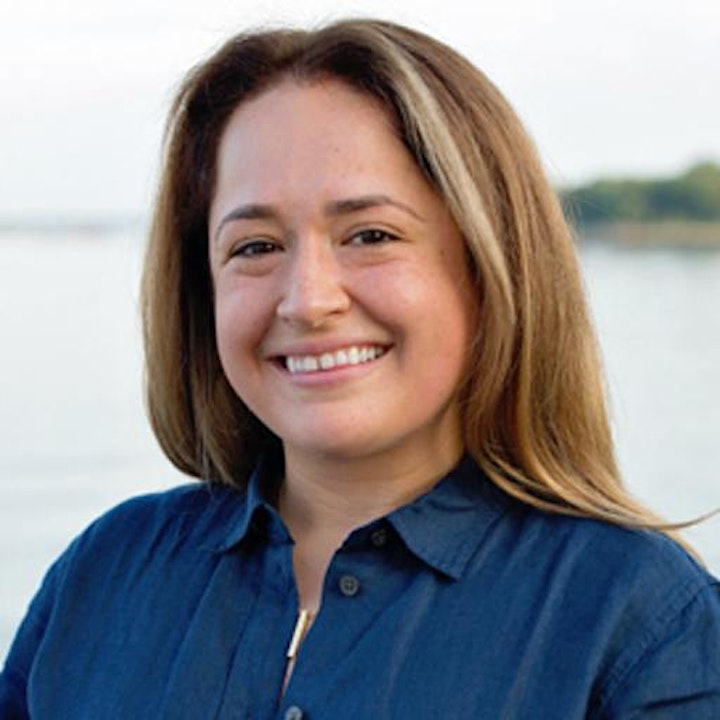 Sarah Parker currently leads UiPath's Customer Success organization for Key Accounts and Industries. In this role, Sarah oversees a team of experts working with UiPath customers to enable their adoption, self-sufficiency, and business value realization of their automation technology investments. It's through this lens that Sarah has observed and engaged in 100's, if not 1,000's, of automation journeys across every industry and stage of maturity over her last 4 years in the automation space.
Previously, Sarah spent 9 years with General Electric, where she held multiple leadership roles within GE's marketing, internal audit, and digital transformation organizations. Here she observed her first roll out of automation in 2017 across GE's global shared service centers, hence sparking her interest in automation.
She is based in New York with her husband Daniel, son Miles, and her dog Ace.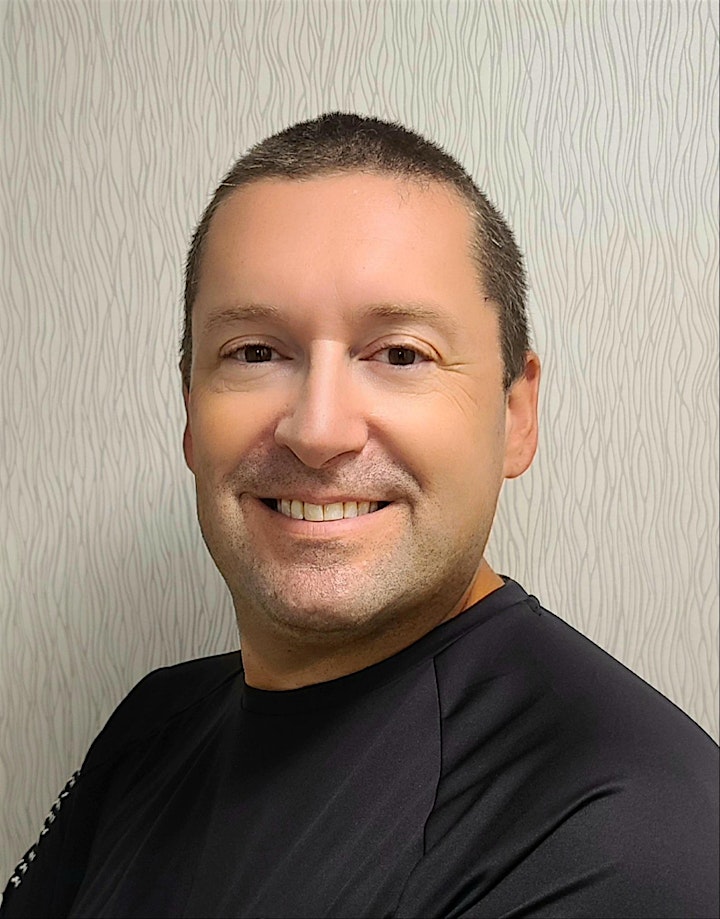 As Xerox's Chief Digital Officer, Steve Miller is responsible for developing and executing Xerox's global digital strategy, focusing on analytics, data, AI, robotic process automation, and related commercial services to enable Xerox to be at the forefront of digital technologies. He works closely with internal teams, enterprise and SMB customers, and partners to generate innovative digital solutions for products, services, customer experiences, marketing channels, and business models. Steve has more than 30 years of experience in the technology industry. Before joining Xerox, he held leadership roles at DXC Technology and HP, gaining expertise in transformation, shared services, IT, major accounts, and finance. He holds an MBA from Boston University and a Bachelor's Degree from Penn State.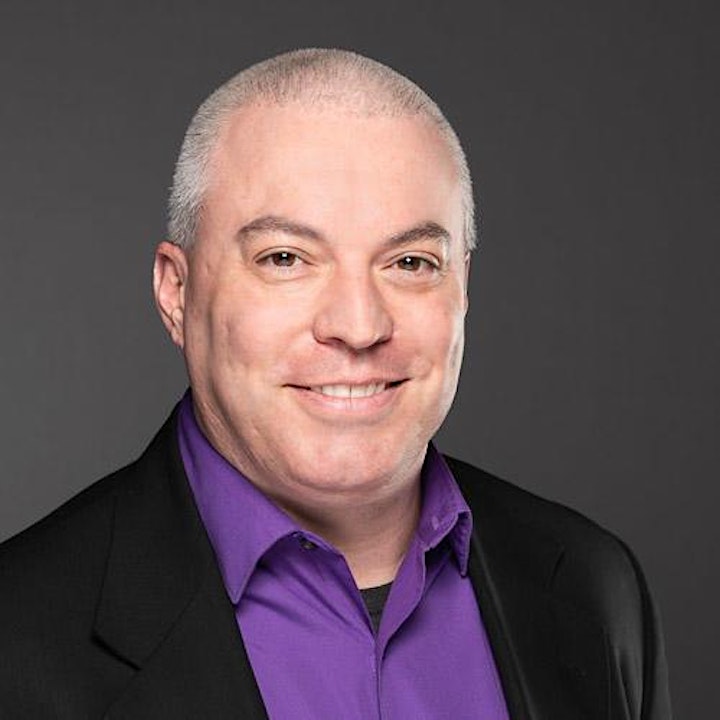 Hans Eckman is a business transformation leader helping organizations connect business strategy and innovation to operational excellence. He supports Info-Tech members in SDLC optimization, Agile and DevOps implementation, CoE/CoP creation, innovation program development, application delivery, and leadership development. Hans is based out of Atlanta, Georgia.
Hans served as Group Vice President at SunTrust Bank where he helped develop programs and products that drove innovation, process improvement, and quality team engagement across the enterprise. Hans helped SunTrust establish three different Centers of Excellence, built a Security Services delivery team, created a RSA Archer GRC SaaS team, grew the IT intern program, and helped modernize their online banking platform and interface.
At Blueprint Software Solutions, Hans helped productize their professional services offerings, created a Blueprint Practice (SaaS) operational playbook for clients, and worked with clients to implement Centers of Excellence and Communities of Practice.
Prior to that, he spent most of his career working for business and technology consulting companies serving a wide diversity of clients and industries. Hans is a keynote speaker and shares his life simplification tips at conferences in the United States and Canada.
Health and Safety Policy
SIM NY Metro is committed to creating a safe and healthy environment for our community. To that end, we are implementing the protocols outlined below until further notice. These policies may vary by venue and are subject to change as the COVID-19 pandemic and government mandates evolve.
Help Keep Our Extended Community Safe
Please be mindful that some members of our community, their family, or their friends may have health conditions that put them at increased risk of severe disease from COVID-19. In the interest of creating a more inclusive environment, all event attendees are encouraged to take a COVID-19 test prior to the event.
Follow CDC guidelines for testing. Free at-home test kits are available from the Federal Government and many health insurance plans.
When to Stay at Home
Please stay home if:
You are sick or have COVID-19 symptoms (such as fever, a sore throat, chills, cough, shortness of breath, congestion, nausea, or vomiting)
You have been directed to self-isolate or quarantine by a health care provider or public health official.
You tested positive for COVID-19
Don't worry: there will be more opportunities to meet in person and you can contact us to request a refund.
Photography Policy
We like to capture the story of our events in pictures and videos, both to share within our community as well as to help promote SIM NY Metro to other qualified members.
By purchasing a ticket, you grant SIM NY Metro permission to use your likeness in a photograph, video, or other digital media ("photo") in any and all of its publications, including web-based publications, without payment or other consideration.
All photos will become the property of SIM NY Metro; and SIM NY Metro may edit, alter, copy, exhibit, publish, or distribute these photos for any lawful purpose without your additional approval.
Refund Policy
No refunds except under the circumstances described under When to Stay Home, above.