Description
Venue has been announced: St. John at Hackney, see map on this page for details.
Join Will Reagan & United Pursuit on tour in the United Kingdom for Tell All My Friends. These unique nights of worship will be held center-stage, in the round, creating a very communal experience. There is limited space so grab your ticket and let your friends know, we expect the nights to sell out! We're excited to share our latest creations with you along with Simple Gospel and other projects.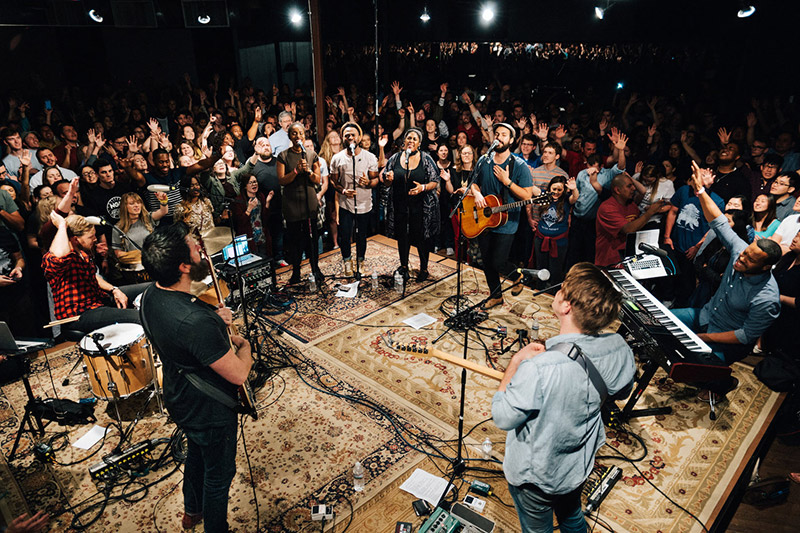 Doors open at 7PM
Start: 8PM
End: 10PM
*all times subject to change
All Ages
All tickets are standing only, there will be no provided chairs, please consider this before booking! We do not allow folding chairs to be brought into the concerts as this is a potential hazard for other guests.

Tickets online: £14
Tickets at the door: £15 (if event shows sold out online then there be no door tickets available)
Event presented by United Pursuit. Contact info@unitedpursuit.com with any questions or concerns.
––
Refund Policy: We have a no-refund policy for all ticketed events. No exceptions. Eventbrite does however allow you to re-assign tikets to another person so you may give away tickets if you want, please don't ask us how to do this, read this documentation on eventbrite, United Pursuit cannot assist with ticket transfers.