Event Information
Performers
Location
The Miracle Theatre
535 8th St SE
Washington, DC 20003
Will Reagan & Andrea Marie of United Pursuit - Vacancy & Low Tour + iAmSon / The Miracle Theatre / Washington, DC
About this event
• PLEASE NOTE: The charge on your credit card will show up as "JAMMIN JAVA".
• PLEASE NOTE: This show is held at The Miracle Theatre, 535 8th St SE, Washington, DC, 20003
Will Reagan
Will Reagan is a Christian singer/songwriter based in Knoxville, Tennessee. With his quiet acoustic guitar picking and plaintive voice, his worship songs are largely folk-driven. In 2006, he and several other like-minded songwriters and players formed a musical collective called United Pursuit. The group members perform each other's songs and release independent albums under the collective's umbrella. Reagan released his solo debut, Beginning to Love You, in 2006 followed by 2009's In the Night Season, which was credited to Will Reagan & United Pursuit. His next two albums, Live at the Banks House (2010) and Endless Years (2012), were also made with the collective. The group's second live album, 2015's Simple Gospel, earned a high spot on Billboard's Christian chart, and Tell All My Friends followed in early 2017.
Andrea Marie
iAmSon
Richmond, Virginia native, IAMSON aka Orlando Palmer, has transformed inspirational, Christian music with his highly acclaimed 2017 self-titled, debut album, IAMSON. As a singer, songwriter, musician and producer , IAMSON reaches his listeners with mesmerizing arrangements and impactful lyrics. In one of his most requested songs, "Easy to Love", IAMSON describes the freedom found in full devotion to the Christian journey. "I'm finally breathing, you make it easy to love."
Partnering with his exceptional lyrical skill, the music of IAMSON spans a landscape that includes the sounds of acoustic and inspirational easy listening to high energy gospel. To date, IAMSON has been featured in various concerts and recording sessions around the world. In 2018, he expanded his listening base to include Sweden and other European countries.
A man of many talents, Orlando Palmer continues to expand his ability by taking on production and film scoring projects. He is currently engaged in scoring a documentary that details the lives of Christians around the globe.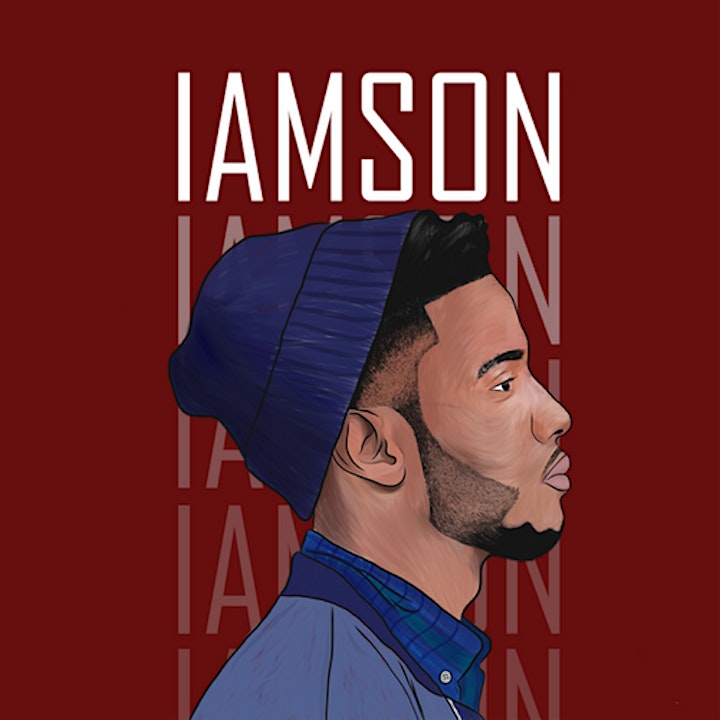 Performers
Date and time
Location
The Miracle Theatre
535 8th St SE
Washington, DC 20003
Refund policy
Organizer of Will Reagan & Andrea Marie of United Pursuit - Vacancy & Low Tour + iAmSon