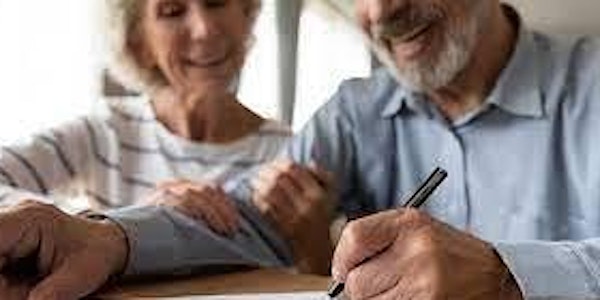 WILL PREPARATION AND ESTATE EDUCATION
What happens when you die without a Will? It's terrible for families! Find out how to get a legally sound estate done affordably.
About this event
Invest 90 minutes for you and your family and set yourself up to do your Will, Power of Attorney and Health Directive.
The number one reason holding Canadians back from completing thier estate? Too expensive. Solve this challenge AND find out how to do so with some of the best estate litigators in Canada.
This is a working seminar. You will get started and learn about the costs to your family and your estate if you die without a legally sound will. Give yourself and your family peace of mind and total reassrance that they will grieve and not be fighting in court after you die.