Description
As machine learning takes more and more center stage in our lives, be it from Facebook to Uber to Amazon, how big a value can this bring in manufacturing? Is it the next big application of Machine Learning?
Let's explore it's advantages, challenges, and applications in manufacturing with Saiman Shetty, a controls engineer who looks to bring multi-disciplinary innovation into manufacturing.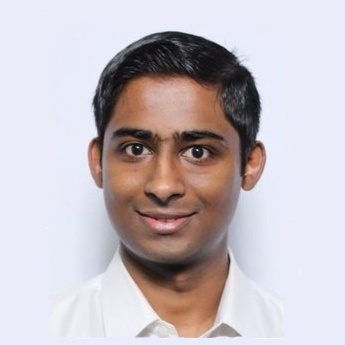 Saiman Shetty is a controls engineer at Tesla, working in the Powertrain Manufacturing Operations group. Previously, he has led the controls engineering teams at several manufacturing equipment integration companies. Having a Master's degree in Electrical Engineering specializing in control systems from Arizona State University, Saiman loves to find ways to blend the concept of controls into the processes of everyday life.
Note: This event is neither organized be Tesla, nor will Saiman Shetty be representing Tesla. His talk will be derived from his personal research and professional expertise in the area of manufacturing, and focused on application in manufacturing in general.