Will Durst and BATS Improv: Improvised Game of Thrones (San Francisco Improv Festival 2016)

Thursday, September 8, 2016 from 9:00 PM to 10:30 PM (PDT)
Event Details
The San Francisco Improv Festival presents two top-notch comedy acts in one remarkable show. This is just one of the many great offerings in the 2016 festival.  For more information, visit www.sfimprovfestival.com.  Box Office and Lobby open 1/2 Hour before showtime. All sales are final. 
---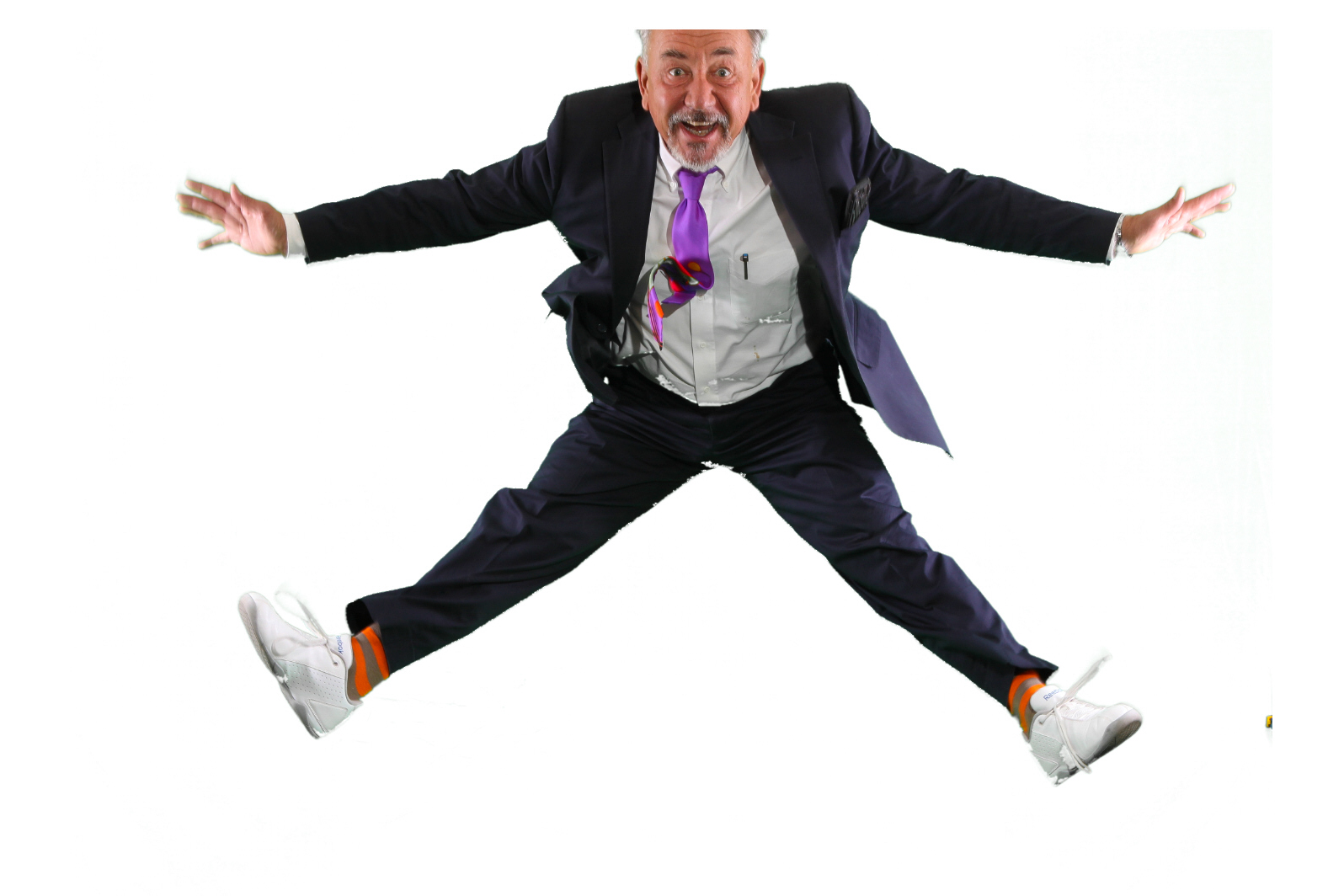 Will Durst (SF) 
Will Durst specializes in political humor for folks who don't like politics. Sweeping both sides of the aisle with his patented mix of outrage and outrageous common sense, this bipartisan rabble- rouser transcends party ties. And both sides of the partisan aisle can't help but agree that the 2016 election season has spawned one of the most fertile, febrile and fecund campaigns in history. For mocking and scoffing and taunting purposes, that is. So, get ready to laugh because Durst is as current as Bernie Sanders' lead staffer's latest tweet. Comedy for people who read or know someone who does.
---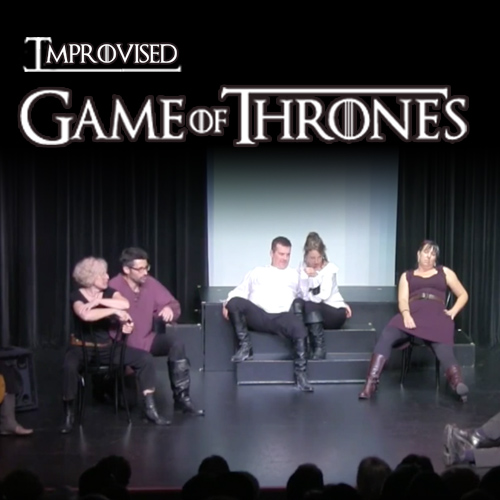 BATS Improv presents:
Improvised Game of Thrones (SF) 
Sweeping landscapes and epic desires create the backdrop for this completely improvised reimagining of the Game of Thrones world. This is not a spoof or a parody, but rather an alternate GoT universe populated by an all-new array of characters and clans created on the spot, and inspired by your suggestions. Life, death, and betrayal take centerstage as heroes and villains risk everything for family, love, and of course, power. The winter is long… Improv is coming!
Organizer
SF IMPROV FEST
August 16th - 20th at PianoFight • 144 Taylor St at Eddy
All shows for the festival can be found on our calendar in the link above. Workshops and festival passes can be had here.
The San Francisco Improv Festival enters its 13th year of bringing you some of the best in improv and sketch from around the Bay and around the world! Check back here or at our website for more information, or follow us on Twitter (@sfimprovfest)!