Sales Have Ended
Registrations are closed
Salget for dette arrangementet er avsluttet. Velkommen på en av våre andre arrangementer.
Sales Have Ended
Registrations are closed
Salget for dette arrangementet er avsluttet. Velkommen på en av våre andre arrangementer.
Sendes på nett. Foredrag med Nikon-ambassadør Morten Hilmer. Velkommen til Foto.no og høstmessen.
About this event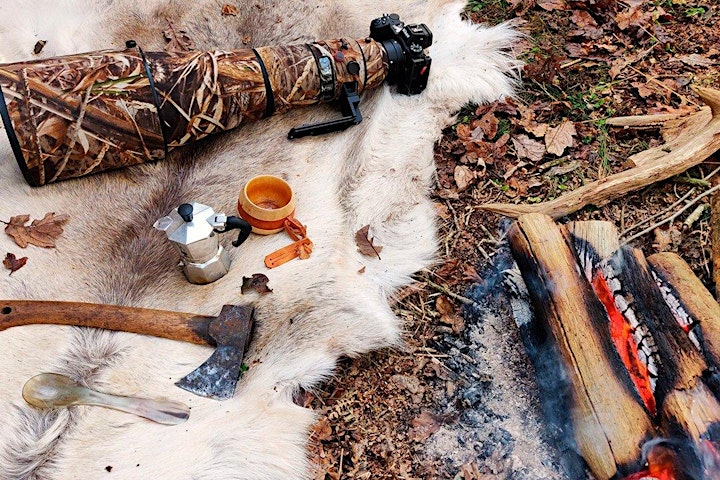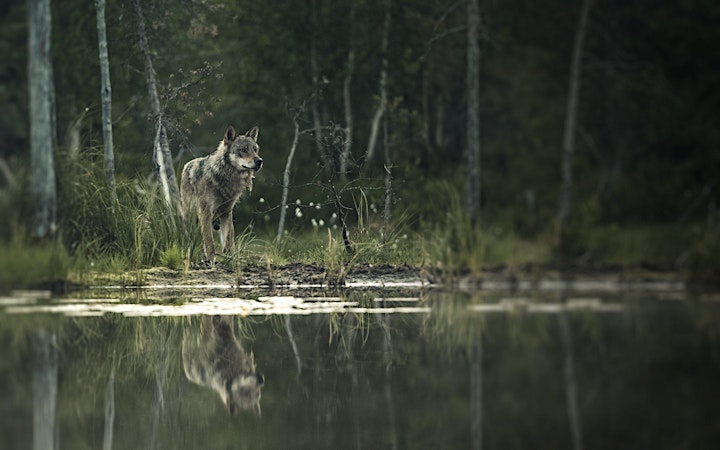 NB! Foredraget vil ikke være tilgjengelig etter at sendingen er ferdig.
Morten er en prisbelønt dansk fotograf og Nikon-ambassadør. Hans drivkraft er å vise folk skjønnheten i naturen og den enestående intense følelsen, som ifølge Morten bare kan oppleves når man er i den ville naturen. Morten vokste opp på en gård omgitt av skog og enger der lidenskapen for naturen startet. Så tidlig som 14 år gammel, fikk han sitt første kamera og en ny interesse begynte å vokse, han kunne nå begynne å utforske dyrelivet og naturen bak søkeren.
Med bakgrunn fra militæret, var Morten stasjonert på Grønland i 26 måneder, slik meldte behovet seg for et holdbart kameraet og Morten kjøpte sitt første Nikon -kamera, Nikon D2x. Med sin Nikon D2x har han blitt til profesjonell natur- og dyrelivsfotograf, spesialisert på arktisk dyreliv og Danske pattedyr. Senere har han jobbet for iLCP, WWF Arctic Expedition og produsert dokumentarer og artikler om dyreliv. Morten har mottatt flere prestisjetunge utmerkelser slik som Nordic Nature Contest 2012 og European Wildlife Photographer of the Year 2011. Annet hederlige omtale er priser som Årets danske naturfotograf 2009 og Magical Årets naturfotograf 2018 og 2019.
Drivkreftene er opplevelsen, eventyrets fascinasjon og nysgjerrighet empati for andre kulturer. Morten tror at å tilbringe tid i naturen vil øke folks interesse for planeten vår og dyreliv og behandle det med større respekt. Kanskje det hele begynner med fascinasjon, som etterfølges av ønsket om å ta vare. Han håper bildene hans kan bidra til å skape denne fascinasjonen.
Se på YouTube: https://youtu.be/q5AcKd487-Q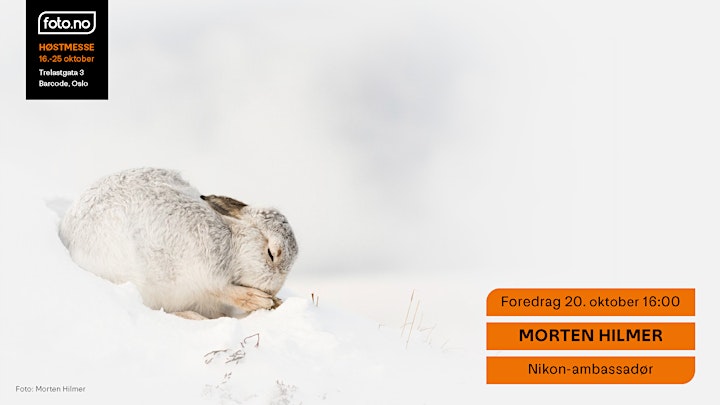 Smittevern
Foto.no følger de lokale tiltakene i Oslo til enhver tid. Selv om Norge har åpnet opp, er det fint om vi gir hverandre rom og tar hensyn.
Les mer om Råd og regler i Oslo kommune
Organizer of Wildlife- og naturfotograf Morten Hilmer
Foto.no har vært Norges største redaksjonelle nettsted for fotointeresserte siden 1996. I både nettbutikk og en flott butikk i Barcode i Bjørvika og et Pro-senter-Interfoto på Skøyen. Dette betyr at Foto.no nå er Norges største faghandel innenfor foto- og videoutstyr.
Foto.no/Interfoto er for alle som er interessert i foto, enten du fotograferer med mobiltelefon eller profesjonelt utstyr. Bedriften er på litt over 50 personer med høy kunnskap og lidenskapelig interesse for foto og video. De fleste har lang erfaring fra foto- og videobransjen. Foto.no selger de fleste kjente merkevarer.