Join POST for an educational webinar featuring Andrea Williams from CNPS who will share her extensive knowledge about Bay Area wildflowers.
About this event
Wildflower season in the Bay Area is upon us, but even seasoned hikers and naturalists can get confused by the diversity of beautiful flowers we have in our area. To help us hone or native wildflower knowledge, Peninsula Open Space Trust has invited Andrea Williams, Director of Biodiversity Initiatives at the California Native Plant Society (CNPS), to provide an overview of the most common wildflowers in our area during this free, online webinar. She'll go over how to identify these flowers, provide some ideas of where to find them, and share interesting natural history details about each. We'll also share a bit about the work of the California Native Plant Society to protect our state's amazing plant biodiversity. 
After this event, you should be able to go out on your favorite nature walks with a new appreciation for this seasonal miracle. If you'd like an additional resource, check out POST's wildflower guide. We will leave our guests with an important message to spread to your social networks: tread carefully during wildflower season! Trampling areas of wildflower blooms for photo opportunities is creating long-term damage in some of our state's most beloved natural areas. Do your part to make sure these natural resources are taken care of for future generations! 
About the Instructor
Andrea has two decades of experience in science-based public lands management: monitoring rare plants and plant communities, carrying out project compliance surveys, mapping and removing invasive plants, and responding to landscape-level threats such as Phytophthora, climate change, and altered disturbance regimes. She has worked in partnership to design indicators, metrics, status, and trends for land health; lead volunteers in botanical inventories; improve the quality and quantity of data submitted to CNDDB; and teach plant identification, field methods, and invasive plant management planning. She earned her B.S. in Biology from Lewis & Clark College in Portland, Oregon, where she spent summers on field research at a coastal grassland studying species composition and demography of the host plant of an endangered butterfly and decided to become a land manager. For fun, she teaches grass identification and makes acronyms and plant lists.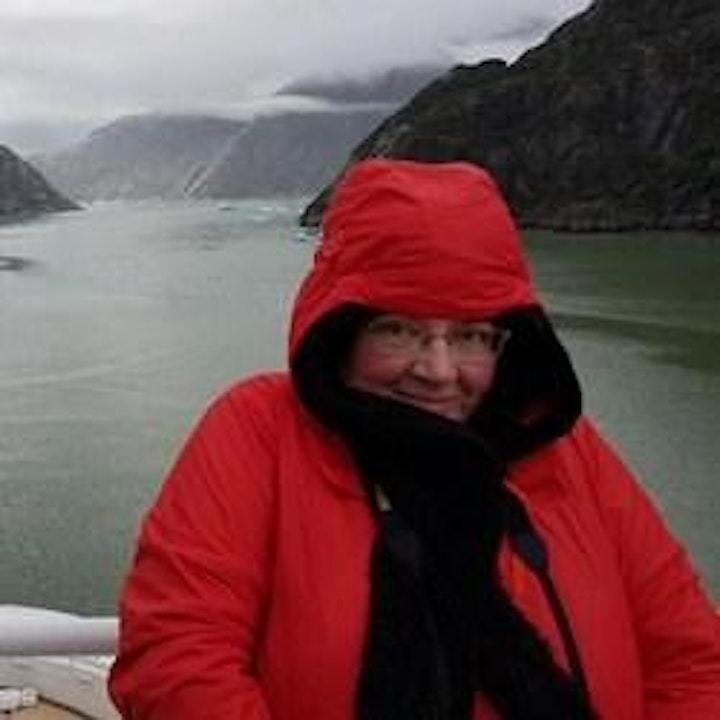 About Our Partners
Peninsula Open Space Trust protects and cares for open space, farms and parkland in and around Silicon Valley. Since 1977, POST has protected over 79,000 acres in San Mateo, Santa Clara and Santa Cruz Counties.
California Native Plant Society's mission is to conserve California native plants and their natural habitats, and increase understanding, appreciation, and horticultural use of native plants.
This event is part of POST's community event series, which is open to the general public as well as POST donors. We hope you'll join us! We also curate a separate series of private events for our donors. Learn how you can support POST here: openspacetrust.org/support-post