Wildflower Mountain Bike Ride on Mt. Tam 2019
Description
Marin County Bicycle Coalition, Marin Chapter of the California Native Plant Society and NorCal High School Mountain Bike League present a Wildflower Ride on Mt. Tam.
Leaders: Bruce Homer-Smith and Christina Toms
This year we will start our ride in Fairfax and explore the serpentine habitat along San Geromino Ridge, as well as the wildflowers of the lakes area of Mount Tamalpais. The route will be 20 miles long with 2,500 ft of elevation and will take roughly 4 to 5 hours. Here is the route map - https://www.strava.com/routes/17548385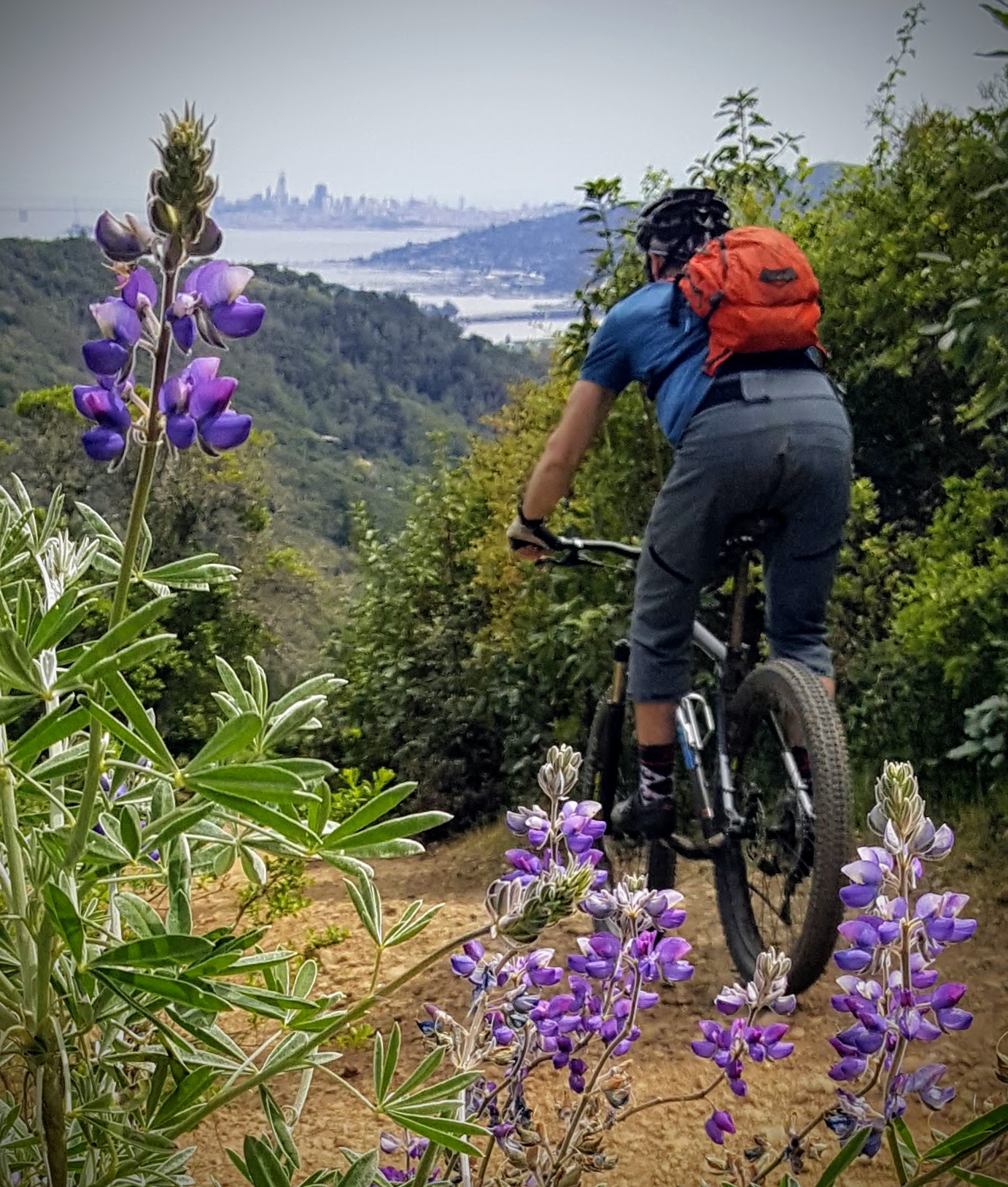 For questions, contact Bruce at bruce@quartetsystems.com or 650 948 9090.