Bainbridge Island's Wildfire Response Plan, Preparedness & Mitigation Measures
About this event
Join Bainbridge Island Fire Department's Deputy Chief Moravec and COBI Emergency Management Coordinator, Anne LeSage, to learn about the island's wildfire response plan, and preparedness & mitigation measures for our community.
This class is open to all community members.
Bainbridge Island Fire Department Wildfire Information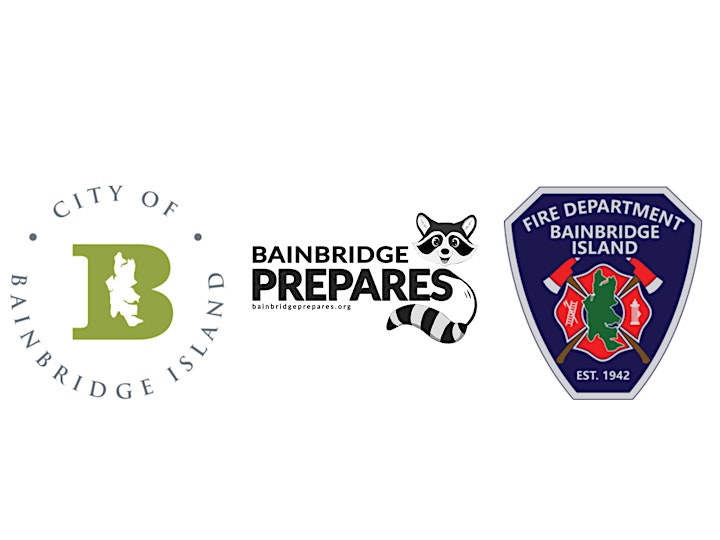 Organizer of Wildfire Response Plan, Preparedness & Mitigation Measures
Bainbridge Prepares is dedicated to supporting our community through communication and awareness, because when we're all connected and informed, our island thrives.
A collaborative blend of individuals, organizations, and local government, Bainbridge Prepares is actively making our island community more resilient through mutual aid among residents. Our shared goal is to become the most resilient town in Washington state.