Description
Wildfire Business Networking sets the standard for ALL business referral groups.
Click video link for a fast rundown of our meetings
How to attend: RSVP via email, or text. Reply with your professional category for "attendee status." wildfireWLA@gmail.com or text to 310-497-8800
Since our inception 24 years ago, WFBN leadership has paved the way. Our commitment to community and small business success is undeniable.
Don't flounder at Chamber of Commerce roundups, or small gatherings with big promises; join us and be part of a well-oiled referral machine. RSVP with your profession before your competition does.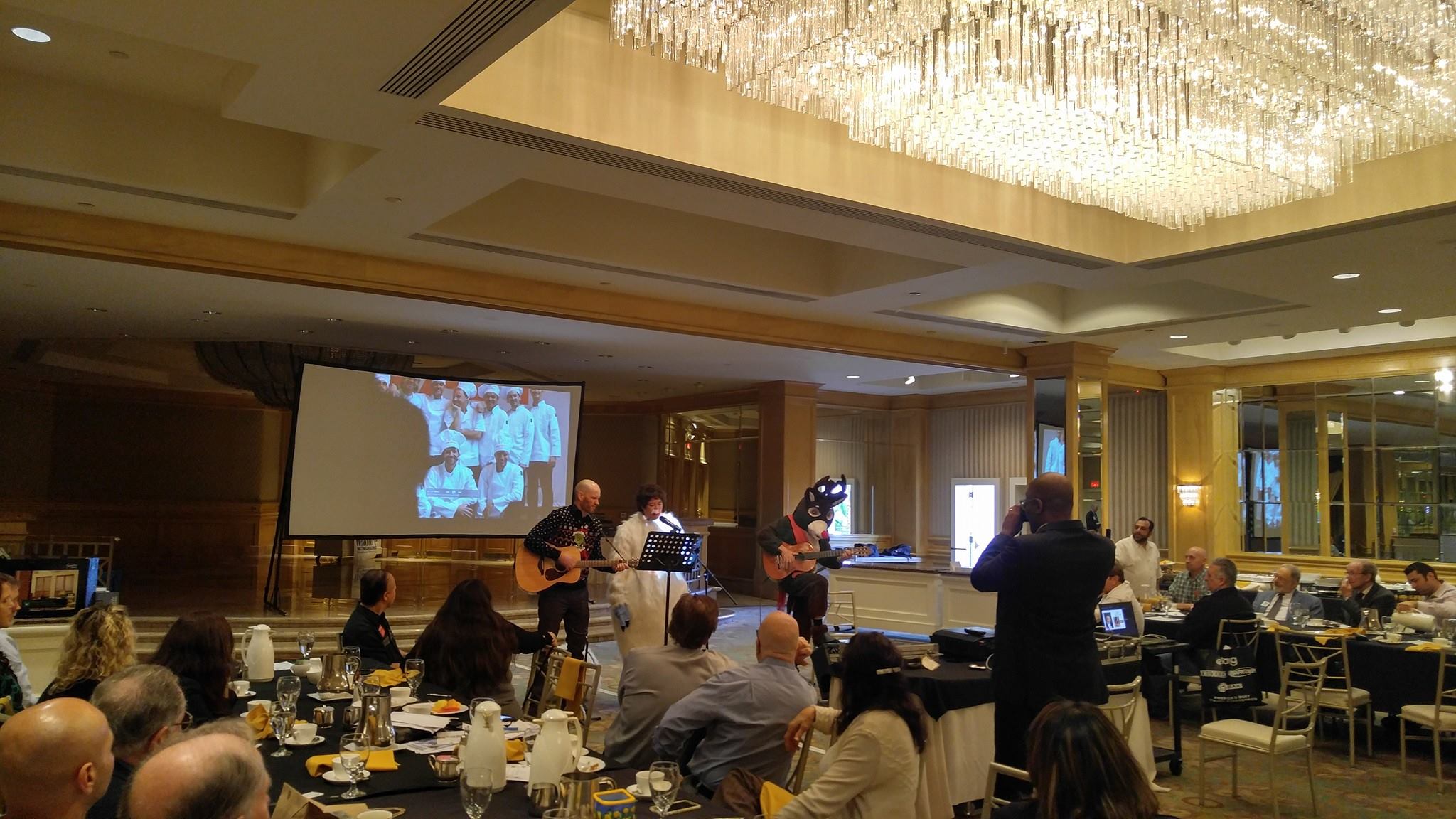 Our mixers are a diverse blend of startups and established businesses. Newcomers to business mixers, as well as veterans of the handshaking arena, are equally welcomed. Our high-energy organization, and genuine commitment to business success will exceed your expectations.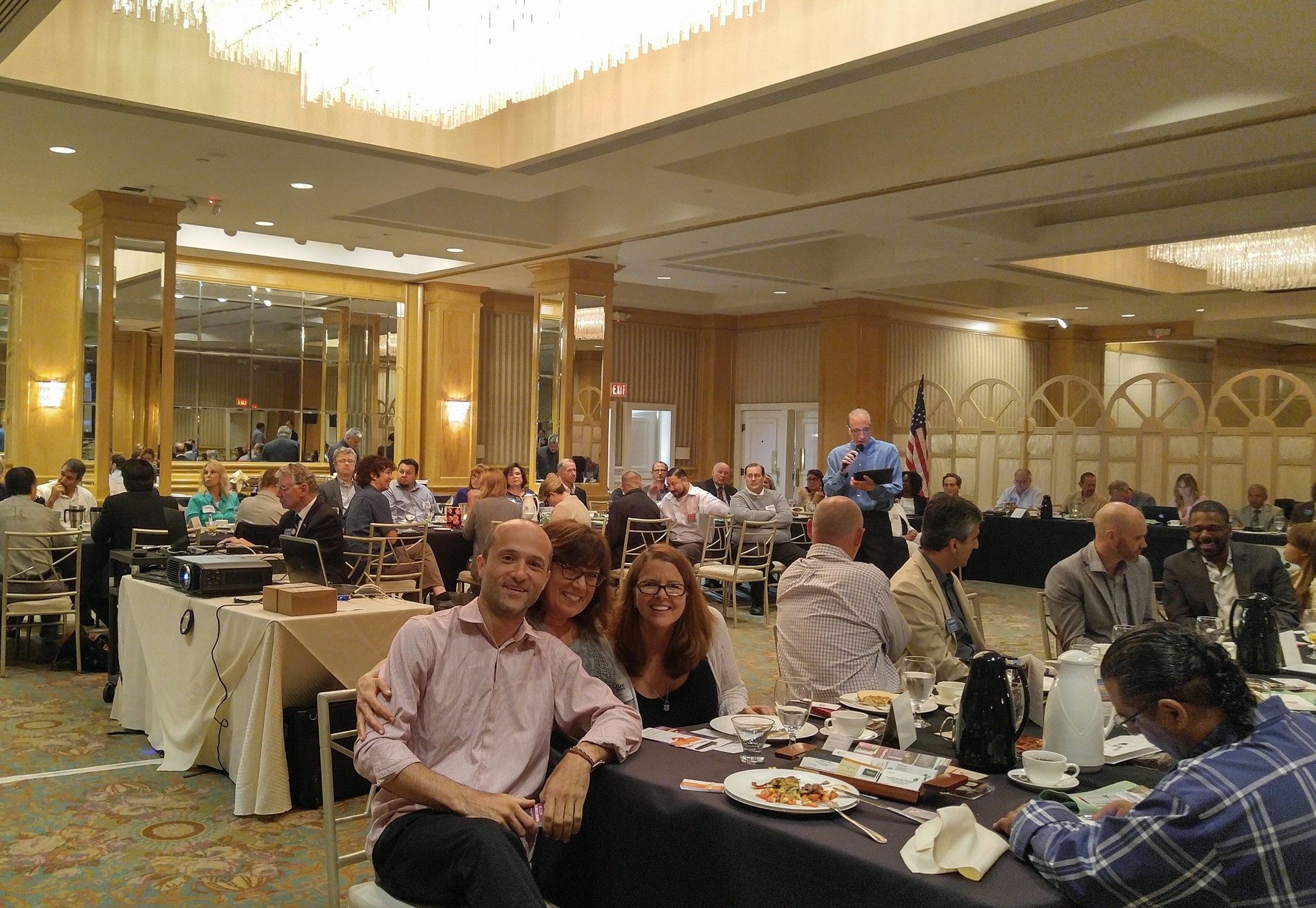 IMPORTANT REMINDER: We are a 'one-person-per-profession' group
"RSVP with your profession for Attendee Status"
'Guests' are attendees in unrepresented professions, may openly promote, and are eligible for membership
'Visitors' are politely asked to observe our 'Visitor Restrictions, but always welcome to attend for the festivities and network building (see Visitor Restrictions). Join our Meetup Page for updates on category openings, www.meetup.com/wildfirewla

Visitor Restrictions (if your profession is already represented)
Write 'Visitor' in place of profession on name badge
No placing business cards on circulating card caddies
No end-of-meeting infomercial
May not openly promote their service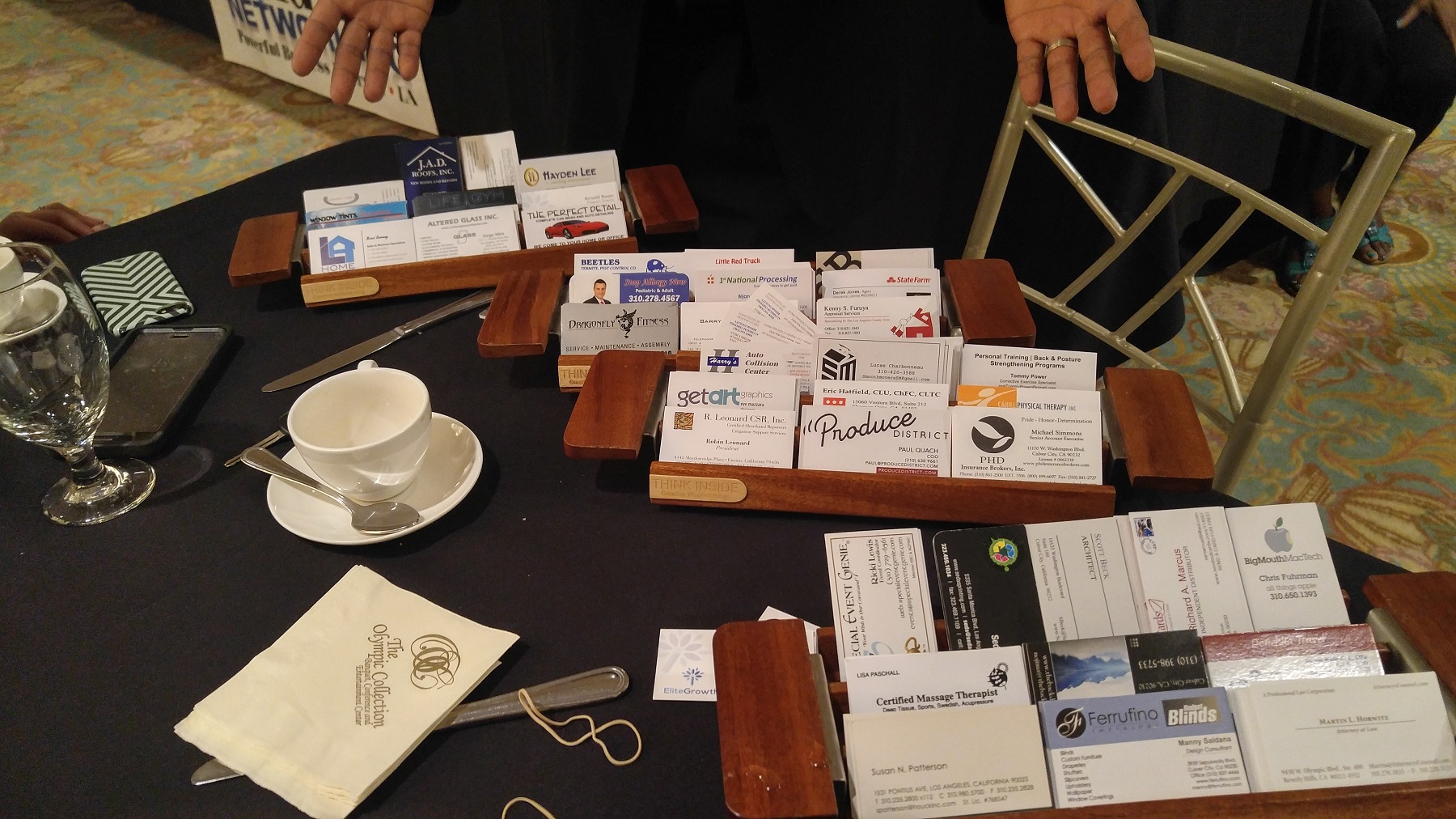 RSVP with your profession to WildfireWLA@gmail.com or Text to 310-497-8800
Guests in unrepresented professions eligible to join, as well as Visitors curious about our services enjoy complimentary parking, entry, and breakfast buffet. Become a member, or attend to build your network - you're experience will redefine Business Networking. You'll leave WFBN energized and motivated to grow your business. Remember to join our www.Facebook.com/WildFireWLA community after you depart.
Highlights
$25 event fee waived - FREE for ALL first-time attendees (RSVP with your profession)
Nearly 100 in attendance
Improve your public speaking, business messaging, and build your business network!
Upscale venue, parking, entry & breakfast buffet included
Fun & entertaining mixer
Visitors not eligible for membership are placed on the Preferred Professional Queue (PPQ) for future openings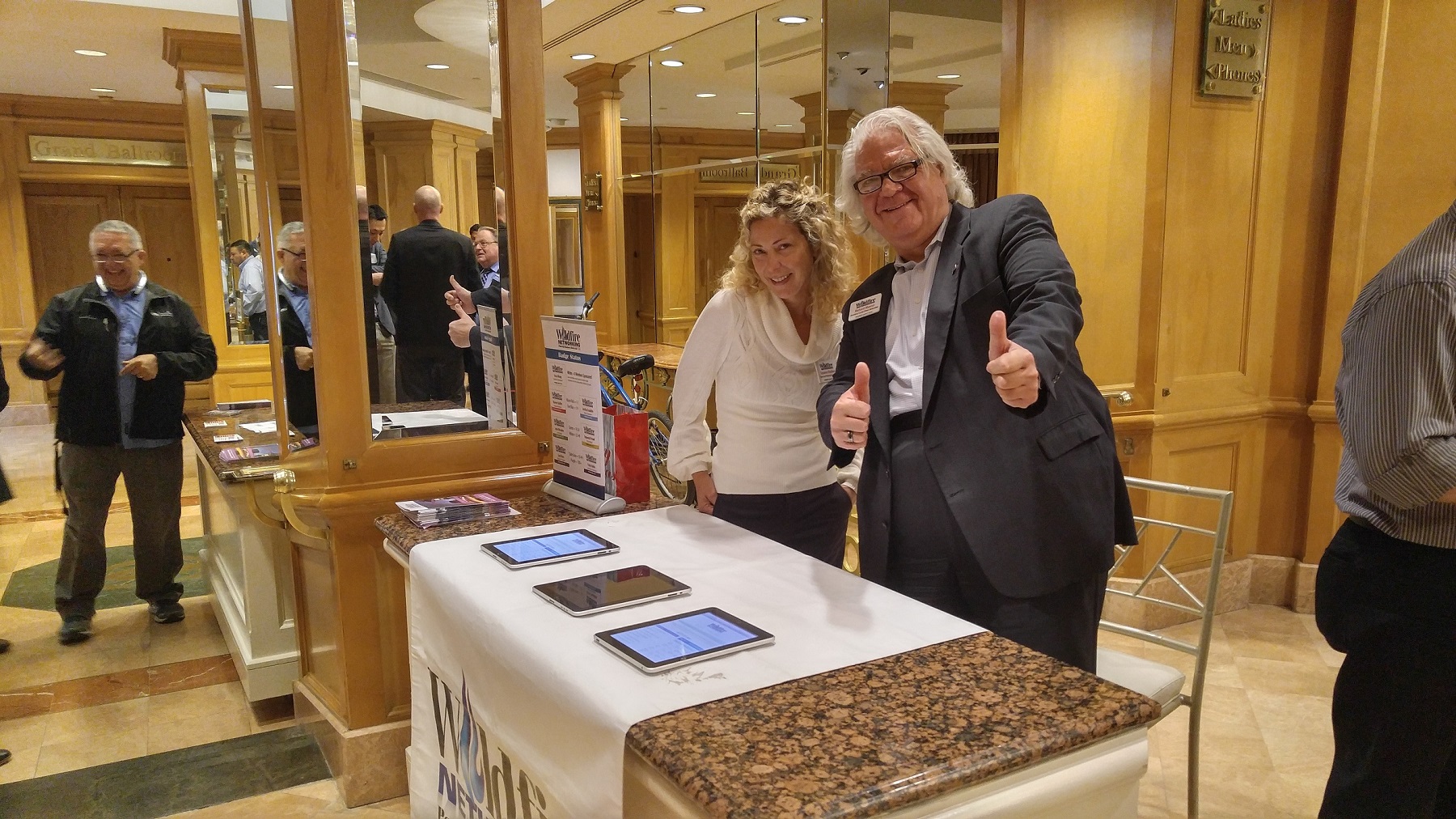 Things to remember
We meet on the 3rd floor of the Olympic Collection (the large room)
Park in subterranean parking, take elevator to 3rd floor
Bring at least 100 business cards
Focus your messaging – What type of referrals, or introductions are ideal for you?
Arrive on time, or a bit early. I personally arrive before 6:15am to get started early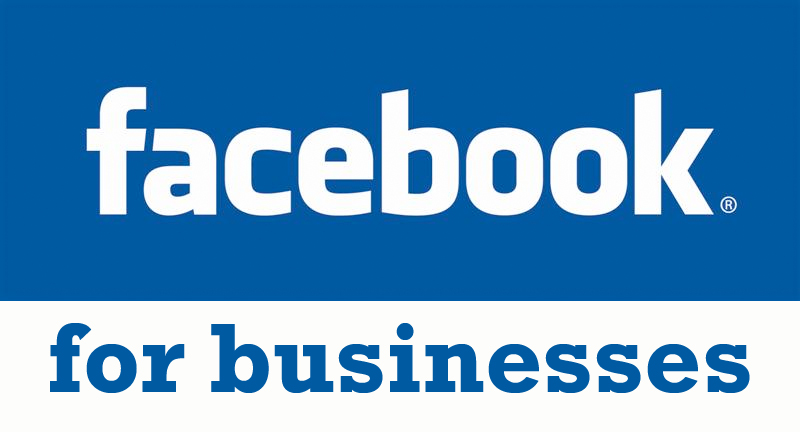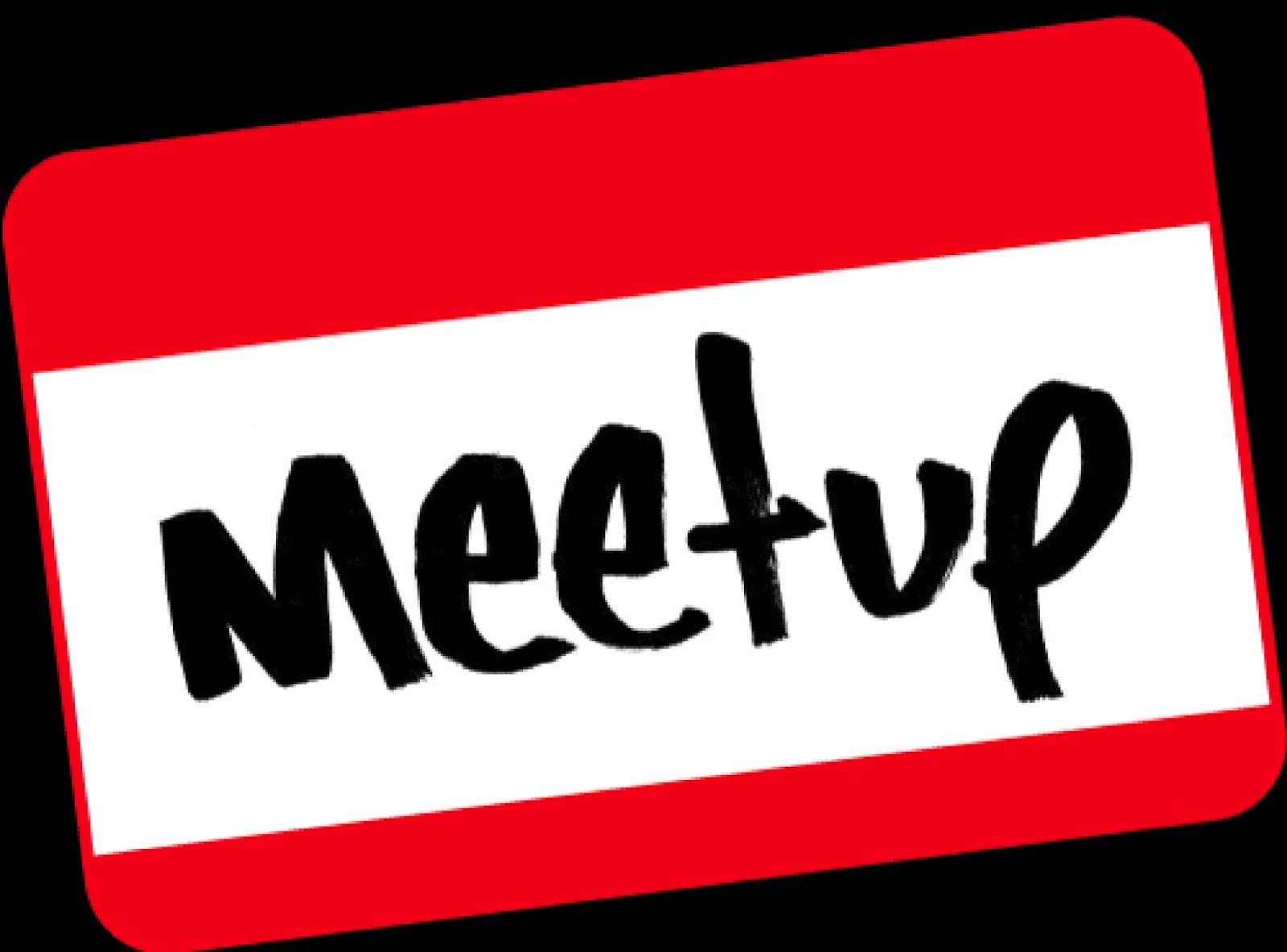 FAQs
How do I know if my profession is represented?
When you RSVP, include the profession or service you represent. A committee member will confirm your status; "Guest," are in unrepresented profession, and may openly promote | 'Visitor,' (see Visitor Restrictions).

What are my transportation/parking options for getting to and from the event?
Parking is super convenient. Wildfire Business Networking pays your parking fees. Use subterranean parking. Take the elevator to the 3rd floor.

Yes - Business to Business Casual.(no jeans or t-shirts)

How can I contact the organizer with any questions?
Email RSVPs to WildfireWLA@gmail.com | Include your profession to determine 'Guest' or 'Visitor status.