Description
Step One - What is your profession?
Please email your 'profession' to determine if you're eligible to OPENLY promote your service at this event | wildfirewla@gmail.com
There are two attendee status levels; 'Guests' represent open professional categories, may apply for full membership, and eligible to openly promote a designated service/product; Visitors are equally welcomed to attend, however not eligible to openly promote. Visitors are in closed professional categories – see Visitor Restrictions below"
Step Two - Check us out on Meetup & Facebook
What is a meeting like? Click link - https://youtu.be/2VN72KwWxpU
Wildfire Business Networking sets the standard for ALL business referral groups. Since our inception 24 years ago, WFBN leadership has paved the way. Our commitment to community and small business success is undeniable. Don't flounder at Chamber of Commerce roundups, or small gatherings with big promises; join us and be part of a well-oiled referral machine. RSVP with your profession before your competition does.
Our mixers are a diverse blend of startups and established businesses. Newcomers and business networking veterans are equally welcomed. Our energy, organization, and genuine commitment will exceed expectations.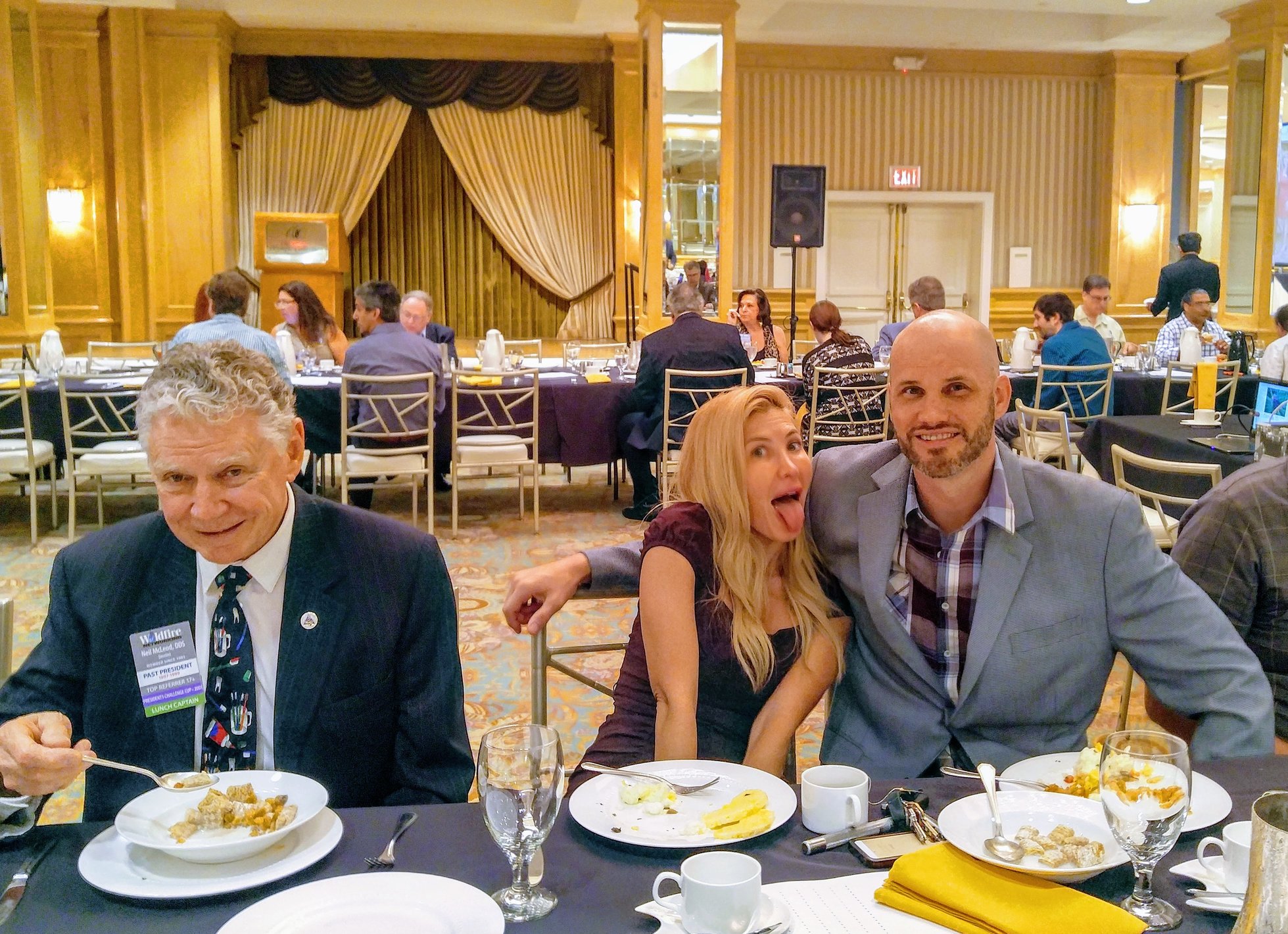 Visitor Restrictions (IF your profession is already represented)
Write 'Visitor' in place of profession on name badge

No placing business cards on circulating card caddies

No end-of-meeting infomercial (details provided at event)

We politely ask all attendees refrain from mass email marketing to our roster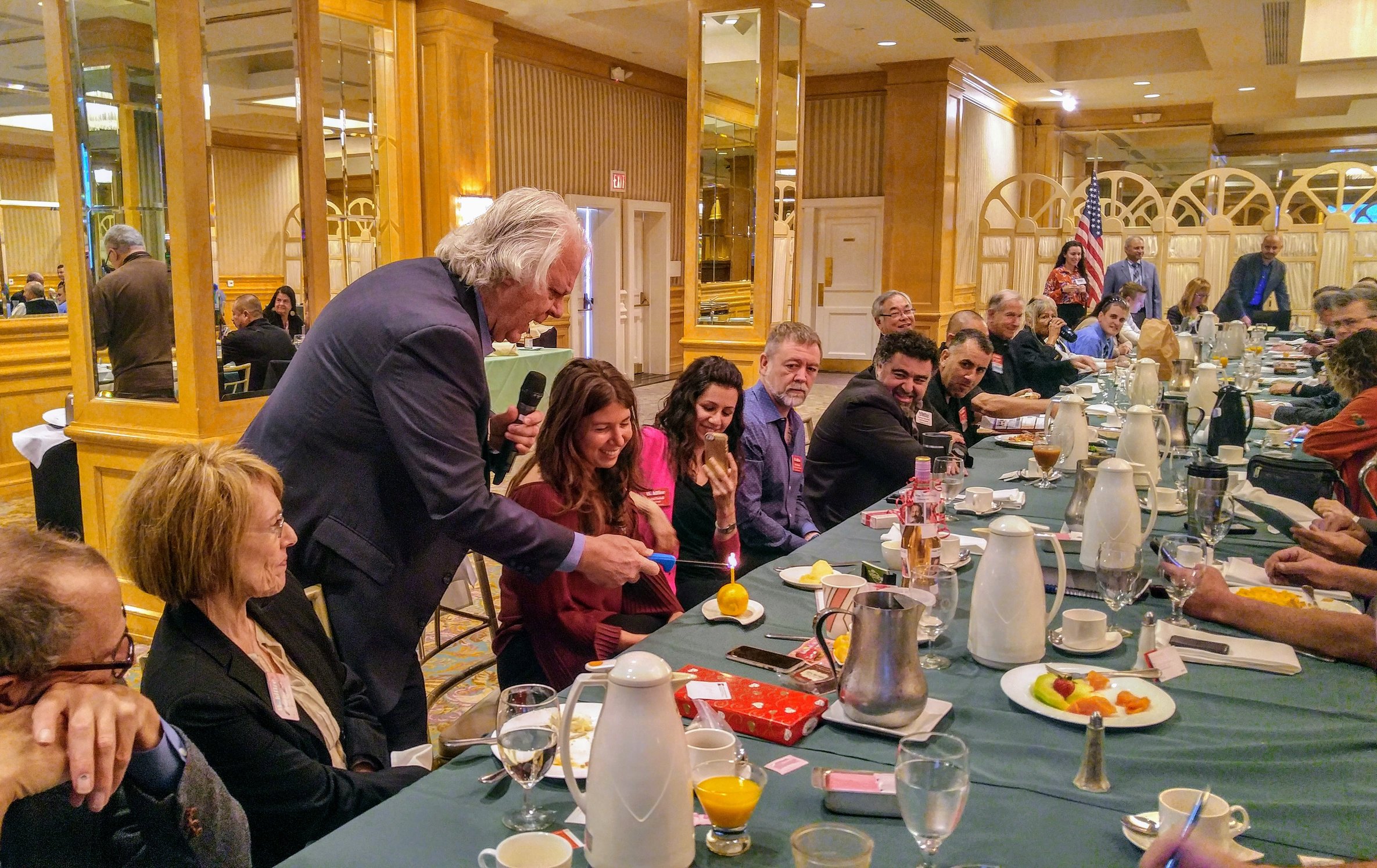 Highlights
$25 event fee waived - FREE for ALL first-time attendees (RSVP with your profession)

Up to 100 in attendance

Improve your public speaking, business messaging, and build your business network!

Upscale venue, parking, entry & breakfast buffet included

The Westside's longest running business referral group (over 23 years)

Fun & entertaining mixer | three speakers & three exhibitors

Visitors not eligible for membership are encouraged to join our Meetup Page for updates on openings and changes. www.meetup.com/wildfirewla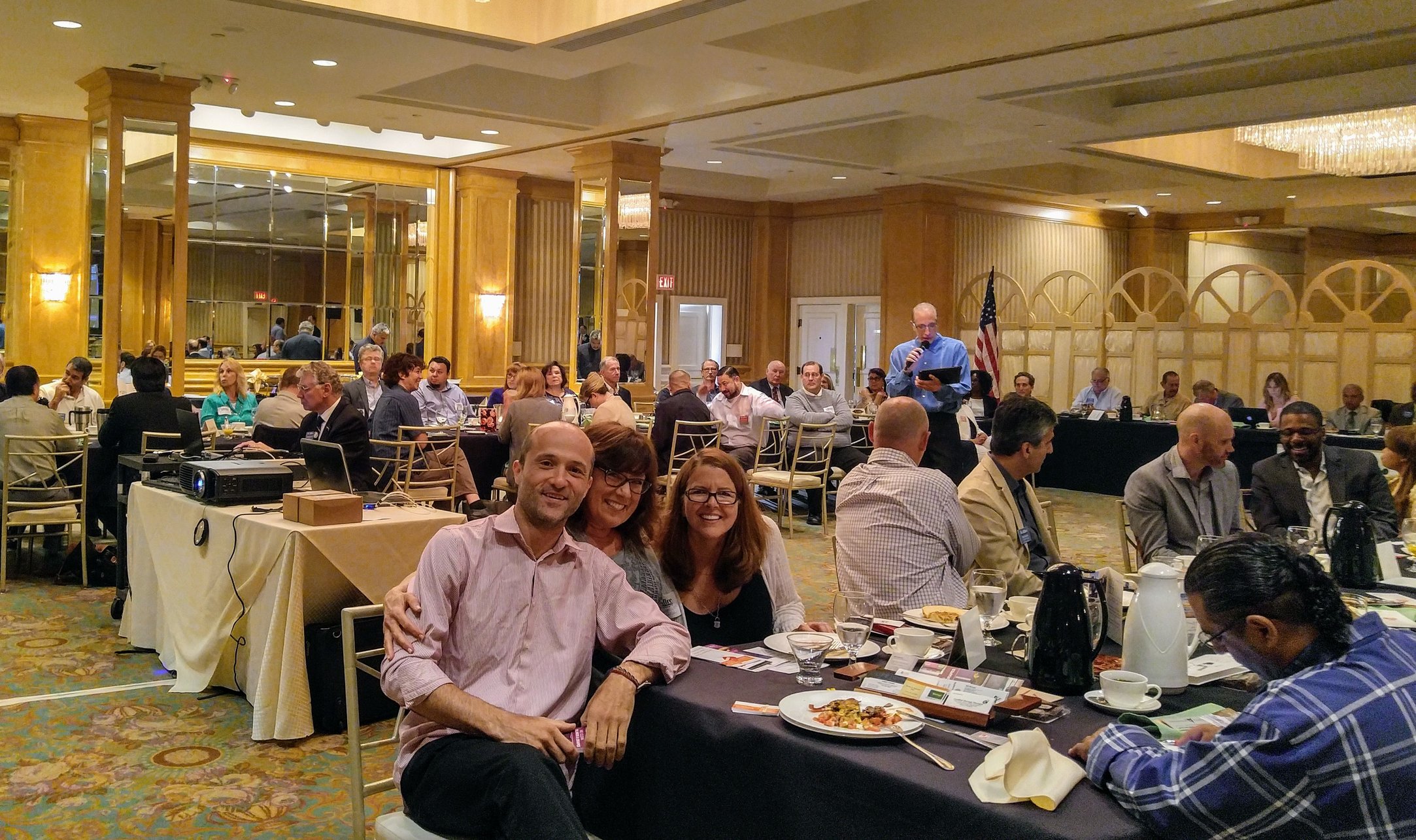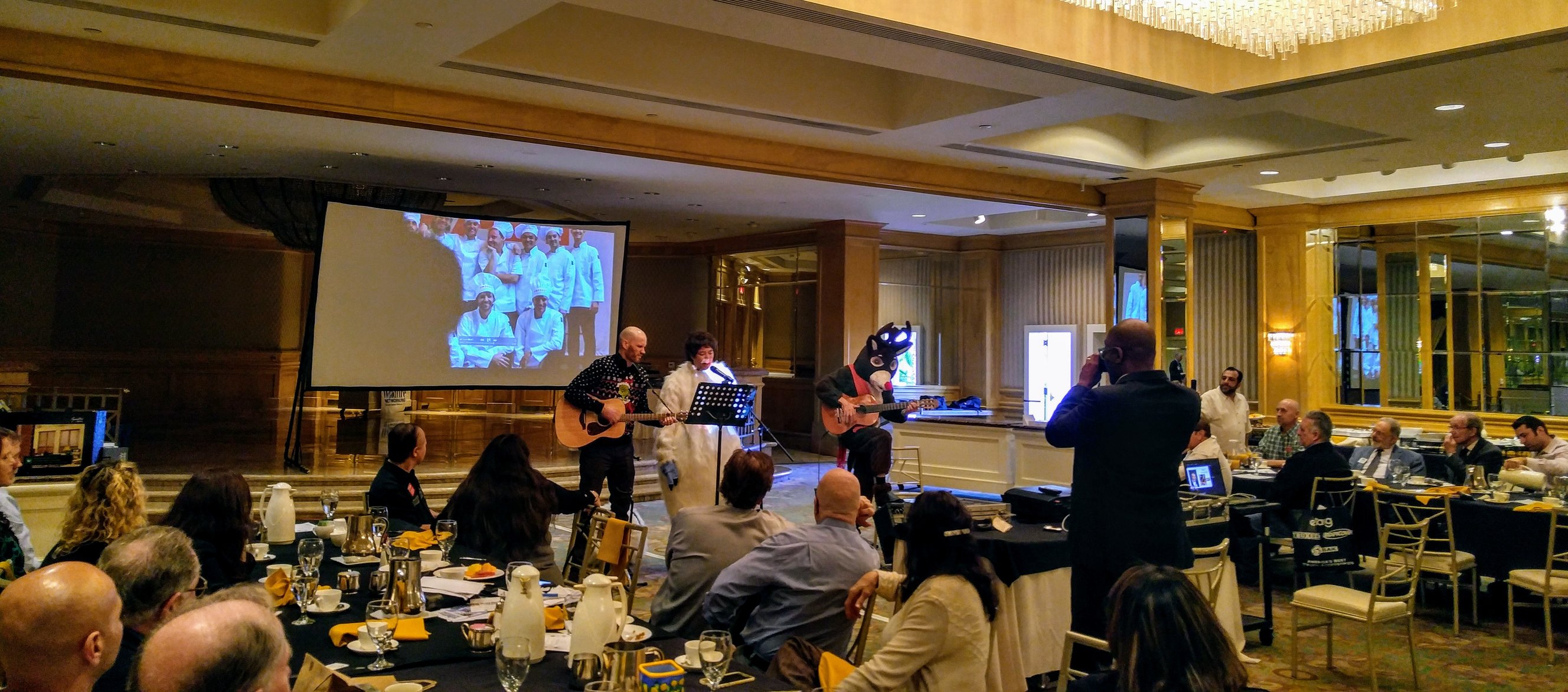 Important Tips
We meet on the 3rd floor of the Olympic Collection (subject to change, check interary in the elevator)

Park in subterranean parking, take elevator to 3rd floor

Bring at least 100 business cards

Have your 'elevator pitch' ready – What type of referrals, or introductions are ideal for you?

Arrive on time, or a bit early. I personally arrive before 6:15 am to get started early
Join our Meetup community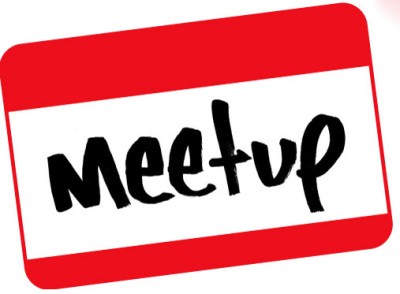 Like us on Facebook



FAQs
What are my transportation/parking options for getting to and from the event?
Secure subterranean parking included with your RSVP
How can I contact the organizer with any questions?
RSVP directly to wildfirewla@gmail.com
What is the dress-code?
Business, Business casual, NO jeans
* Please make sure only your RSVP'ed profession is promoted on your business card