A festive evening supporting our ESBC youth with authentic Mexican desserts, fun table games and a huge silent auction.
About this Event
It's time again for our annual fundraiser, Wildfire! We moved this exciting event from March to May 1 this year in hopes that more people will be able to attend. However, if you are unable to attend in person, there are still two ways you can support our youth in their summer trips to Look Up Lodge and the Bronx.
For those that can attend: We are excited to celebrate Cinco de Mayo this year! Our janitorial staff, Gabriel and Deanna, will be making authentic Mexican desserts to enjoy. In addition to Will Middleton leading us in fun table games, we will also have a huge silent auction for you to shop.
There are Single Ticket options available as well as Table Ticket (party of 8) options available for purchase.
For those who can't attend but still want to support: We understand if you are unable to attend for any reason and are so thankful you still want to support this event and our youth. If you want to shop the auction, we have the option this year of having a ghost bidder assigned to help you. Simply purchase the Ghost Bidder Ticket and let one of our college students help you with your bidding! See below for more details! If you don't care to shop the auction but still want to support the youth, you can make a flat donation using the Flat Donation Ticket.
COVID PROTOCOLS: All of our youth working and serving the event will be required to wear masks. Guests are also encouraged to wear masks but masks are not required. The tables will be spaced out to allow for some social distancing. We will have individual pens for your use as well as hand sanitizer stations throughout the building.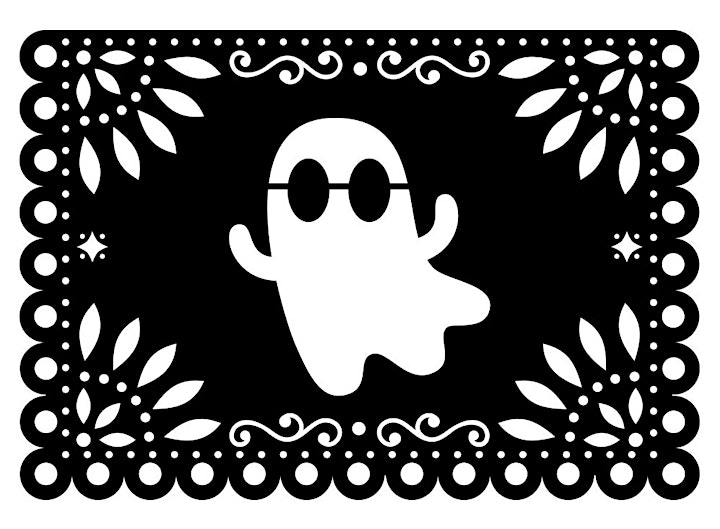 New This Year - Our Ghost Bidder Ticket!
We realize and understand not everyone may be comfortable or able to attend this year's Wildfire event. But we don't want you to miss out on the opportunity to purchase some great items in our silent auction. So this year we have a new ticket option available -our Ghost Bidder Ticket! Simply purchase a Ghost Bidder Ticket and we will assign a college student to be your personal bidder for the evening. You will receive a list of the auction items before the event with the starting bid and value. You will communicate with your "ghost bidder" by text message or email before the evening about the items you want as well as the maximum amount you are willing to spend on each item. At the end of the auction, they will let you know what items you won and how much you owe. You can choose to pay electronically the night of the event or send a check to the church. We will communicate with you about the pick-up or delivery of your purchased items.