Sales Have Ended
Ticket sales have ended
All tickets have been sold! Please keep an eye on www.thefiredupteacher.com for future events. Dr. Kia
Sales Have Ended
Ticket sales have ended
All tickets have been sold! Please keep an eye on www.thefiredupteacher.com for future events. Dr. Kia
About this Event
Wildfire 2019 is a safe space for new teachers to ask real questions and develop solid insights about their practice, careers, and themselves. Wildfire 2019 is professional development as it should be designed specifically for teachers in years 0-3 of their professional practice and veterans who are classroom catalysts. Wildfire 2019 attendees will reflect deeply on their prior years learning, create a plan for professional efficacy for next school year, and join a caring community of educators who are in similar positions in their own career. Attendees will select from the following sessions and many more:
1. Make learning interactive with technology
2. Take care of yourself while taking care of kids
3. Parent partnerships made easy
4. Literacy Instruction
5. Creating classrooms where kids can learn
6. Create a vision for your professional learning
Registration includes breakfast, lunch and all materials. Teachers will be given event swag and an unprecedented opportunity to build their network beyond their own school and district in a stimulating environment.
HOSTED BY: DR. KIA TURNER Ed.D.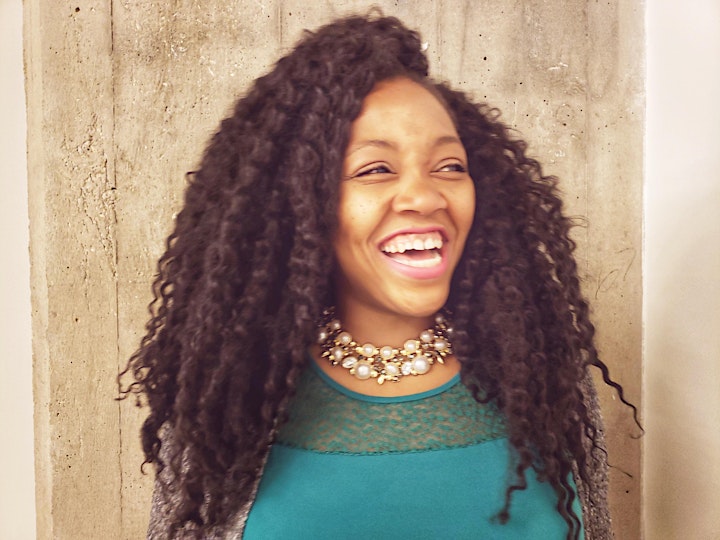 A veteran educator with more than a decade of high needs classroom experience, Dr. Kia has spent years employing the tactics needed for classroom success. After years as a classroom teacher, instructional coach, and now professor she has broad view of the education landscape and understands what teachers need to know to persist. Her energetic approach and insight into new teacher frustration are what make her seminars a regular hit with folks new to the classroom.
Learn more about her here: www.thefiredupteacher.com