Description
(Must attend full session for certificate)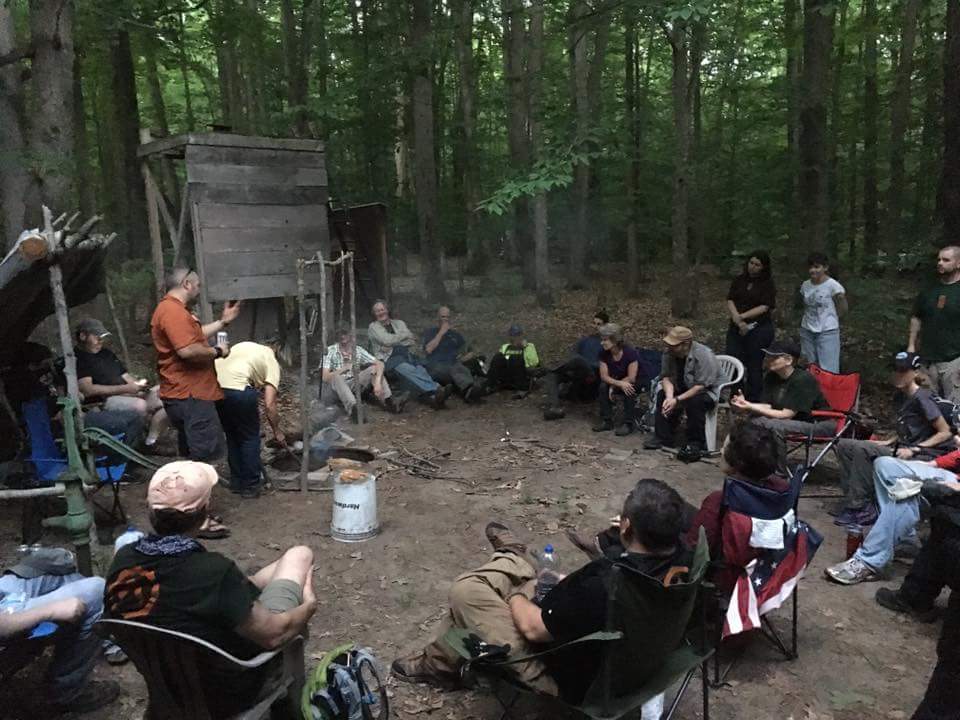 The 16+ hour course is designed to prepare the outdoors person, search and rescue member or first responder with the knowledge and skills to treat medical emergencies that occur more than an hour from Emergency Medical Services. While standard first aid courses provide a background in treating injuries and stabilizing victims that are within minutes of Emergency Medical Care, wilderness medicine provides a background to sustain and stabilize victims for longer response times. Concepts will include long term care of victims and transport of subjects from wilderness environments.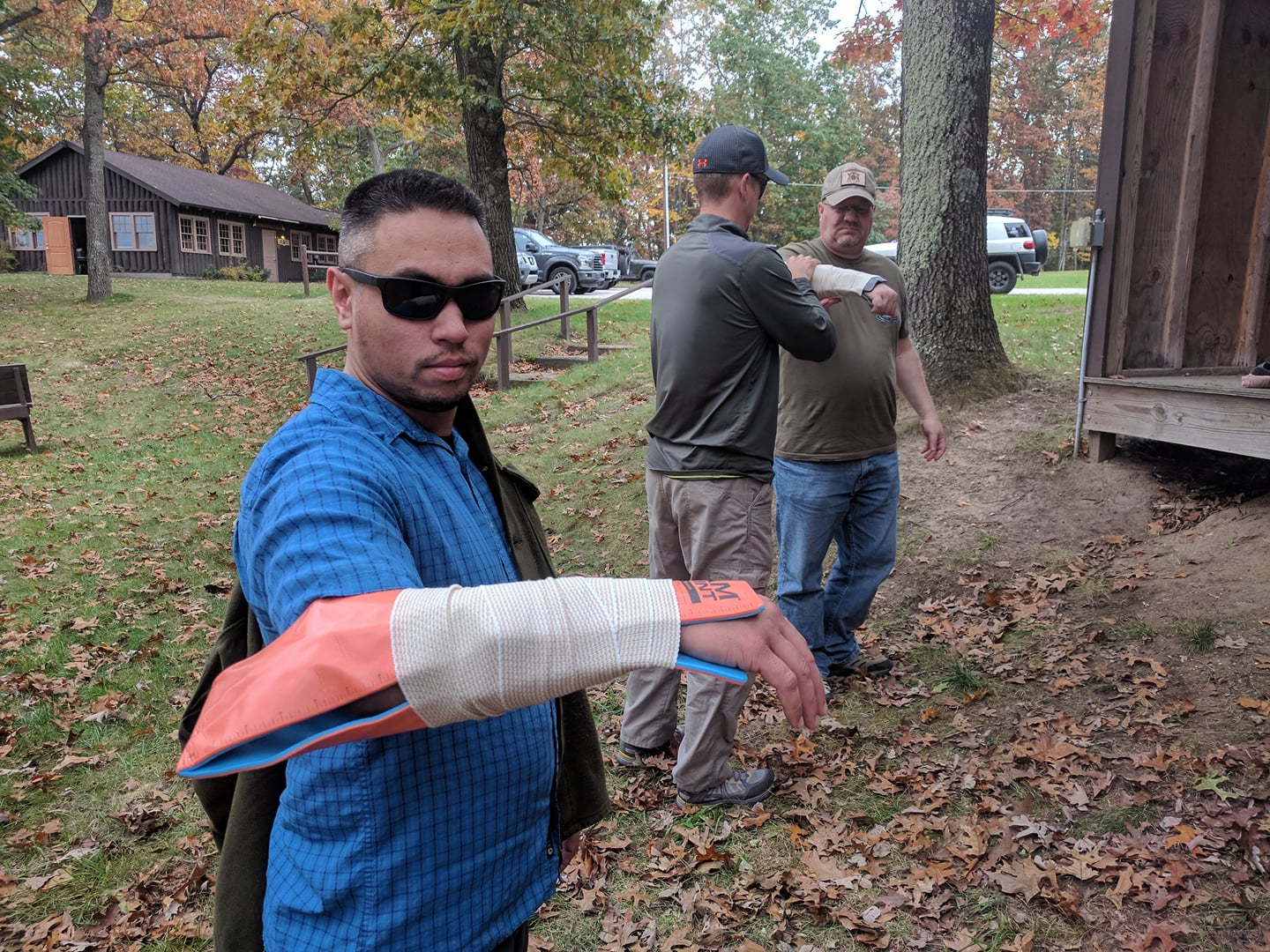 Course Curriculum
Introduction to Wilderness First Aid • What Is Wilderness?, What Is Wilderness First Aid?, Legal and Ethical Issues, Psychological and Emotional Issues, Infectious Disease Precautions

Action at an Emergency • Mechanisms of Injury • Moving a Victim • Extrication From Difficult Locations • Seeking Help • Guidelines for Evacuation

Victim Assessment and Urgent Care • Assessment • Scene Survey • Initial Assessment • Victim's History • Vital Signs and Physical Exam • Ongoing Assessment

Care of Bleeding, Wounds, and Burns • Bleeding • Wounds • Burns

Dressings and Bandages • Dressings • Bandages • Applying and Removing a Dressing • Bandaging Techniques

Bone, Joint, and Muscle Injuries • Bone Injuries • Joint Injuries

Muscle Injuries Physical and Environmental Hazards • Acute Mountain Sickness • Cold Injury • Heat Illness • Lightning Injury

Poisons, Toxins, and Poisonous Plants • Toxic Plants and Poisons • Plant-Induced Dermatitis

Animal Bites, Human Bites, and Snake Bites • Animal Bites • Snake Bites

Insect and Arthropod Bites and Stings • Spider Bites • Scorpion Stings • Tick Bites • Mosquito Bites • Insect Stings • Insect Repellents

Improving the Odds of Survival (for patient and provider) - Survival Psychology, physiological response to survival or trauma situations, priorities of life

Practical Exercise/SIMS (Simulations) - The SIMS are designed to reinforce and expand the students knowledge and application of Wilderness First Aid. In addition, the concept of improvised medicine is introduced and studied.
Unlike typical First Aid courses, the practical exercises are more intense and provide a vastly superior education. SIMS also take place in the outdoor environment and incorporate the same stresses, unknowns and difficulties that attempt to prepare the student for a "real world" emergency. Students of the WFA course are better prepared for emergencies than their "Standard First Aid" counterparts.
The entire program takes place in a wilderness context to encourage participants to develop effective recall capabilities of the information delivered.
This class uses short lectures broken up with lots of hands-on experience. This will not be a death by PowerPoint class.
Entire class will be outdoors, including the lecture, so a chair and notetaking materials that can be used outside would be recommended. Also – attire appropriate for being outside the entire weekend is a good idea.
There will be an evening event Saturday night that will involve performing outdoor skills as well as the integration of the medical skills learned.
Please Note* This class "recommends" that students to come prepared for class with the following book (click for more information):
Wilderness First Aid: Emergency Care in Remote Locations