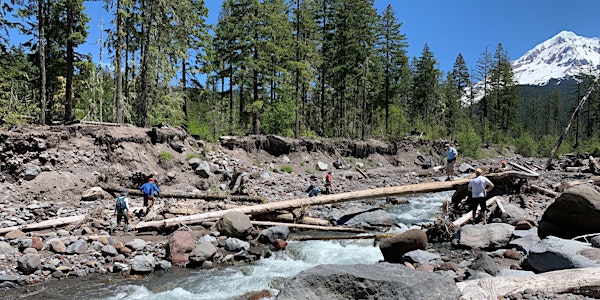 Wilderness Ambassador Hike
Sign up for a Wilderness Ambassador hike with one of our mentors!
About this event
This event is for Wilderness Ambassador volunteers who are looking to join a Wilderness Ambassador mentor on a hike. If there is more than one mentor out in a day, there will be separate tickets for each individual.
Mentor and location: Barry Stuart Keller, Timberline Trail.
Wilderness Ambassadors are a special type of volunteer. Experts at public engagement and education, these adventurous folks head out on some of the most beloved wilderness trails on Mt Hood and in the Columbia River Gorge to share Leave No Trace principles, hiking etiquette, and trail stewardship with trail users.
These volunteers also gather data on physical and social trail conditions, perform some lights stewardship projects, and help to train new Wilderness Ambassadors as they enter the program.