About this Event
...it's not a craft fair or flea market.
Wilder Shores and Recess join forces to provide a calm, cool, collected evening for talent to share their work with a positive and diverse community. The goal is simple... keep the vibe high and get the people together.
Come be the you, you are on your best day amidst a unique cohort of chefs, clothing designers, ceramicists, zine makers, furniture makers, and mixed media artists.
Listen to good grooves while snackin' shoppin' & sippin' on Recess cocktails (drinks on us)!
★ ㋡ ★ ♫ ★ ㋡ ★ ♫ ★
Anahit Pogosian of Forma creates her ceramic pieces by hand in New York City using locally sourced materials. No two pieces are identical, but whether you want cute cheese figurines, pencil holders, Memphis-esque mobiles or vases, they're all aesthetically pleasing.
Stuart Matz is a New York based visual artist who grew up in Washington, DC skateboarding and playing in punk bands before getting into design. Under the moniker STUGAZI he produces work that remixes cultural touchstones with humor and attitude.
Rahill Jamalifard, the frontwoman of Habibi, a New York music group where Iranian soul meets 60's Motown. A complete and inspired artist.
Cary Norris All My Hats are Dead , is a New York City born embroidery artist who mixes his personal style with influence from the Grateful Dead.
Katiushka Melo Culture Cream, is an artist, chef & spice collector and creator of probiotic living ice cream and sorbets made with kefir and kombucha. Culture Cream grew out of Katiushka's love for healthful living and need to experiment and create. Ice cream is a blank canvas waiting to be infused with herbs, fruits, fungi and fermented addons. It is an opportunity to create community through food, a moment to gather and honor our plants, our foraged foods and to learn about the evolving future of food. It's a cultural movement and we welcome you to be a part of it.
Goldzähne is a Creative Studio producing handmade, small-edition apparel, design, zines and other media rooted in subculture and radicalism.
Erin Ko is a mixed media artist based in New York. Ko's interactive art plays with Mediated Reality, Collective Consciousness and Layered Experiences. She combines analog art-making methods with new media tools to address our complicated love/hate relationship with technology.
★ ㋡ ★ ♫ ★ ㋡ ★ ♫ ★
Wilder Shores brought to you ala founders Justin Kabbel and Matt Sohl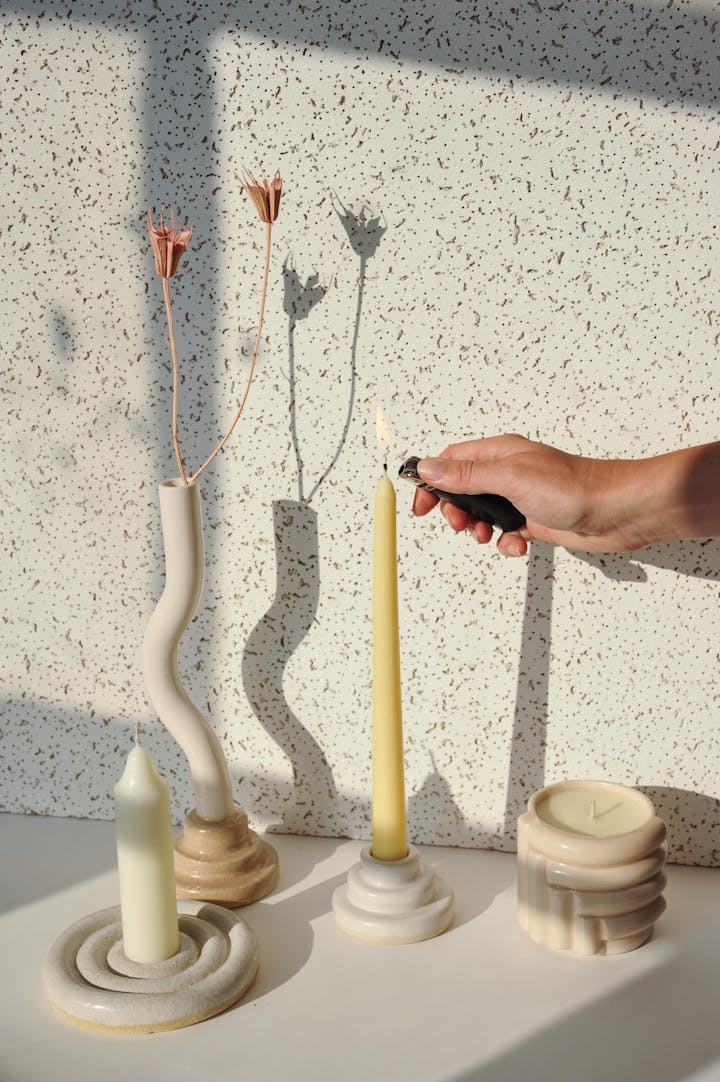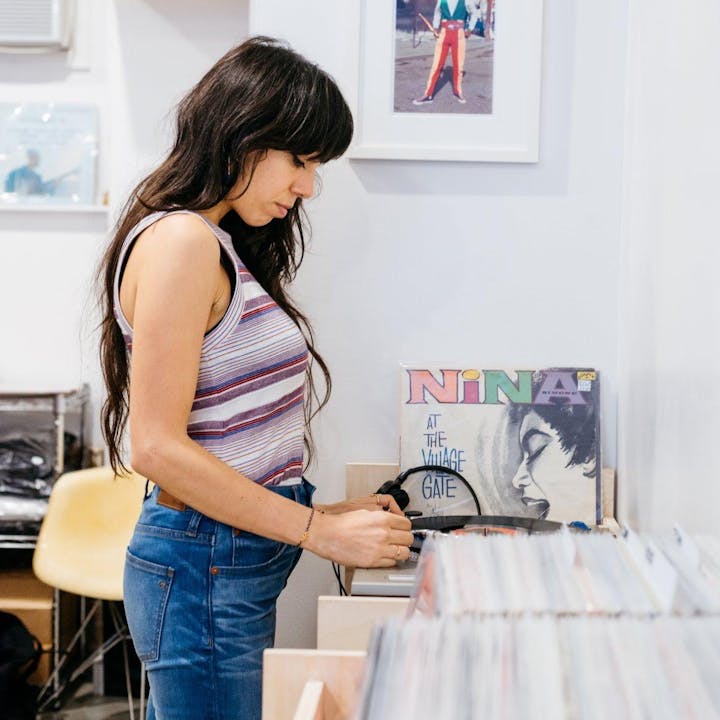 Cary Norris All My Hats are Dead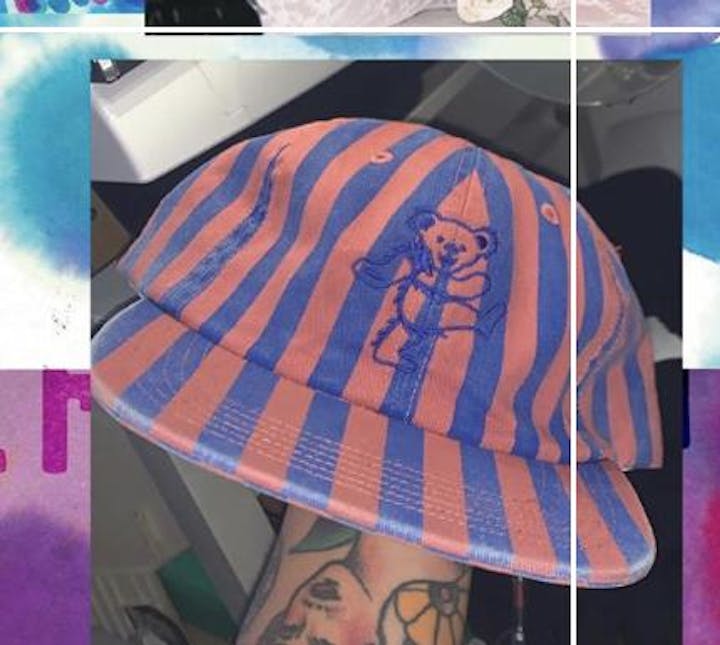 Katiushka Melo Culture Cream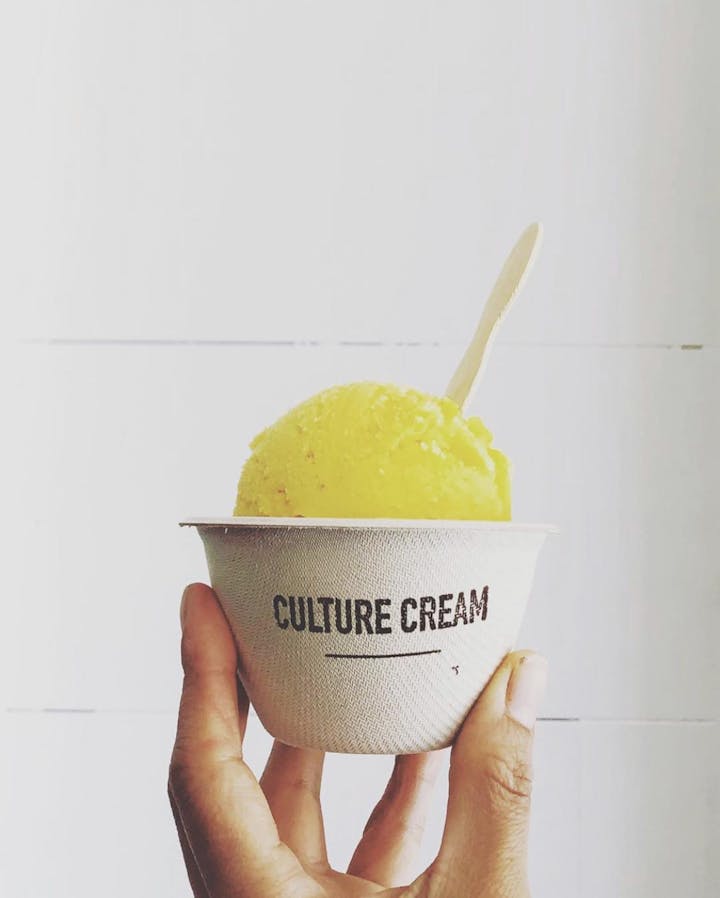 Goldzähne Creative Studio