About this Event
Kick off this festive season by spending time alongside Altyn C. Knight of NATIVEBOUND BLOOMS learning how to create your own wildcrafted wreath to adorn the abode or gift to a loved one!
We will be using freshly foraged local evergreens and a dreamy selection of dried botanicals from the region's local farms to build a unique piece. This workshop will touch on design concepts and wreath building techniques from scratch.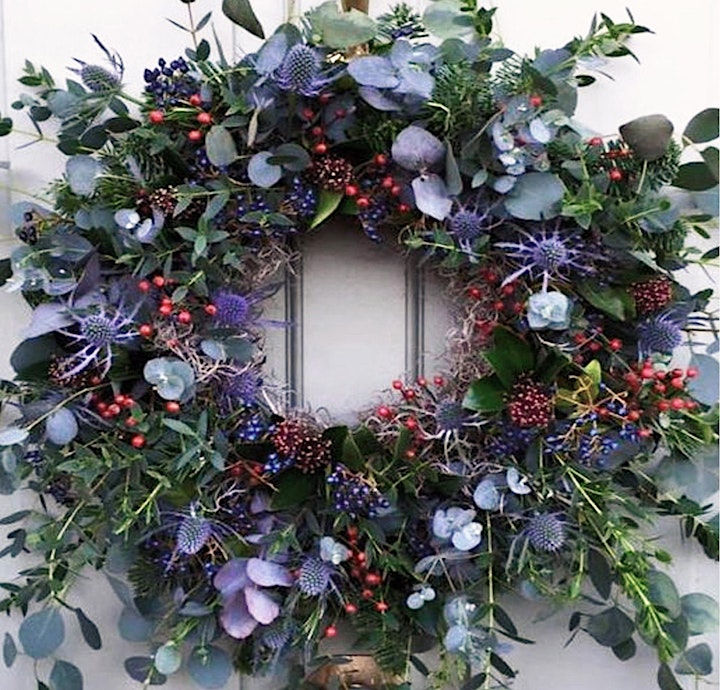 This hands-on event is a great time to gather with friends & family while learning a new set of skills that can be used season after season to create MORE indoor/outdoor wreath art.
Tickets include a refreshing beverage of choice from Keegan Ale's offerings, guided instructions, and all necessary equipment and botanical materials. Those who own garden shears are encouraged to bring.
Other info:
Pre-registration is required. Space is limited.
All ages are welcomed to attend. 21yrs+ required to order alcoholic beverages.
Casual dress is recommended, as getting creative can get crazy!
Food will be available for purchase.
No refunds will be issued, unless cancellation due to weather.
A portion of all proceeds from the workshops will be donated to the local non-profit Wild Earth, in support of all the incredible work they do.
Wild Earth has leads leads transformative nature immersion experiences for children, teens, and adults in the Hudson Valley since 2004. To find out more about this esteemed organization, please visit: https://www.wildearth.org.