Description
Are you connected to your WILD WOMAN? Are you feeling like there is more to uncover, like a piece of you is missing? Do you know what your heart calls for? Your heart desires for you to recognize YOURSELF. To WORSHIP yourself. To claim who you truly are, to be fully expressed and rise into total radiance.
This immersive workshop combines all aspects of the feminine experience. You will get wild and liberated as well as soft and graceful. Be prepared to exercise your whole being. We will heal and connect to our essence through BREATH, VOICE, MOVEMENT, YIN & MEDITATION.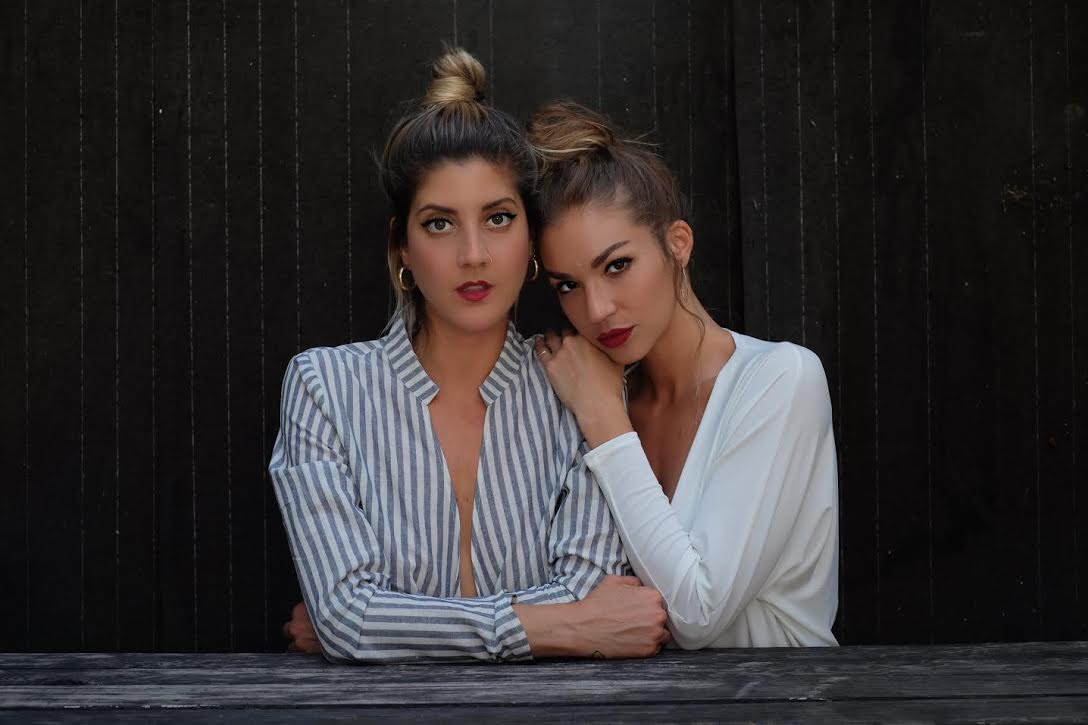 We create a space where women are reminded of what makes them come alive everyday, feeling in alignment and present. We will explore self healing techniques that open your body, mind and soul.
Dive deep into the creative, intuitive parts of your being that are calling to be expressed.
As you start to feel more connected to yourself you will feel more connected to your outer world, creating less anxiety and depression, higher self esteem and more empathy.
We would love to share this incredible experience with you!
With love,
Moun & Rachel
-Wild Woman
Recently Featured in Well + Good
For questions email: info@wildwoman.co
For testimonials visit: wildwoman.co