Description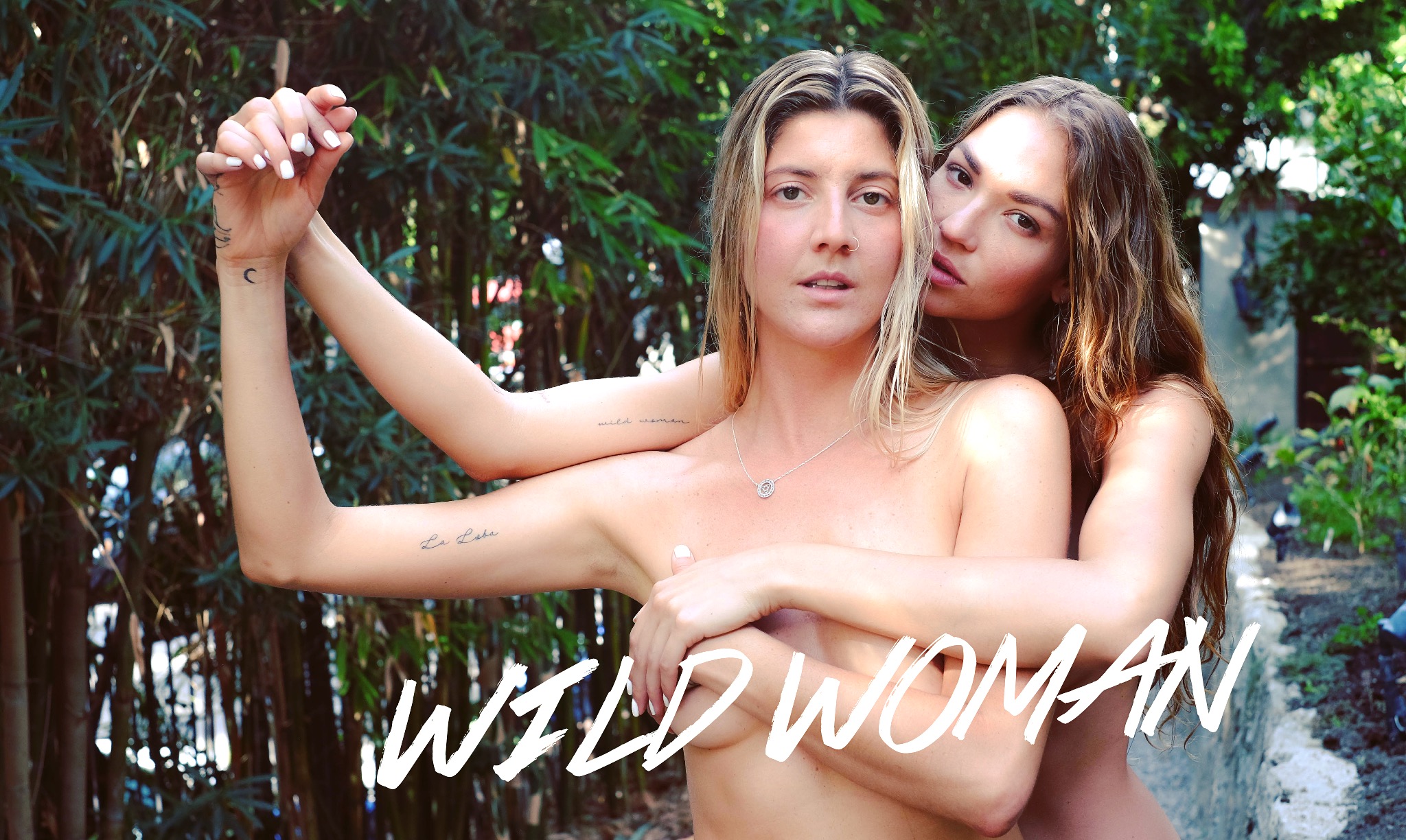 Are you connected to your WILD WOMAN? Are you in alignment with your truest joy? Are you feeling like there is more to uncover, like a piece of you is missing? Do you know what your soul calls for? Your soul desires for you to recognize YOURSELF. To WORSHIP yourself. To claim who you truly are, to be fully unleashed and rise into total radiance.
Dive deep into the wild, creative, intuitive parts of your being that are calling to be expressed right now.
This is an invitation into your wildest heart. To bring your mind, body and soul into union and be united with the inherent wisdom of your being.
This 4 hour immersive workshop combines all aspects of the feminine experience. You will get wild and liberated as well as soft and graceful. Be prepared to exercise your whole being. The day will consist of movement that will open your body, mind and soul. Be fully ignited with your spirit.
We will heal and connect to our essence through BREATH, VOICE, MOVEMENT, STILLNESS & CREATION.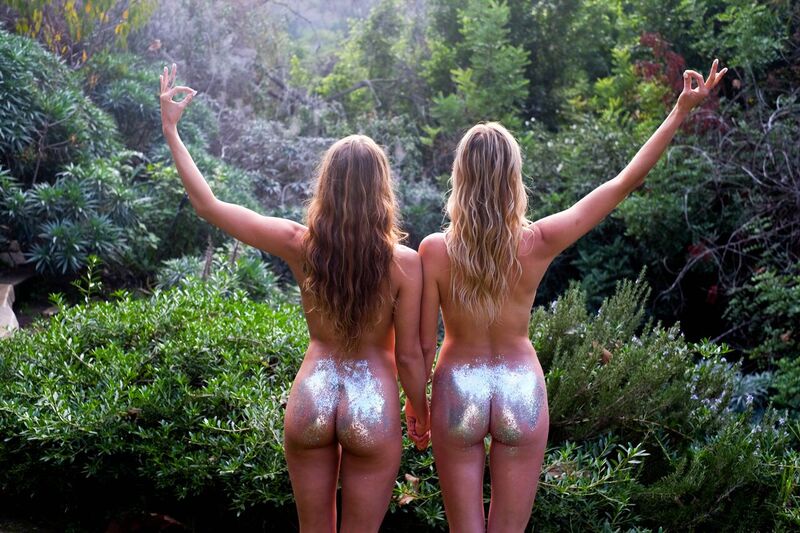 Take a moment and watch our video, WELCOME TO WILD WOMAN:
WILD WOMAN RADIANT OILS:
These healing radiant ois are organic, nature based recipes that will bring you back to your natural glow. They are handcrafterd in Topanga, CA. The oils will available for sale at the event.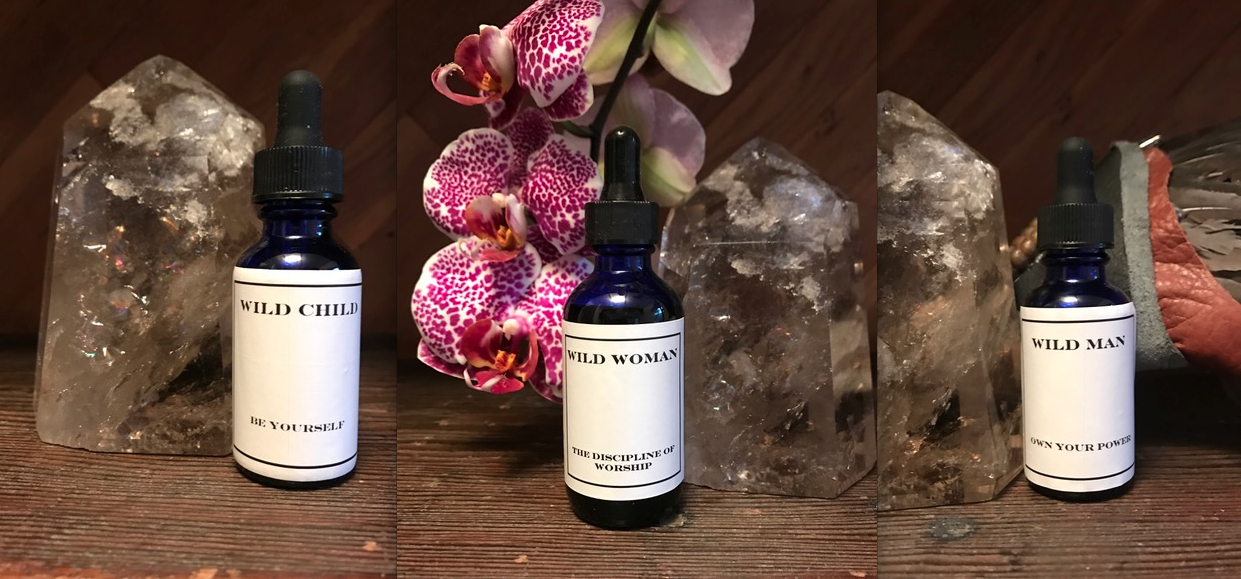 WILD WOMAN RITUAL KITS: We believe in the transformative power of creating intentional pauses in our lives. These moments help us contemplate life and all existance. We have put together our Ritual Kits to support you in creating a ceremony where you can tap into your inner light and cherish each moment, manifesting your highest vision. The Ritual Kits will also be available for sale at the event.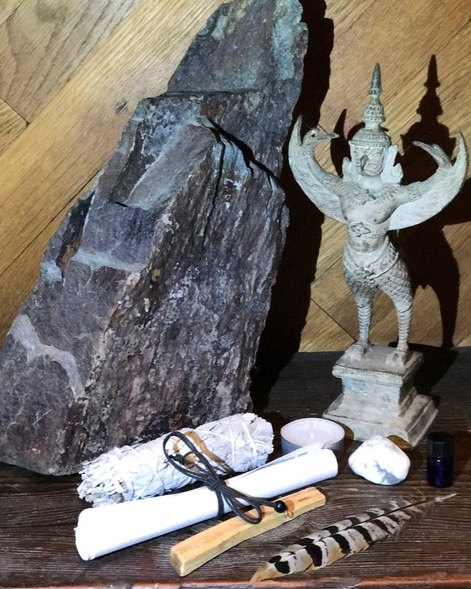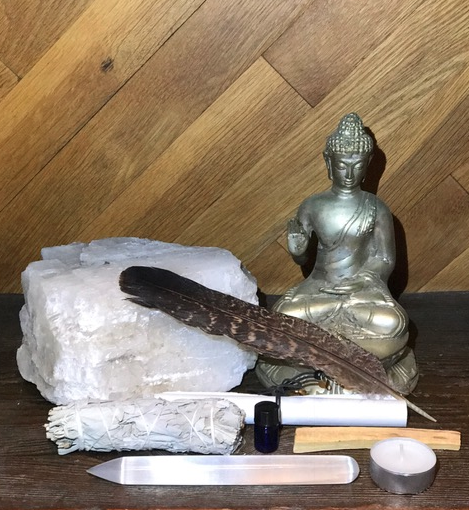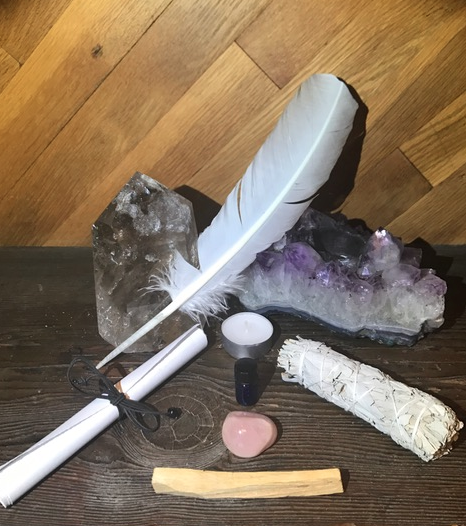 ** FOR ANY FURTHER QUESTIONS, PLEASE EMAILS US WILDWOMAN.CO@GMAIL.COM
https://www.instagram.com/positivepringle/
https://www.instagram.com/itsmemoun/