Event Information
Location
Holbrooke Hotel
212 West Main Street
Grass Valley, CA 95945
Refund policy
Refunds up to 7 days before event
Eventbrite's fee is nonrefundable.
What happens behind the Iron Doors...
About this event
The Fringe Society invites you to experience the legendary charm of the golden era, where ragtime cowboys and saloon floozies could be found dancing in underground speakeasies late into the night.
While you can now expect signature cocktails instead of moonshine, watch as singers, tassel twirling teases, and high kicking Cancan dancers tell the story of a roaring Wild Western Noir in a historic setting.
Featuring local Burlesque starlets Rebel Rose, Vixi Vale, & Guy Vigor, The Broad Street Belles, and music by this month's host, Sky Seals.
About The Holbrooke's Iron Door:
Reputed to have been both brothel and speakeasy in past lives, The Iron Door has been completely reimagined with warm amber lighting on original stone walls, plush banquettes and a beautiful custom bar set against original metal doors that once led to a series of underground tunnels.
About The Fringe Society:
Specializing in bespoke entertainment with an emphasis in performing arts, you can always expect remarkable talent and eccentric escapades while you're "on the Fringe". The diverse team that forms this event production nonprofit is passionate about creating memorable moments, while giving back to their community in the Sierra foothills. The Fringe Society is thrilled to have monthly event residencies at both The National and The Holbrooke.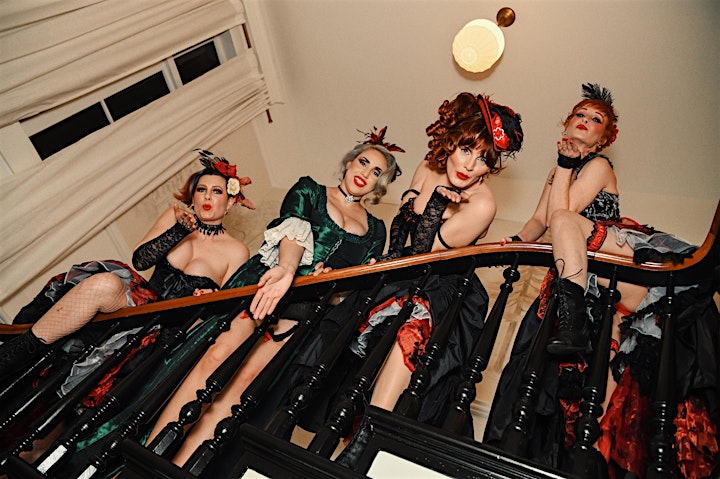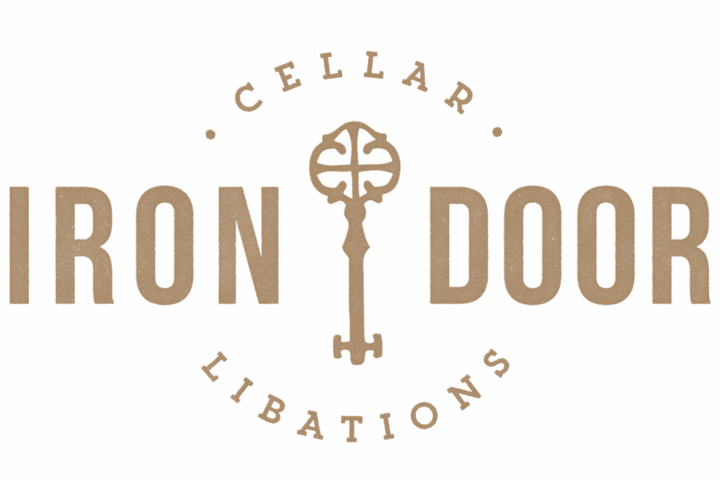 Date and time
Location
Holbrooke Hotel
212 West Main Street
Grass Valley, CA 95945
Refund policy
Refunds up to 7 days before event
Eventbrite's fee is nonrefundable.