About this Event
Dash of Sunshine will be hosting a "Girl! You Wild'n": 2020 VISION BOARD PARTY. We want to help you embody the idea of fulfilling all you "wildest" dreams. A lot of us are scared to live freely, are in fear of the unknown, or being judged for acting on the things we want to do. It is time for us to live in totality! It is time for us to do those things we've been holding off on! It time to manifest our dreams into reality!
This will be a fun-filled evening with creating your vision board for manifestation, music, networking, and guest speakers!
If you are a business owner, feel free to bring your business cards to share!
Instagram: @dash0fsunshine
thedashofsunshine.com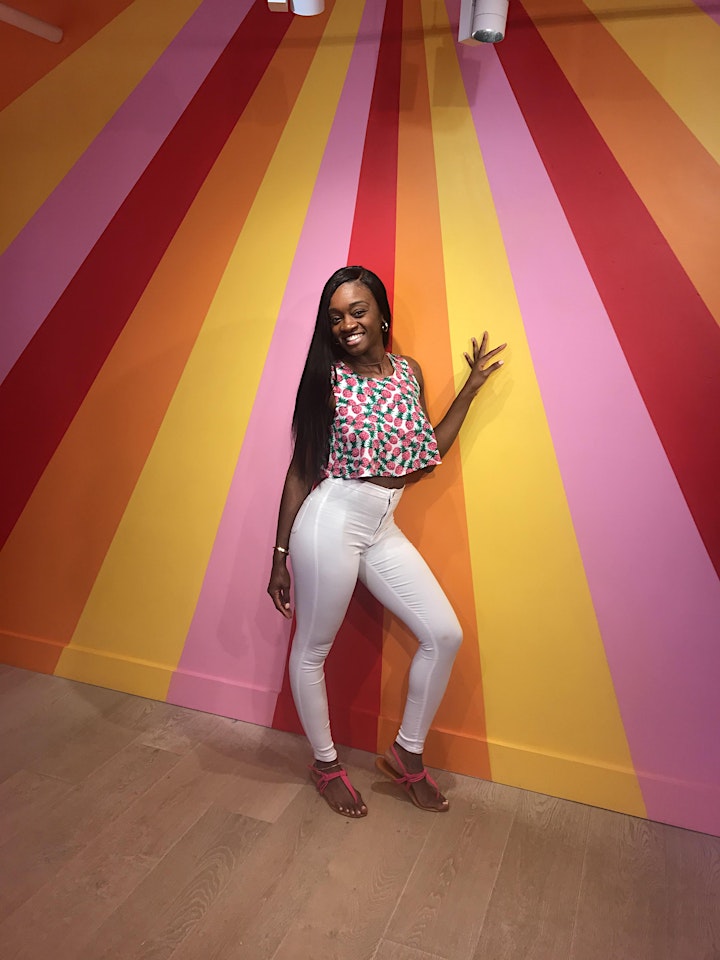 Shaniqua McNeil, BSN,RN,RN-BC, Owner of Dash of Sunshine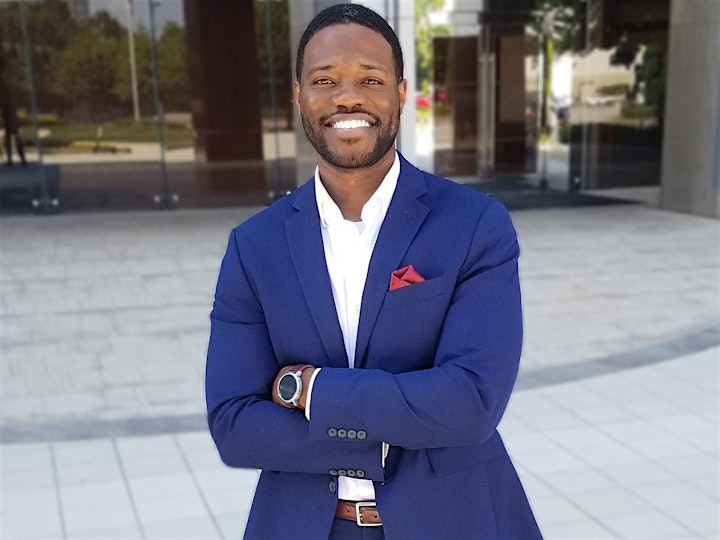 Guest Speaker- Chawn A Payton, Financial Advisor- Northwestern Mutual
My team and I help you identify your financial goals and create a personalized plan unique to your needs, thereby, helping your family and you prepare for the future, as well as the unexpected. We look forward to working with you to create full picture financial plans combining investments to build wealth and leveraging world class insurance products to protect assets.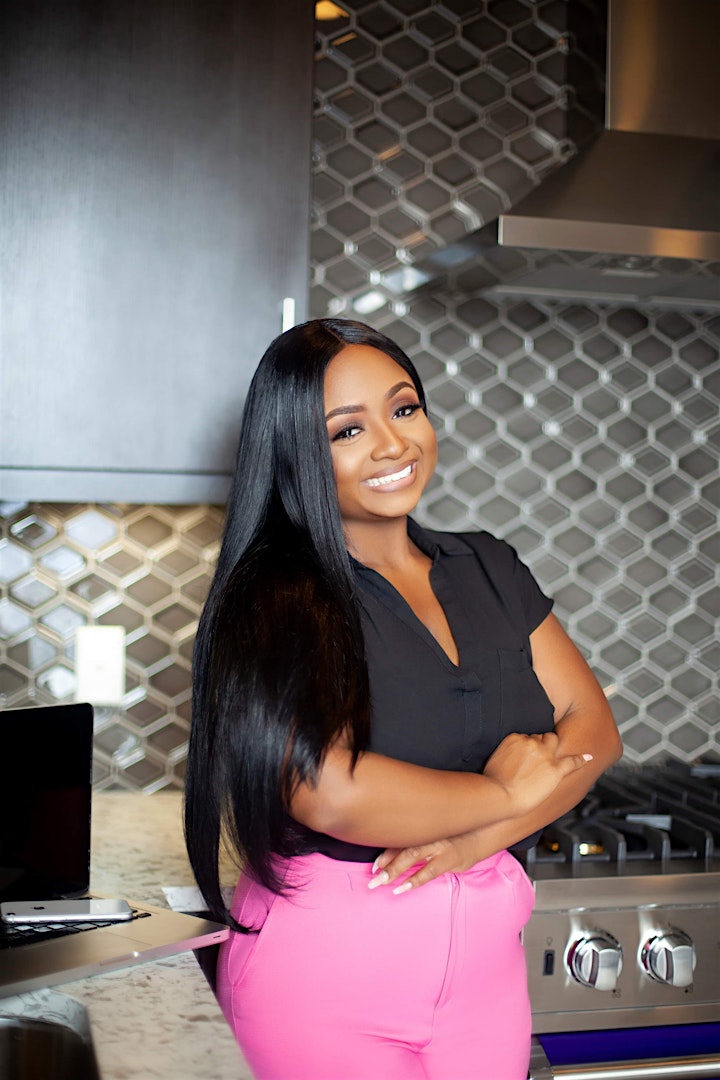 Guest Speaker- Kisha Griggs, CEO Realtor- Keller Williams
My name is Kisha Griggs & I'm a Licensed Realtor based in Atlanta, GA but I can help in any states! I currently have clients in Florida, South Carolina, Wisconsin, Chicago & Texas. The great thing about what I do is helping everyone buy there dream homes.
I love referrals & I would love to assist you, your friends, & family. Don't hesitate to contact me I can also assist with credit repair! let me set you up for success.
Lets chat about rentals, leases, buying, or selling Real Estate is my favorite subject!
I currently have 5 businesses
Hair @7fourteen
Clothes @shopbillyrenea
Women's Empowerment @abossinheels
Personal Brand @iamkishagriggs
Real Estate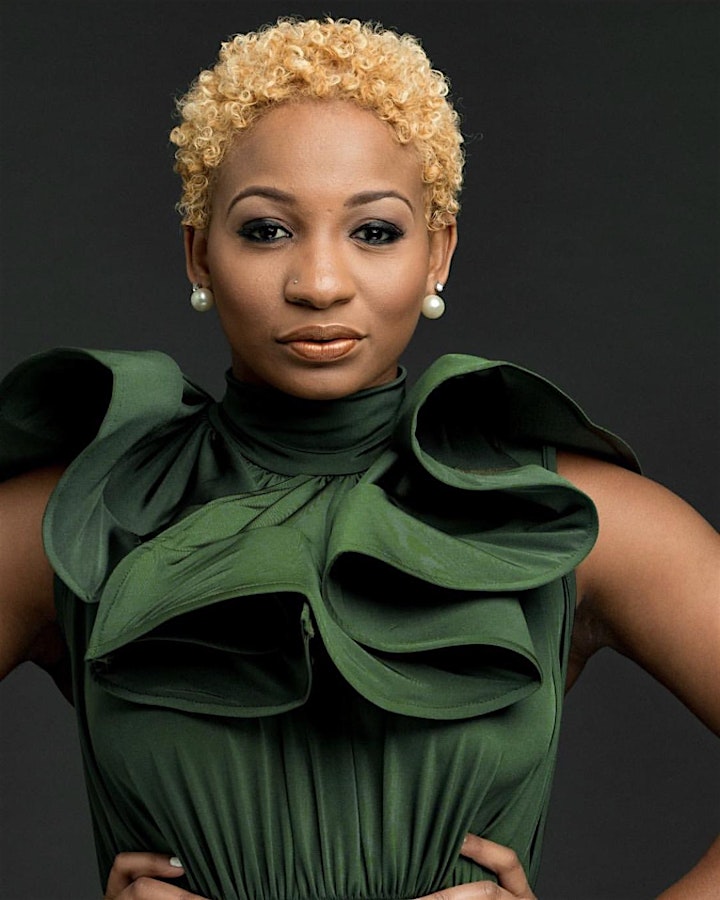 Guest Speaker-Shonobe Morgan
Author of "I am the Evidence: An Emotional Journey to Freedom"