Janisse Ray joins us for the Savannah debut of her newest collection of nature writing, Wild Spectacle (Trinity University Press, Oct 2021)
About this event
"Ray at her best…. If there's a more open, honest, and appealing writer today, I've not met her." — Bill McKibben, WANDERING HOME
Looking for adventure and continuing a process of self-discovery, Janisse Ray has repeatedly set out to immerse herself in wildness, to be wild, and to learn what wildness can teach us. From overwintering with monarch butterflies in Mexico to counting birds in Belize, the stories in Wild Spectacle capture her luckiest moments—ones of heart-pounding amazement, discovery of romance, and moving toward living more wisely. In Ray's worst moments she crosses boundaries to encounter danger and embrace sadness.
Anchored firmly in two places Ray has called home—Montana and southern Georgia—the sixteen essays here span a landscape from Alaska to Central America, connecting common elements in the ecosystems of people and place. One of her abiding griefs is that she has missed the sights of explorers like Bartram, Sacagawea, and Carver: flocks of passenger pigeons, routes of wolves, herds of bison. She craves a wilder world and documents encounters that are rare in a time of disappearing habitat, declining biodiversity, and a world too slowly coming to terms with climate change.
Janisse Ray is an American writer whose favorite subject is the borderland of nature and culture. Ray has won an American Book Award, Pushcart Prize, Southern Bookseller Awards, Southern Environmental Law Center Writing Awards, Nautilus Award, and Eisenberg Award, among others; and has been inducted into the Georgia Writers Hall of Fame. Her first book, Ecology of a Cracker Childhood, was a New York Times Notable Book. Her eighth book, Wild Spectacle, will be released Oct. 26, 2021. She lives and works inland from Savannah, Georgia.
* 3 ticket levels available: Attendance Only; Attendance Plus 1 signed copy of Wild Spectacle; and, Attendance PLUS 1 signed copy Wild Spectacle AND 1 signed copy of Red Lanterns (newest poetry collection by Janisse Ray, Iris Press 2021)
*Please Note: Space is limited to 30, so be sure and get tickets to reserve your spot!
*Covid Restrictions: this is an In-Person Event in a small enclosed space and requires that all attendees show proof (with either your vaccination card or a phone pic of same) at the door of full vaccination status (no exceptions); we also are requiring all attendees to wear a mask while within the bookshop. Thank you for your cooperation with our efforts to keep you and our staff safe!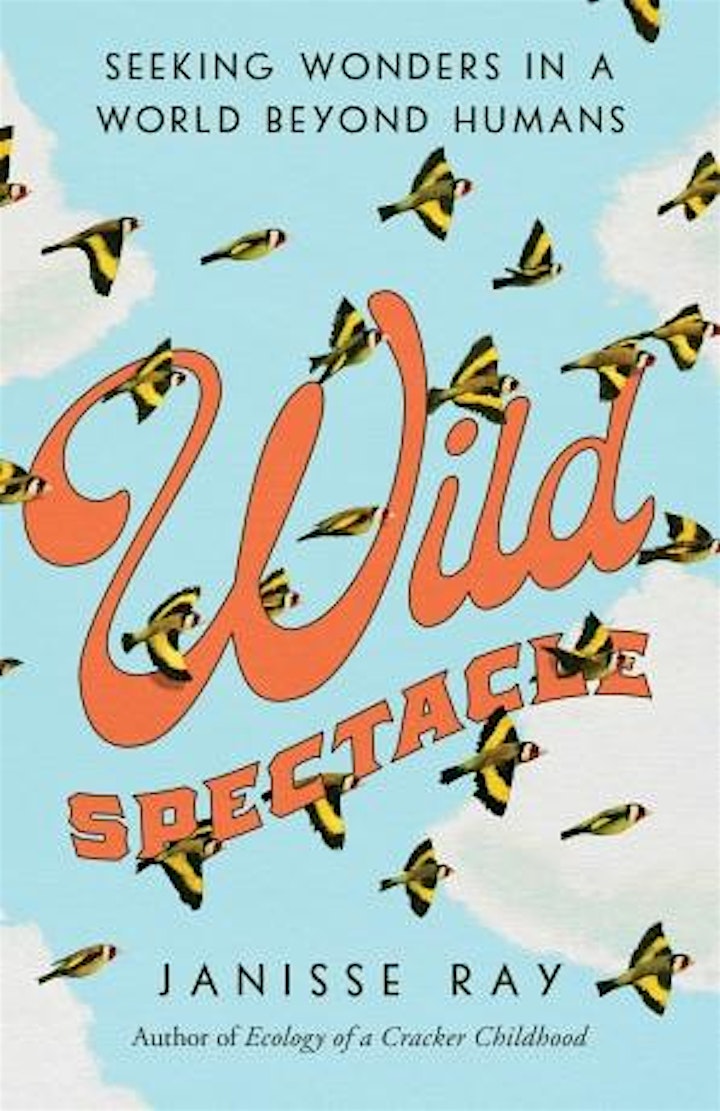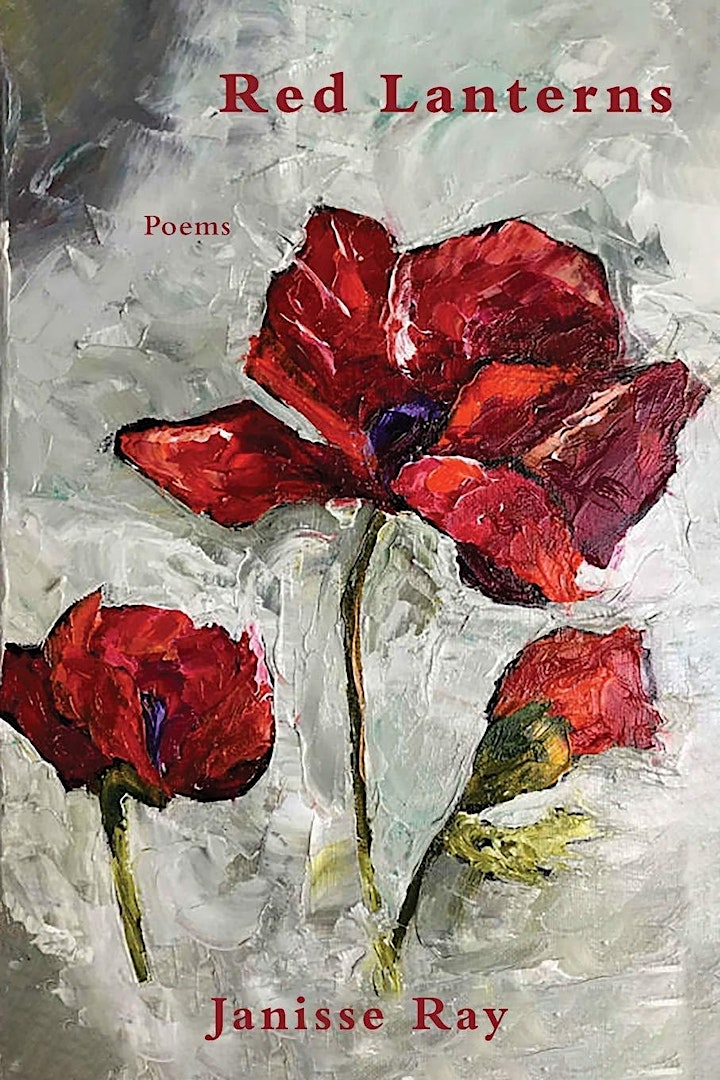 Organizer of Wild Spectacle: Janisse Ray & Seeking Wonders in a World Beyond Humans