Description
Wild & Scenic Film Festival
---
Saturday, August 6th, 2016, Kentucky History Center, 100 W. Broadway, Frankfort, KY
Come to an evening of exciting films full of wild adventures, canoe trips, cycling, hiking, natural wonders and more. Over two hours of incredible short films, plus special speakers, giveaways and more, as a benefit for the Kentucky Conservation Committee. If you love outdoor adventures and stunning landscapes, this is for you!
In addition, the Kentucky Conservation Foundation will be holding a silent auction to support environmental education projects. KCF is the fiscal sponsor for KCC's environmental education work, so come and explore the auction! (See a preview of auction items at this link).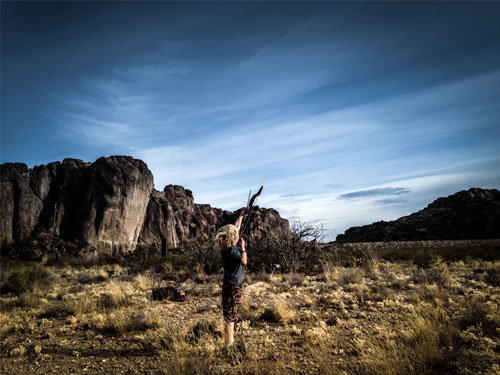 ---
Tickets for the entire evening of amazing films, givaways, exhibits, and silent auction is only a suggested donation of $20.00 per person (students $15). When you order tickets, it will come up as a "suggested donation" on a single order. For multiple tickets, either place a new order or multiply your donation by the suggested amount for additional reservations in a single order.
Note that donations to KCC through movie ticket sales are not tax-deductible due to KCC's legislative efforts.
Note that donations to KCF through their Silent Auction are fully tax-deductible.
The silent auction will be open at 6:30 and films will begin at 7:00.
---
Our thanks to supporting sponsor Canoe Kentucky, Wild Birds Unlimited Frankfort and in-kind sponsor the Sierra Club Cumberland Chapter. Other sponsors include Bourbon on Main, Buffalo Trace, Damsfly Gallery Midway, The Cooper Family, Spencer Creek Farms.
Bring a Friend! If you are a KCC member, accompanied by a guest who is new to KCC, you will both receive an extra chance to win raffle prizes.
Prizes and giveaways include items from Keene Footwear, Kleen Kanteen, Patagonia, Sierra Nevada, Earthjustice, Cliff Bar and more!
For a full list of films to be shown and descriptions, go to this link.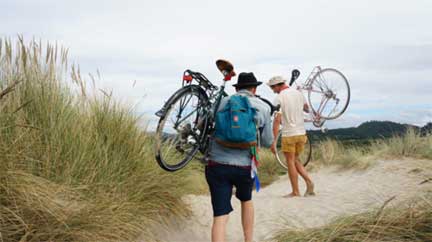 Film Schedule for the Evening:
6:30 Doors open, Silent Auction begins
Please feel free to explore the KCF Silent Auction and place bids (bidding concludes at end of Intermission break)
Explore National Sponsor and Local Sponsor tables
7:00 Introduction
Sarah Lynn Cunningham, KCC President
Lane Boldman, KCC Executive Director
Door Prize drawing #1
7:15 Wild & Scenic Films Part 1

Spaceship Earth
Paddle for the North
I Heard
Comes with Baggage
In Current
8:20 Break/Intermission
Door Prize drawing #2
Thanks to our Sponsors
Auction Last Call. Final bids conclude at end of intermission.
8:30 Wild & Scenic Films Part 2
Nature Rx
Bringing Back the Brooks
An Education
The Thousand Year Journey
A Line in the Sand
Bluebird Man
62 Years
9:40 Film fest concludes. Auction winners pick up their items.