Wild For Life Foundation 2013 Benefit Fashion Show

Saturday, August 3, 2013 from 6:00 PM to 11:30 PM (PDT)
Event Details
For more information about the show

Go to http://www.facebook.com/bentleewear
Q/A
Q) What time will the show start
A) Show starts at 8:00PM
Q) Will there be appetizers.
A) Yes provided by Caldo Pomodoro restaurant
Q) Is there a DJ and dancing following the show
A) YES! (:
Q) Can men wear flip flops, shorts and a hawaiian shirt
A) NO! Sorry
Q) Is there parking
A) YES, you can park on the street or you will be directed to a parking lot 200 yards away. It's a very safe neighborhood (:

Q) Will there be seating for everyone
A) Sorry NO. Only for those who reserved $40 and $50 seats
Q) How long is the show
A) At 7:30PM a few people will be recognized for their achievements which should only be about 20minutes long. The Fashion Show will be about 45 minutes long.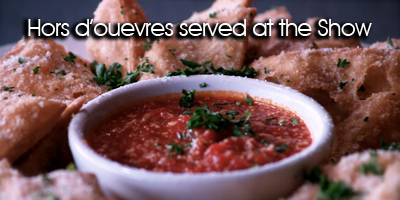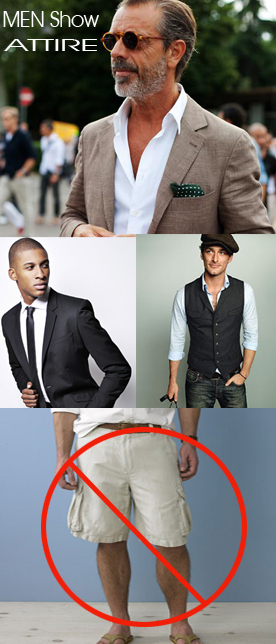 HOTELS NEARBY EVENT
Hilton Garden Inn Carlsbad - $179
Directly across from the ocean.
2 miles from event location 
Best Western Carlsbad - $229
Tamarack Beach Resort Carlsbad- $226
Each Hotel is located directly across from the water.
Walking distance to several restaurants.
10 minute walk to the event location. 
______________________________________________________________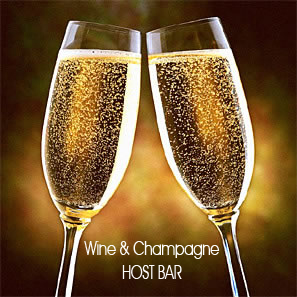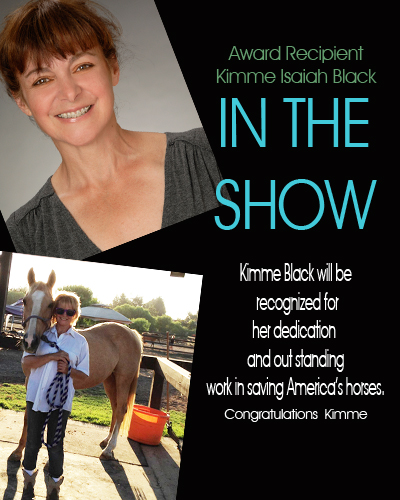 BENTLEE WEAR PRESENTS FIRST ANNUAL BENEFIT FASHION SHOW BENEFITING WILD FOR LIFE FOUNDATION
Hollywood Comes to the Ocean for a Fusion of Contemporary Fashion and Compassion
(Oceanside, CA) - Preparations are under way for the future iconic clothing company BENTLEE WEAR signature fundraising event First Annual Benefit Fashion Show, bringing the excitement and glamour of Hollywood to the picturesque backdrop of CARLSBAD seaside community. This year's event is scheduled for Saturday, August 3, 2013 at the Carlsbad British Motorcars.
Headlining the event will be celebrity leather designer to the stars JONATHAN A. LOGAN, whose clients include Justin Bieber, Tom Cruise, Will Smith and Brad Pitt and featuring the collections of local favorites BENTLEE WEAR and KARLENE KELLER. Guests will be treated to live runway fashion show from these designers preceded by red carpet arrivals to begin at 6 p.m.
With high-end fashion display through philanthropy as the overall theme of the event, BENTLEE WEAR is committed in giving back to deserving non-profit organizations to maximize its awareness potential. This year, WILD FOR LIFE FOUNDATION will be the beneficiary of the event, a grassroots volunteer based organization whose mission is to save, protect and preserve wild and domestic horses. By hosting this event, BENTLEE WEAR aims to be a leading voice and inspiration to infuse creativity and generosity to the audience at large.
"We're excited about this fabulous event," said Matthew Brown, "I hope that everyone that attends will not only be entertained but be made aware of what is happening to our wild and domestic horses in America. I'm humbled to partner with WFLF to produce this event and bring this much needed awareness to Carlsbad and the surrounding communities."
When & Where
2598 State St
Carlsbad, CA 92008


Saturday, August 3, 2013 from 6:00 PM to 11:30 PM (PDT)
Add to my calendar
Wild For Life Foundation 2013 Benefit Fashion Show