Description



We all have a wise woman within who longs to be wild and free. Some call her a wisdom keeper, some a sage, I call her my wild crone.
You don't have to be a certain age to summon her. You just have to be present, listen, and willing to know who you are.
This circle will help you align with your own inner wisdom, life force energy, step into your wild wise self, and start living more from your heart!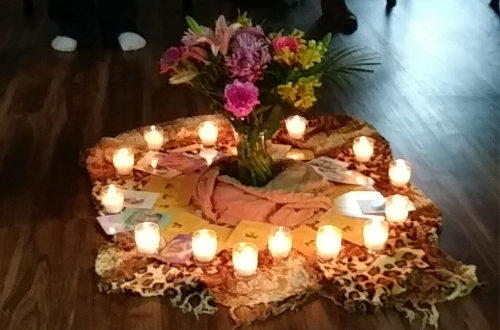 We call in our own inner magic and light through simple ceremony and sharing. Passing the talking stick, each woman shares

as she adds her magic to the circle. Each circle will have a topic and an experiential process to support what's up for healing, manifesting or celebrating.
This circle is open to women of all ages 18 and up. We will be calling in the Wild Wise Crone for guidance through group sharing, meditation journey, journaling, dance and movement. Some of our circles will include more art process, weekend retreats and other modalities that help take us deeper.

EARLY BIRD $35 BY JUNE 19TH, $45 thereafter. No account required to pay using the ticket format in the top right side of this page.
email me for paypal or zelle information
Some of us will be going out to lunch afterwords, please join us!

Don't miss the second annual Wild Crone's Beach Retreat for reflection, healing, goal setting and cackeling!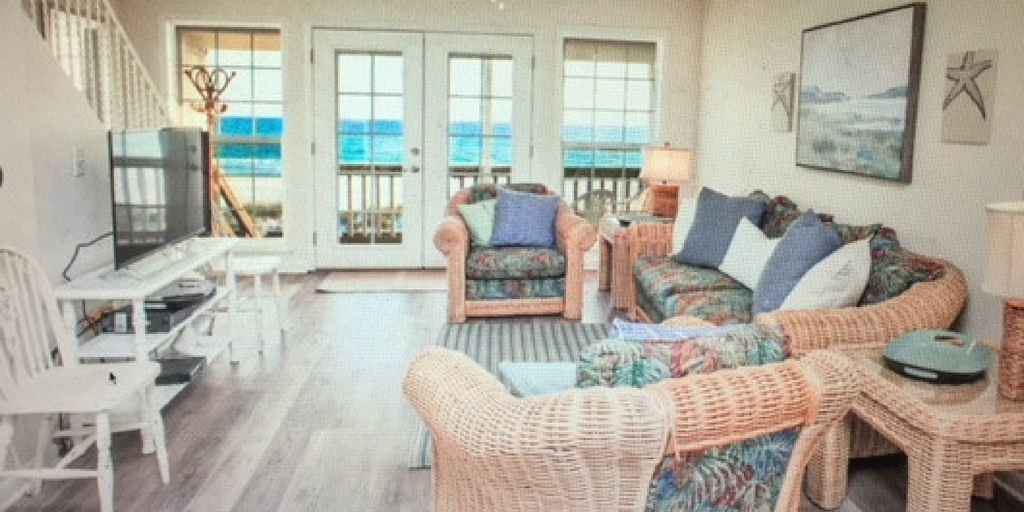 January 2020, During the Full Wolf Moon!!
More information coming soon!


OR 270-978-1536 and leave a text or voice message