Wild Comedians presents, for your amusement, a wild night of laughter from stand-up comics both regionally and nationally known!
About this Event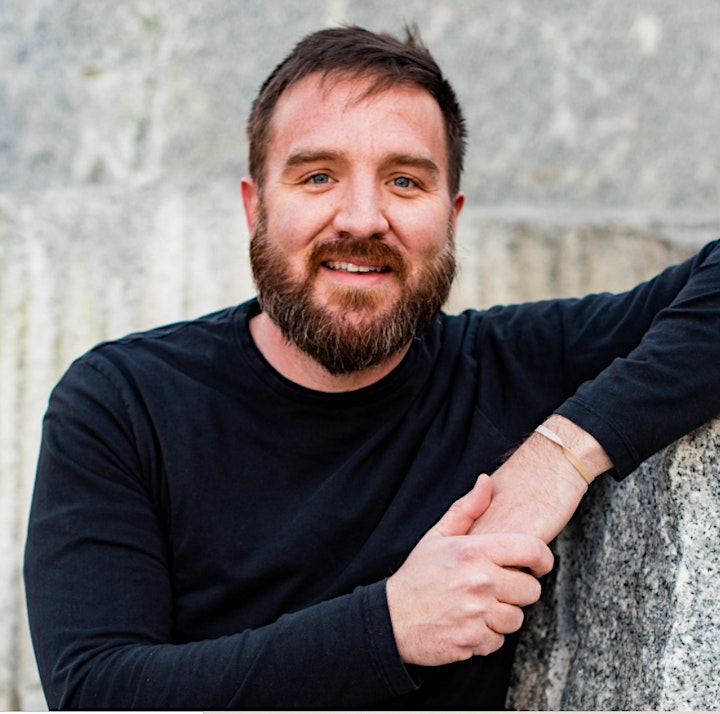 JD Colwell-
Representing the CLT. Ask anyone and they will tell you that JD has been entertaining comedy crowds for an unnecessary amount of time. In the beginning he was the house MC in the hometown club. Over the years he has been blessed to work with many including the likes of Chad Daniels, Arie Spears, Dave Attell, Rachel Feinstein and Dominique. The last 4 years JD has been showing guests all of the funny secrets the Queen City has to offer. His sense of humor is fast, totally twisted, slightly hopeful and very memorable. This is one book to not judge by its cover.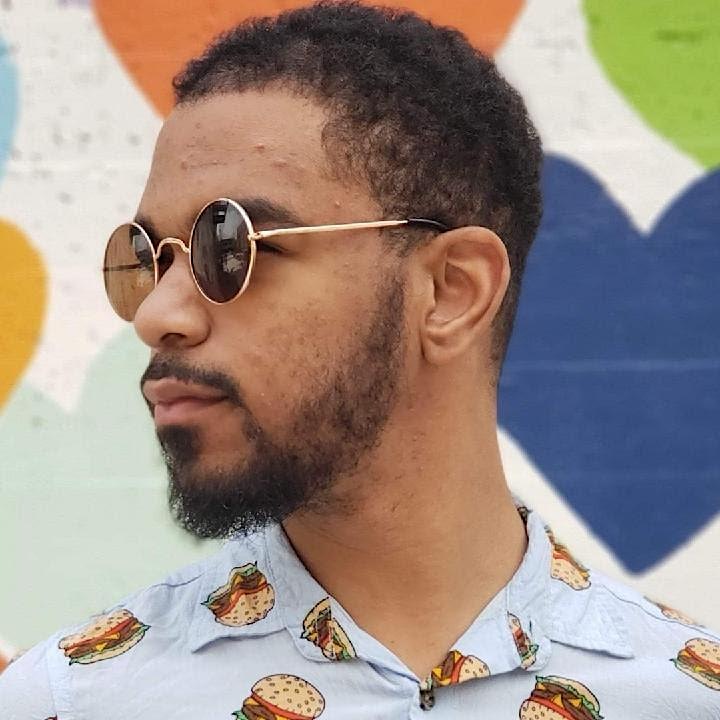 Bryan Penn-
Plays in comedy clubs from Charlotte to Greenville to Orangeburg and has opened for Steve Byrne.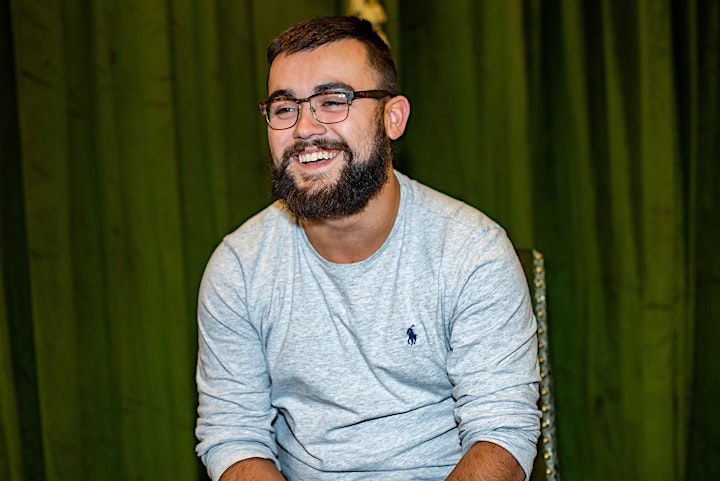 Paul Baeza-
Hailing from Charlotte, Paul Baeza's known for his quick wit and love of hosting, armed with a dark sense of humor, Paul has run and hosted several shows around the greater Charlotte Area. He also performed and hosted in the 2019 Queen City Comedy Festival. Paul has worked with the likes of Preacher Lawson, Chris Kattan, Big Jay Oakerson, Mark Normand and many more. He's also totally free later if you want to hang out or something.