Description
Wild Bird Photography Workshop
9:30 a.m. at George's Camera classroom, 7576 Clairmont Mesa Blvd., San Diego
San Diego County has more wild bird species than any other place in the United States. Over 500 kinds of birds can be found along our coastline, bays and lagoons; at inland lakes and oak woodlands; the pine-covered mountains of East County, and in the vast expanses of Anza-Borrego Desert State Park. It's a photographer's paradise. Fall also means many winter visitors are starting to arrive, and it's a great time for the wildlife photographer.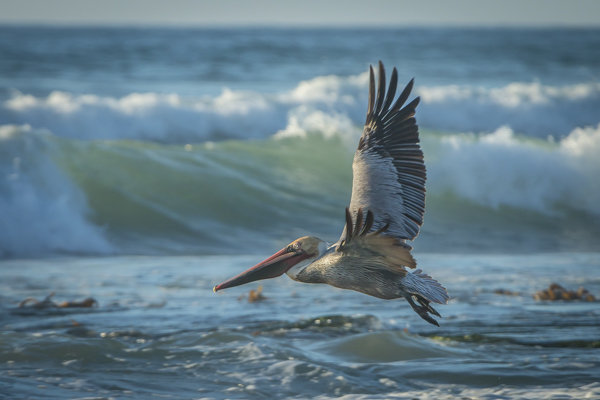 Our rich bird inventory provides the wildlife photographer with challenge and adventure as they seek to capture the beauty of these varied species. From the salt marshes of the Tijuana River Valley to the cactus fields of the desert, or to the tiny nest of a hummingbird, a great photographic adventure awaits.
Bird photogrpahy is a speciality requiring the right equipment, knowledge of the area, and the acquired skills of stalking, concealment, patience, and action photography.
Join us on Saturday, Nov. 3, for a workshop on wild bird photography. After a morning classroom session to cover equipment and techniques, participants will break for lunch and then visit one of the most exciting birding areas in the county for a chance to put to use the skills they have learned.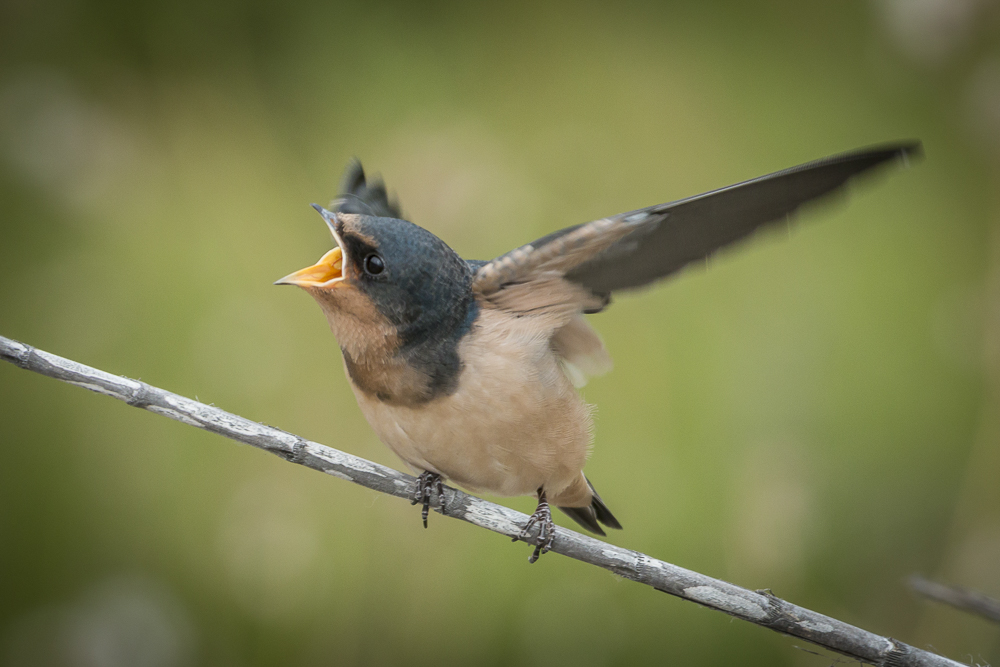 Your instructor will be Ernie Cowan, photographer, writer and lecturer. As a wildlife and bird expert and the author of Backyard Birdwatching in the UT San Diego, he brings vast knowledge and experience to the exciting field of bird photography.
For questions, please correspond with Ernie at ernie@packtrain.com, or call 760-518-8050.