11.07.2020| Fairmont Hotel Singapore | #Forex #Investment #Finance #Expo #Singapore #11072020 #No1SEAexpo #WikiEXPO #WikiFX
About this event
❗【Grand Forex Festival You Can't Miss】Wiki Finance EXPO Singapore 2020: Join over 5,000 global audience at the grand festival of forex and investment!
-5,000+ Audiences;
-40+ Exhibitors;
-30+ Guest Speakers;
-15+ Lucky draw Prizes including HUAWEI P30 Pro and more;
📝How to sign up for free:
Click to submit your information and sign up for 【FREE】. Once you've successfully completed the step, WikiEXPO team will contact you by phone and by email and send you the latest updates of our event.
📌Expo time:11.07.2020
📌Expo location: Fairmont Hotel Singapore
We look forward to meeting you in Singapore at the Wiki Finance EXPO!
Review of Successful "Wiki Finance EXPO Ho Chi Minh City 2019"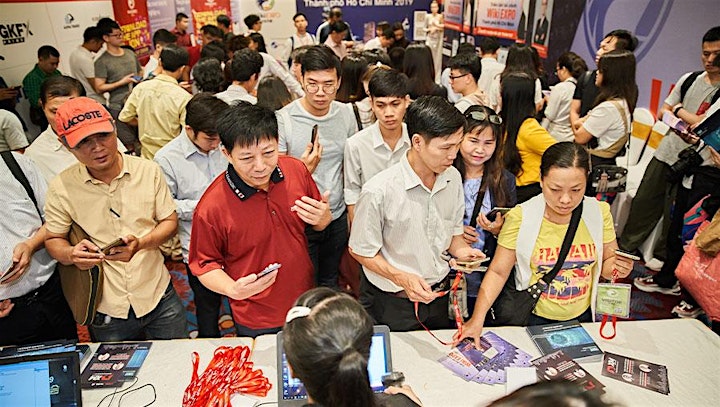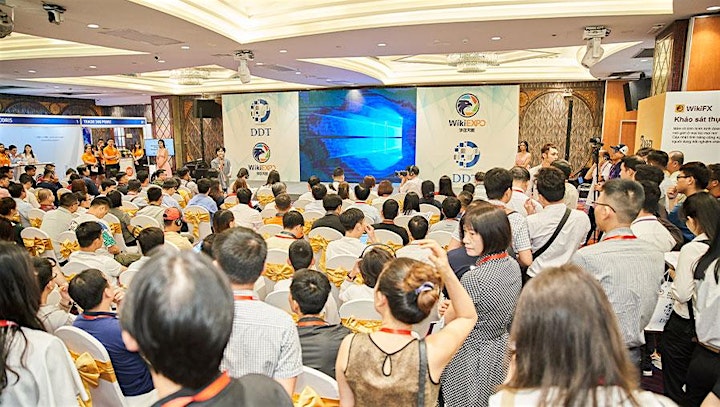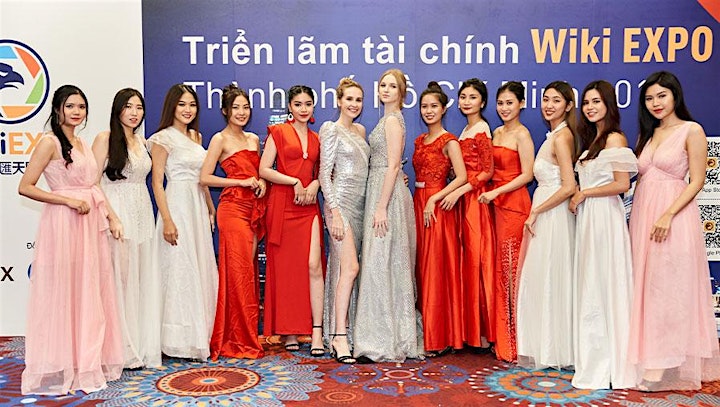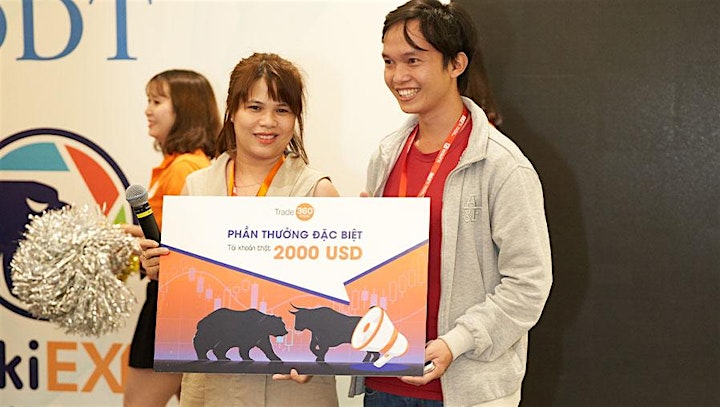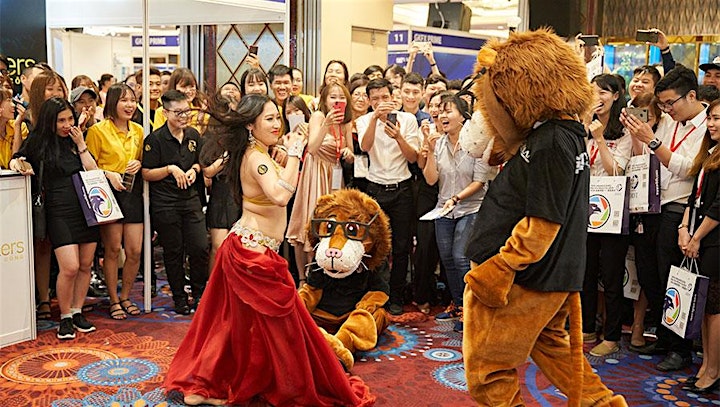 Introduction of "Wiki Finance EXPO Singapore 2020"
Wiki Financial Expo Singapore 2020 will be held in one of the global forex center, Singapore. Singapore has retained its position as the 3rd largest foreign exchange centre in the world in 2019, after UK and US; and the top amongst Asian countries, with average daily trading volume about US$633 billion (data in April 2019). This is the 1st time WikiFX launched the EXPO in Singapore and is expected to attract over 5, 000 visitors, in which most of them are industry players and top forex expert; with over 30 exhibitors to join the event. Lots of wonderful events would be arranged in the Expo, including seminar by top-tier trainers, round-table discussion, award presentation ceremony and variety shows. It would be the most awaiting event for both global and regional FX players to join, to share and to network in there.
Theme: Steering Growth & Pioneering Innovation - Asia and Beyond
Steering economic growth underpinned by strong fundamentals is a challenge confronting countries across the world. In this global search for winning formulae, increasing emphasis is put on harnessing innovation and technologies to create value and drive changes. However, as history tells, innovation could both be an enabler and a disruptor to the markets. What could be done to manage the innovative process for success and positive reinforcement?
WikiFX is the renowned finance and forex media in the region, aiming at providing all-around information related to Forex and brokers. We have powerful data collection and processing center with cutting edge fin-tech that empower the customer to have more understanding about the market and broker. We commit to build a healthy, efficient, fair and transparent forex market.
GUEST SPEAKERS(Alphabetically A-Z ordered )
Stay tuned, 30+ speakers are invited!
FLOOR PLAN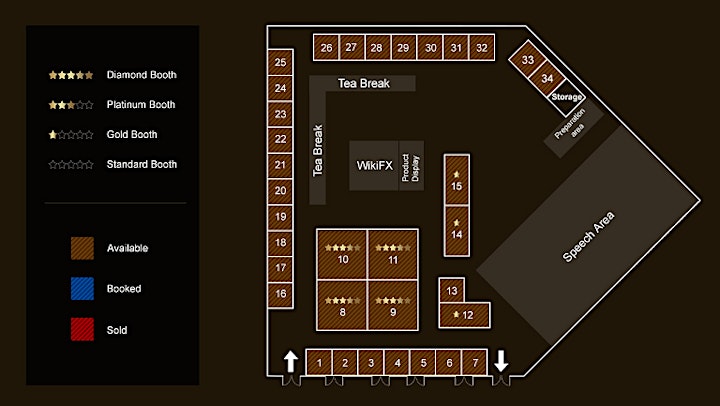 AGENDA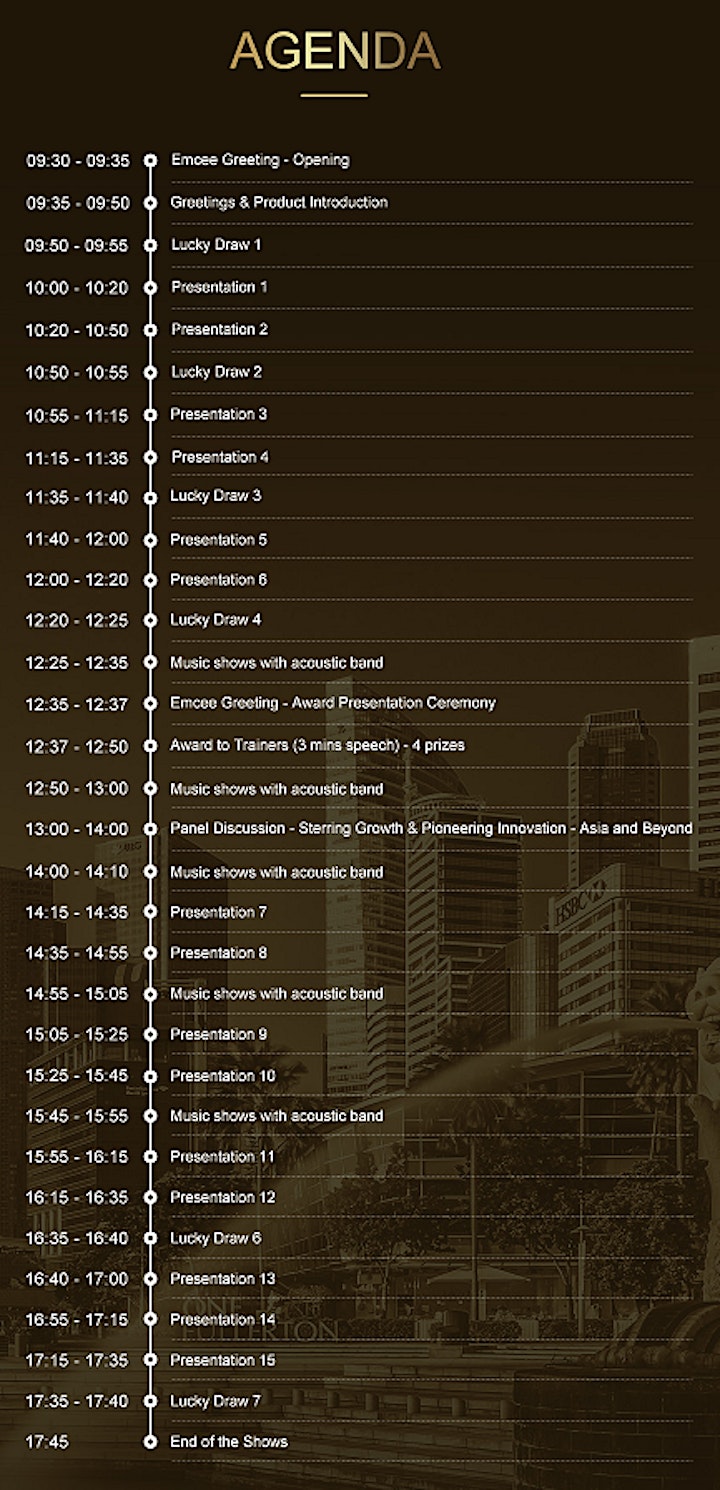 PRIZES FOR LUCKY DRAW