(To be update).Sep 2020| DoubleTree by Hilton | #Forex #Investment #Finance #Expo #KualaLumpur #04042020 #No1SEAexpo #WikiEXPO #WikiFX
About this event
Announcement
As the raging coronavirus rapidly evolves into a global pandemic, not only China but also the entire Asia has been heavily affected by the outbreak. For the well-being of all the field staff, guest speakers and supporting audiences, we, as the host of WikiEXPO, have to make a difficult decision. We will postpone the 2020 WikiEXPO in Kuala Lumpur to September, 2020, and will inform all participants about the specific time of the event 3 months in advance.
Meanwhile, we have also actively adopted some changes in the context of the outbreak. the presentations and speeches scheduled for the event will be shared online, and investors may access these videos on our official site www.wikiexpo.com or YouTube channel WikiEXPO Official. Please stay tuned.
Finally, we sincerely apologize for the delay and offer our best regards to the participants and WikiEXPO supporters.
WikiEXPO Team 2020/3/10
❗【Grand Forex Festival You Can't Miss】Wiki Finance EXPO KualaLumpur 2020: Join over 5,000 global audience at the grand festival of forex and investment!
-5,000+ Audiences;
-40+ Exhibitors;
-30+ Guest Speakers;
-15+ Lucky draw Prizes including HUAWEI P30 Pro and more;
📝How to sign up for free:
Click to submit your information and sign up for 【FREE】. Once you've successfully completed the step, WikiEXPO team will contact you by phone and by email and send you the latest updates of our event.
📌Expo time: (To be update).Sep 2020
📌Expo location: DoubleTree by Hilton, KualaLumpur
We look forward to meeting you in KualaLumpur at the Wiki Finance EXPO!
Contact:
Phone: 00864006888219
Email: wikiexpo@wikifx.com
Review of Successful "Wiki Finance EXPO Ho Chi Minh City 2019"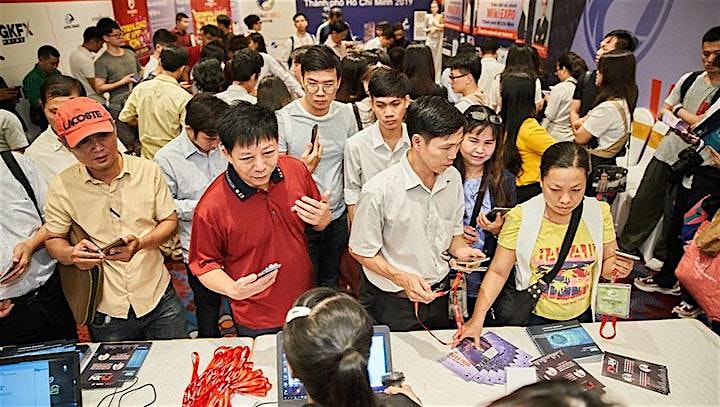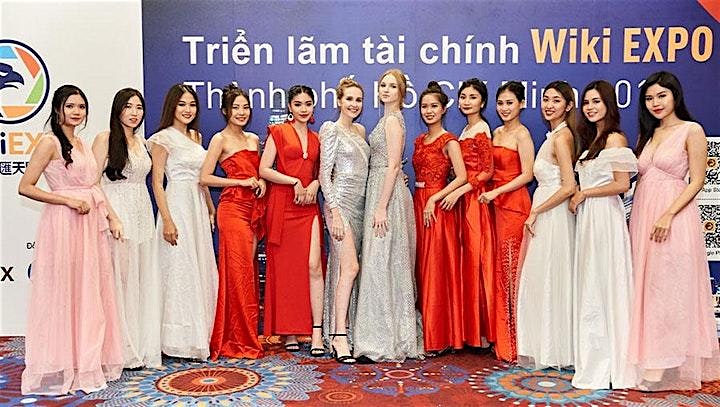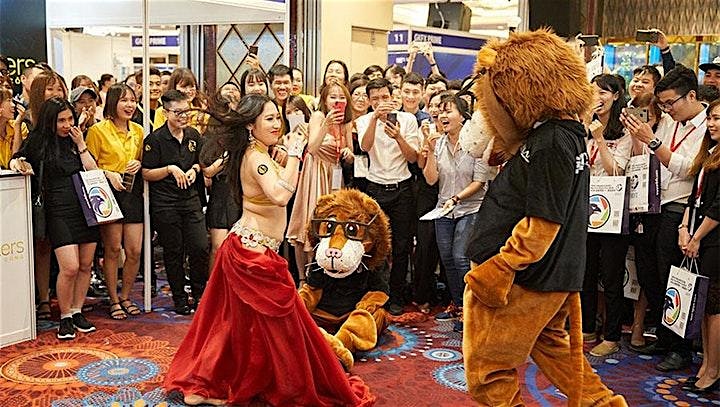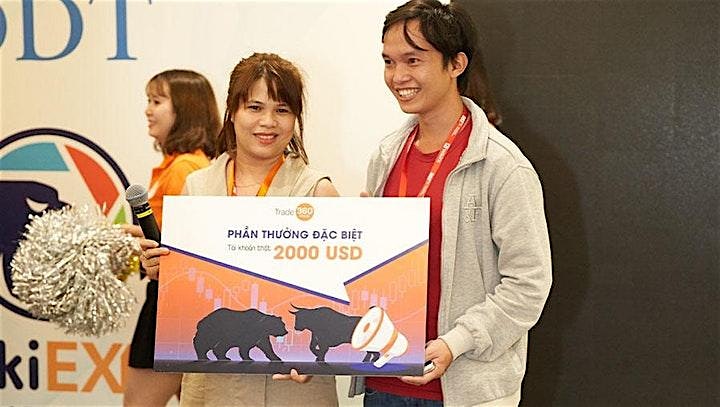 FLOOR PLAN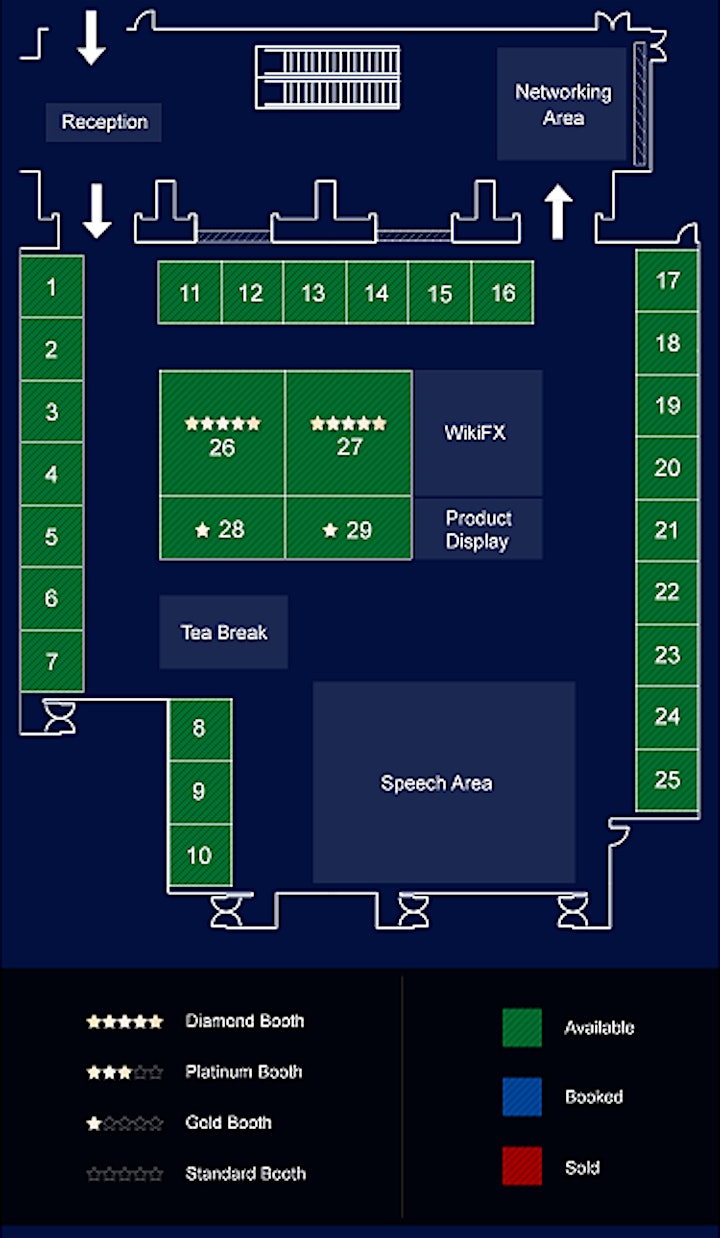 AGENDA

PRIZES FOR LUCKY DRAW