26.06.2021| Windsor Plaza Hotel | #Forex #Investment #Finance #Expo #Vietnam #HoChiMin City #06262021 #No1SEAexpo #WikiEXPO #WikiFX
About this event
❗【Grand Forex Festival You Can't Miss】Wiki Finance EXPO HCMC 2021: Join over 3,000 global audience at the grand festival of forex and investment!
-3,000+ Audiences;
-30+ Exhibitors;
-30+ Guest Speakers;
-15+ Lucky draw Prizes including HUAWEI P30 Pro and more;
📝How to sign up for free:
Click to submit your information and sign up for 【FREE】. Once you've successfully completed the step, WikiEXPO team will contact you by phone and by email and send you the latest updates of our event.
📌Expo time:26.06.2021 | Ngày 26 tháng 06
📌Expo location: Windsor Plaza Hotel | Khách sạn Windsor Plaza
We're looking forward to meeting you in Ho Chi Minh City at the Wiki Finance EXPO!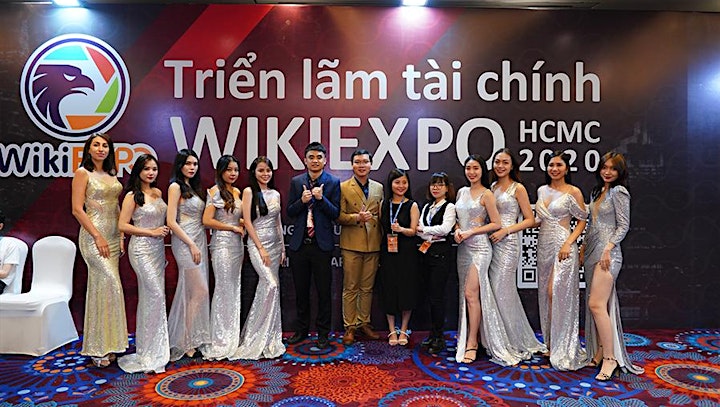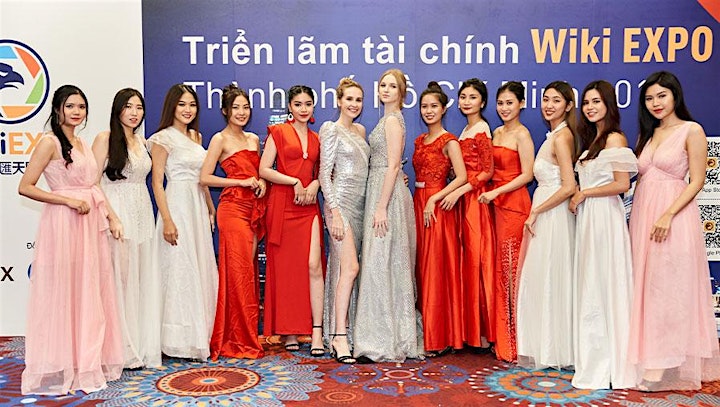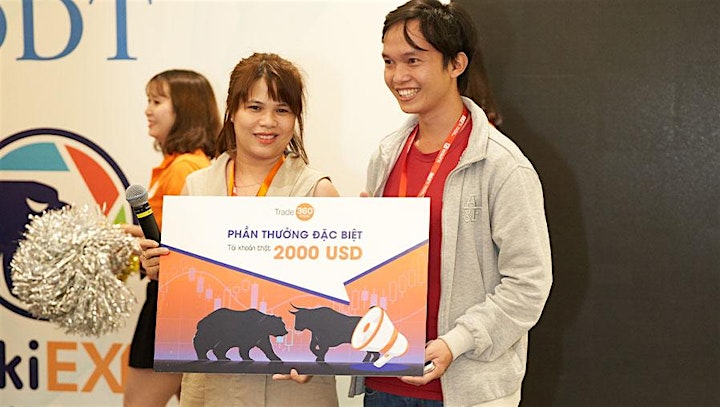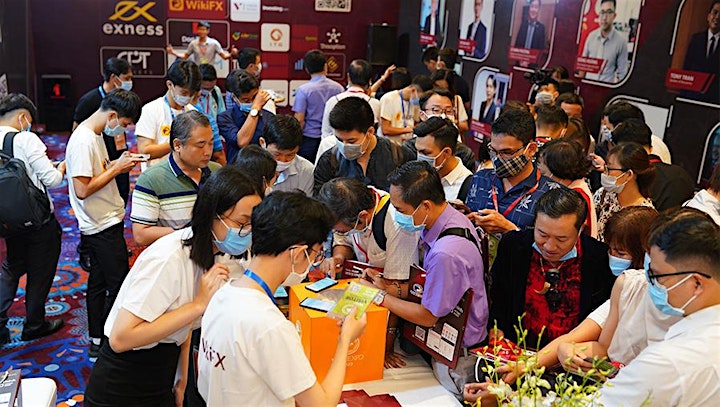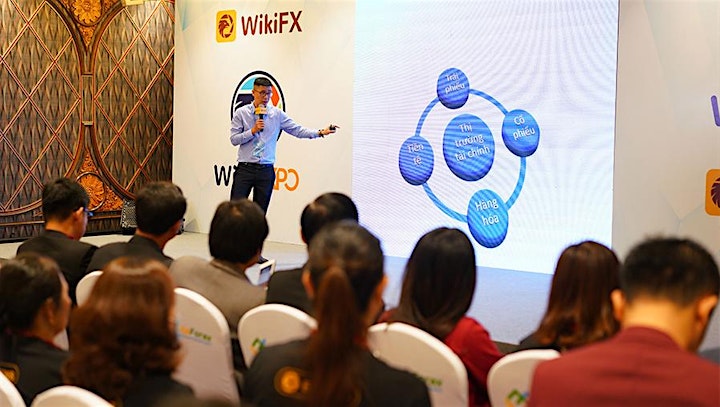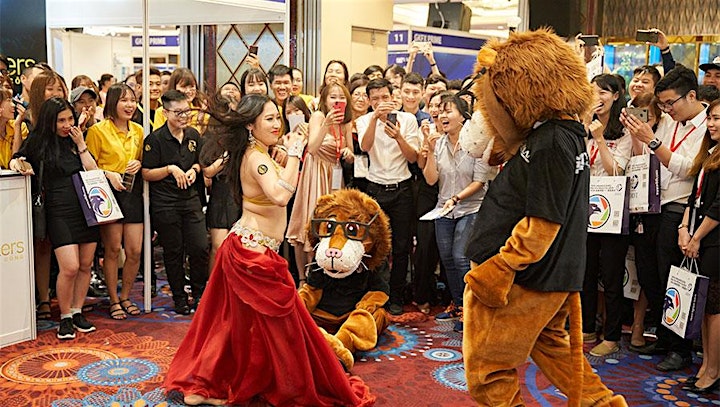 Introduction of "Wiki Finance EXPO HCMC 2021"
Wiki Finance EXPO HCMC 2021 will be held in the booming metropolis Ho Chi Minh City, Vietnam. The EXPO is expected to attract an unprecedented amount of participants including over 3,000 guests, 30 top forex experts, and more than 30 exhibitors. As of December 17th, 2020, the total financing amount in the securities market reached VND383.6 trillion, up 20% year-on-year; the average daily trading volume in the stock market was VND7.056 trillion, up 51.5% year-on-year; the average daily trading volume in the bond market reached VND10.247 trillion, rising 11.3% from a year earlier; the average daily trading volume of VN30 index futures contract reached 157.314 thousand lots, an increase of 77% from a year ago and it will become a versatile financial market containing various kind of foreign and domestic banks, traders and professional service providers in forex industry
As a global finance data company and forex media, WikiFX will keep up with the trend in its commitment to expand on the global market and provide quality fin-tech data and information services.
GUEST SPEAKERS
Stay tuned, 30+ speakers are invited!
FLOOR PLAN
AGENDA
PRIZES FOR LUCKY DRAW