Description
Party, Magic, Art, Fun.
Join WIGI for our Annual E3 Networking Party! All Are Welcome to join our Magical Extravaganza, in partnership with our friends from The Magic Castle.
Explore a huge 4‐level nightclub. Chat with friends as you peruse the stunning art show. Mingle on the main dance floor. Be amazed by The Magic Castle's talented magician tricks and shows!
The historic Exchange LA is a former LA Stock Exchange building. Located at 618 S. Spring St. Los Angeles, CA 90014.
Support Diversity in the Game Industry. Get Involved. Get WIGI.
WIGI promotes diversity in video game development, publishing, media, education and workplaces. Driven by a fundamental belief that increased diversity, equality and camaraderie among genders can make global impacts for exceptional products, increased consumer enjoyment and a stronger game industry.
WIGI events, memberships, and boards are open to all respectful individuals of all genders who support our cause. WIGI's reason‐for‐being is to promote diversity, equality and inclusivity.
WIGI is a 501c(3) charity and a not‐for‐profit corporation. WIGI Executive, Advisory, and Chapter Boards are made of industry professionals who serve on a volunteer basis. Most WIGI events are free of charge to attendees. The organization and events are funded by corporate sponsorships and individual donations.
---
* 21 & over. The venue cards at the door.
* RSVP for entry. E3 pass or proof of industry MIGHT gain you entry, but no guarantees.
* This is an industry event, not intended for general public.
---
THANKS TO OUR SPONSORS!

Aarki is transforming mobile app marketing through unified optimization of creative and media. It delivers superior results using proprietary machine learning technology for performance optimization. The company's customer base includes leading brands, agencies, and app developers. Headquartered in Mountain View, California, Aarki is a global company with offices in London, Manila, Tokyo, and Yerevan. For more information, please visit www.aarki.com or follow us on Twitter: @aarkimobile
---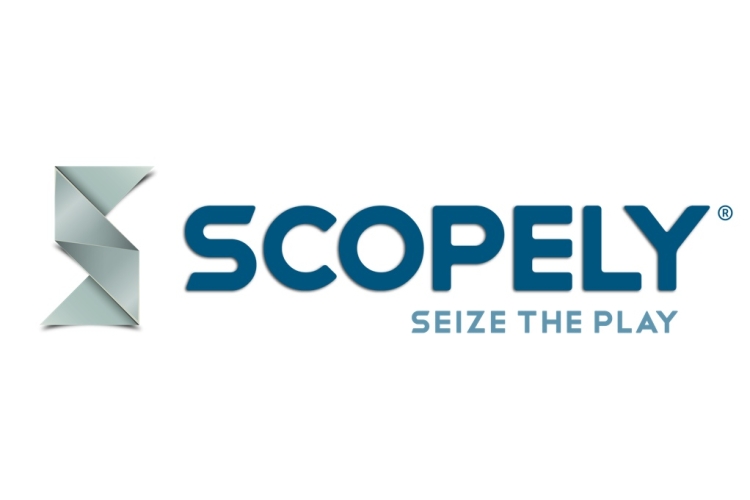 Scopely, the leading touchscreen entertainment network, creates top grossing genre-defining games for both casual and core gamers with world-class development partners.
Recently named the #2 fastest growing tech company in America, Scopely's explosive growth is fueled by expertise in game design, live services, marketing, analytics, business development, advertising and more. Scopely brings together the brightest minds across gaming and entertainment to ensure great gameplay experiences for millions of players around the globe.
---

Treyarch is home to some of the industry's best and brightest talent, and has garnered a reputation for being one of the industry's premier art, design and technology powerhouses. The studio's successful track record of releasing AAA blockbuster hits, extensive infrastructure and strong management provides a solid foundation from which it can successfully pioneer major franchises and build on our successes to date.
---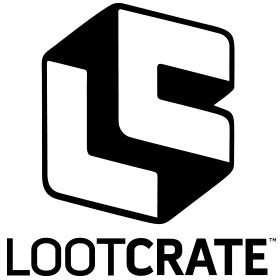 Loot Crate™ is a worldwide leader in fan-commerce whose mission is to unite the world through the shared celebration of fandom. Loot Crate's team of geeky experts makes or finds exclusive items you'll love. Get yours now!
---
MORE TO COME. Contact krissie@getwigi.com for sponsorship information.
---