A night of jammin' & dancin' with Wig Party!
About this Event
Tickets $15 advance, $20 in cash at the gate
Lineup:
Wig Party 2 sets including a special Halloween set !
Fish House Road
Crows Wine
Costume contest with prizes!
Photo Booth !
Featuring special beers on tap from Jersey Girl Brewery!
Wig Party
Wig Party has rocked through 2019 with a bang!
The band has already blown the doors off afterparties for both Phish's Trey Anastasio on his solo acoustic tour in Morristown, NJ and at BB King's Blue Club in Times Square for the Bob Weir and Phil Lesh's duo tour.
Now the band is pleased to be able to present their EP, 99th Birthday!
Diligently perfected at Mixolydian Studios in tandem with Tim Carbone of Railroad Earth, studio engineer Don Strenecker, and as mastering engineer, 9 Time Grammy Award Winner Gene Paul. The three song EP highlights the band's jam flavor and soulful fun vibe while leaving plenty of room for the live improvisation that made the band who they are this year. The record features a guest appearance by the late incredible Andy Goessling of Railroad Earth on sax on the song "Rubber Bullet".
Wig Party can't wait to bring this new sound to our fans. The group is excited for the New Year ahead and the opportunities that are yet to come.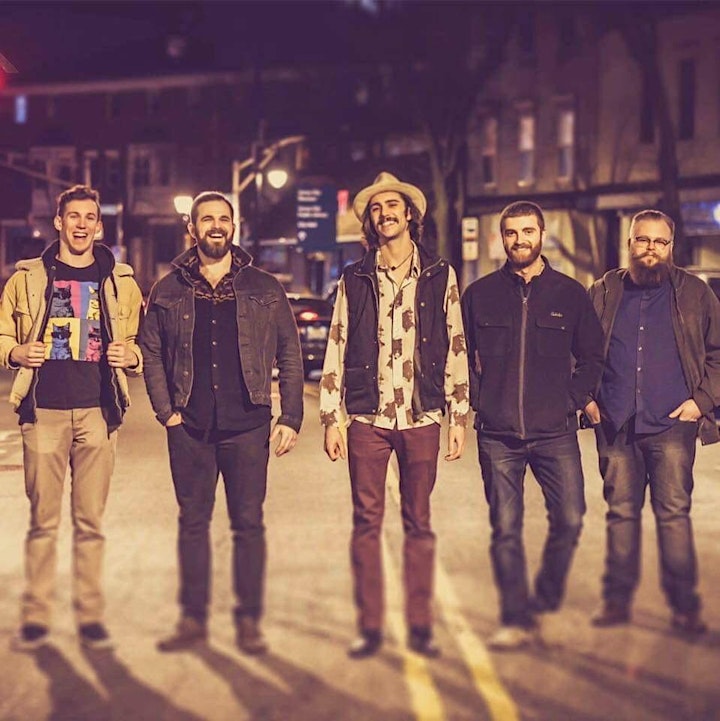 Fish House Road
Fish House Road is a northern New Jersey based band that blends together ground-pounding energy and explorative songwriting to produce their own infectious blend of progressive funk rock, dubbed prunk rock.
Each unique live performance is packed with improvisational joy rides to create a soundscape that will inspire your feet to move and your head to soar.
Since their inception in 2011, Fish House Road has been fortunate to share the stage with incredible bands like Jefferson Starship, Rusted Root, Consider the Source, Jeff Coffin & The Mu'tet, Aqueo us, Kung Fu, Boom Box, Trigger Hippy, The London Souls, and The Slide Brothers.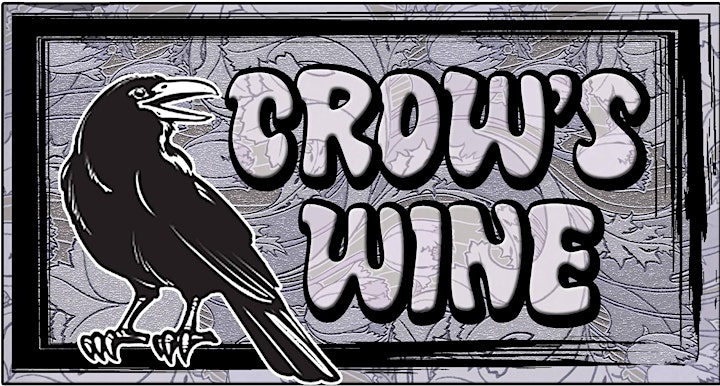 Crow's Wine
From the ashes of Scarecrow Collection, Mother's Wine and with just a dash of Newton Crosby comes Crow's Wine, bringing out new explorations in jam-heavy funk and rock music. Crow's Wine seeks to bring their brand of heavy funk and jam to crowds throughout the Northeast and beyond. Individually, the band members have played all over the country at venues like Garcia's, BB Kings, and Olives, just to name a few. Their festival credits include Equifunk, Gathering of the Vibes, Mazzfest, and Opple Topple, among many others.