Description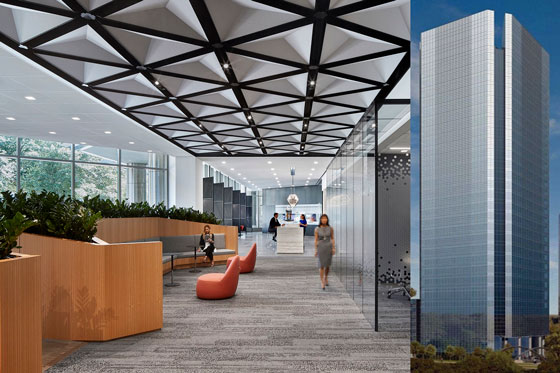 The date has changed for this event! BHP Petroleum generously has agreed to host WIFM in Houston on Tuesday, Sept. 18th. This event is intended exclusively for women facility or property managers, will include roundtable discussions and networking, a special speaker and lunch. More details are forthcoming.
PLEASE REGISTER NOW FOR THIS COMPLIMENTARY EVENT IN ORDER TO SAVE THE DATE ON YOUR CALENDAR!
Speaker: Paul Merritt, Partner, Fortress Consulting
Paul is setting new standards in tactics and training for active shooter response and workplace violence. His career spans over two decades as a Police Officer, SWAT Officer and Certified Instructor in scenario-based training for law enforcement. Seeing a need for training and preparedness in the private sector, he launched Fortress Consulting.
Paul believes in providing training that can easily be applied to real life situations. He works closely with our legal, financial and corporate clients.
Paul regularly speaks to medical organizations, corporate security organizations, insurance organizations and corporate clients on workplace violence prevention, response and personal safety.
Dress: Business Professional
Thank you to BHP, APEX Surface Care and Corporate Floors for hosting this event. Don't forget to join our LinkedIn WIFM group at https://www.linkedin.com/groups/4157561.
CORPORATE FLOORS
A full-service commercial flooring company since 1997, Corporate Floors provides a host of commercial flooring products including epoxy coatings, raised floor and other solutions for the corporate, healthcare and hospitality markets across Texas.
APEX SURFACE CARE
APEX provides expert solution-based maintenance and restoration services for your floors, upholstery, wood, stone and metal throughout the United States. With over 21 years of experience you can count on our team to set the bar when it comes to service.