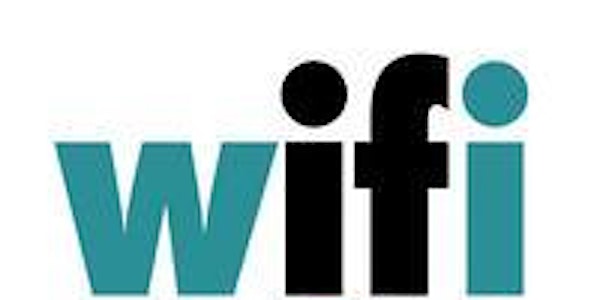 WIFI Breakfast:Jean-Michel Couture, M.Sc. Associate, Senior Consultant – Corporate Responsibility, Groupe AGÉCO
By WIFI (Women Investing For Impact) / FII (Femmes d'investissement impact)
Date and time
Thursday, March 15, 2018 · 7:30 - 9am EDT
Location
RBC Boardroom 1 Place Ville Marie 6th Floor Montreal, QC H3B 1Z5 Canada
Refund Policy
Contact the organizer to request a refund.
Description
WIFI welcomes:
Jean-Michel Couture, M.Sc.
Associate, Senior Consultant – Corporate Responsibility
Groupe AGÉCO
Social Return on Investment(SROI)
The growing demand from citizen and consumers for socially responsible products and companies is driving the need for organizations to understand, measure and communicate on the impacts of their activities. Numerous tools and approaches now exist to support organizations in doing so, each having their own perspective on what an impact is and how it should be assessed. The objective of this presentation is to introduce participants to one of the most well-established approaches in this field, namely the Social Return On Investment (SROI) methodology. By presenting this methodology, the presentation also aims to initiate a discussion on the concept of 'social impact' and its measurement
Jean-Michel Couture is an agricultural economist. He joined Groupe AGÉCO in 2011 as a social life cycle assessment (LCA) analyst. In 2013, he was appointed director of corporate responsibility projects and became a partner.
Jean-Michel is an expert in social life cycle assessment, specifically in the agriculture and agri-food sectors. He has contributed to methodological developments in the field and carried out a number of mandates for various organizations. As a professional, he is interested in new approaches and actively participates in the development and implementation of projects on ecosystem goods and services as well as social impact assessment —two innovative areas.
Since 2017 he is a board member of Social Value Canada (SVC). SVC is positioning itself to be the national hub for Canadians to connect, learn and exchange ideas about social impact, social value creation and measurement methodologies.
A continental breakfast will be served
RSVP before noon Monday March 12, 2018