Who's Going
Loading your connections...
Event Details
Widener University's 5th Annual Careers in Sexuality Conference: Sexualities Explored will be held on Friday, October 12th, 2012.  Conference check-in and a complimentary light breakfast will be held between 8:00 AM - 9:00 AM, followed directly by this year's conference from 9:00 AM - 4:30 PM.  A complimentary lunch will be served between 12:00 PM - 1:00 PM. 
*Directly following this year's conference, there will be an informational question and answer presentation from 4:30-5:30 PM for all prospective Widener University Human Sexuality Students.  There will be discussion regarding the admission process and the program itself.  All prospective students interested in admission should plan on attending*

KEYNOTE SPEAKER: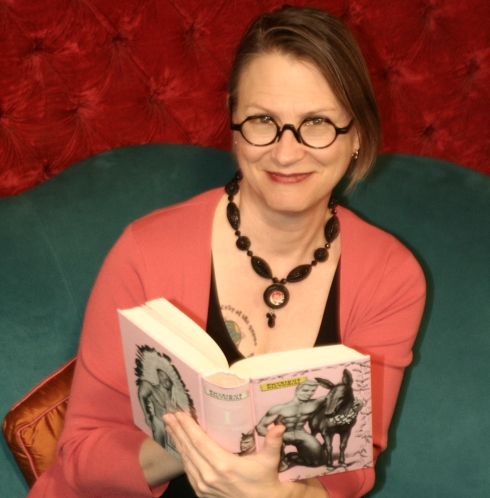 This year we are extremely pleased to have Dr. Carol Queen as our keynote speaker.  Dr. Queen has been involved in the field of human sexuality for many years and has helped advance the field through influential speaking, sexuality education, and her writing. Throughout her career, Dr. Queen has been an avid speaker and activist for a wide array of sexualities and has begun various nonprofit groups.  Dr. Queen is the founder of the Center for Sex and Culture and co-owner of Good Vibrations.  More information can be found at Dr. Carol Queen's Website.
PRESENTERS:
The conference will consist of nine presentations for attendees to choose from. They will be divided into three different timeslots with each timeslot consisting of one educational, one clinical, and one "wildcard" workshop to choose from.  Attendees are free to choose any presentations that are most appealing to them, however each presentation will identify specific knowledge levels (beginner/introductory, student/intermediate, professional/advanced) and therefore all presentations may not be appropriate for every attendee.
See below for a list of the confirmed presentations:
Understanding Bestiality and Zoophilia/ Hani Miletski, Ph.D., MSW
Skill Level:  This presentation is appropriate for all attending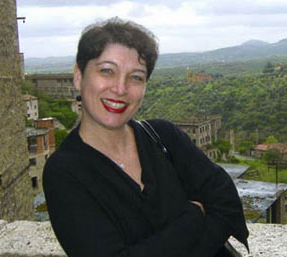 This presentation is based on the book Understanding Bestiality and Zoophilia (2002), which documents Dr. Miletski's ground-breaking research on this topic.  Dr. Miletski gathered data from 82 men and 11 women who volunteered to fill-out a 350-item, anonymous questionnaire.  This resulted in obtaining abundant and rich information about the life and sexual behaviors of individuals who have had sexual relations with animals.  The study also sought to develop some hypotheses as to what motivates humans to engage in sexual relations with animals.  More information about Dr. Miletski can be found at Dr. Hani Milestki's website. 
An Example of Validation of Women's Sexual Responses and Developing a Research Program/ Beverly Whipple, PhD, RN, FAAN
Skill Level:  This presentation is appropriate for all attending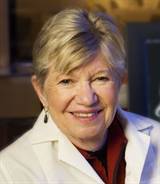 This workshop will detail one researcher's journey focusing on validating, in a human physiology laboratory, the reports of  women concerning sensual and sexual pleasure. Starting with rediscovering and naming the Grafenberg spot or G spot, to determining it's adaptive significance (a strong pain blocking effect), to validating reports of women who experience orgasm from imagery alone, to documenting orgasm in women with complete spinal cord injury, to conducting fMRI studies of the brain during orgasm.  More information about Dr. Beverly Whipple can be found at the Society For The Scientific Study Of Sexuality website. 

A Career of Controversy... Sexual Health Films/ Mark Schoen, Phd
Skill Level: This presentation is appropriate for all attending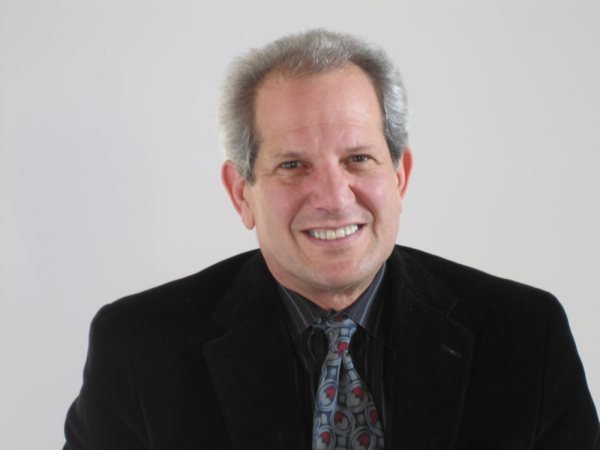 This workship will focus on one man's incredible journey into creating sex-positive films.  Dr. Mark Schoen, the creater of Sex Smart Films, will give a crash course on the evelution of sex-positive films from the 1970s to present, while sharing with the audience how he was successfully able to make a career for himself, in an industry that is often hard to break into.  More information about Dr. Mark Schoen can be found at Dr. Schoen's Sex Smart Films website.

Entrepreneurial IQ: 10 keys to designing an unconventional career in sexuality/ Francisco Ramirez
Skill Level: This presentation is appropriate for beginners and students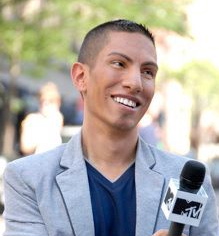 Got an innovative career in mind but no clue how to achieve it? Whether it's a career as a trailblazing consultant, business owner, tv/media personality or other entrepreneur, learn the steps it takes to make your big dream a reality. Participants will learn skills for: identifying and refining one's big vision, drawing a road map, and surrounding themselves with the right people at the right time. More infromation about Francisco Ramirez can be found at Francisco Ramirez's website.

Beyond Doing No Harm: A Guide to Working with Sex Workers for Health Professionals/ Sarah Elspeth Patterson, M.Ed. and Kate D'Adamo
Skill Level: This presentation is appropriate for all attending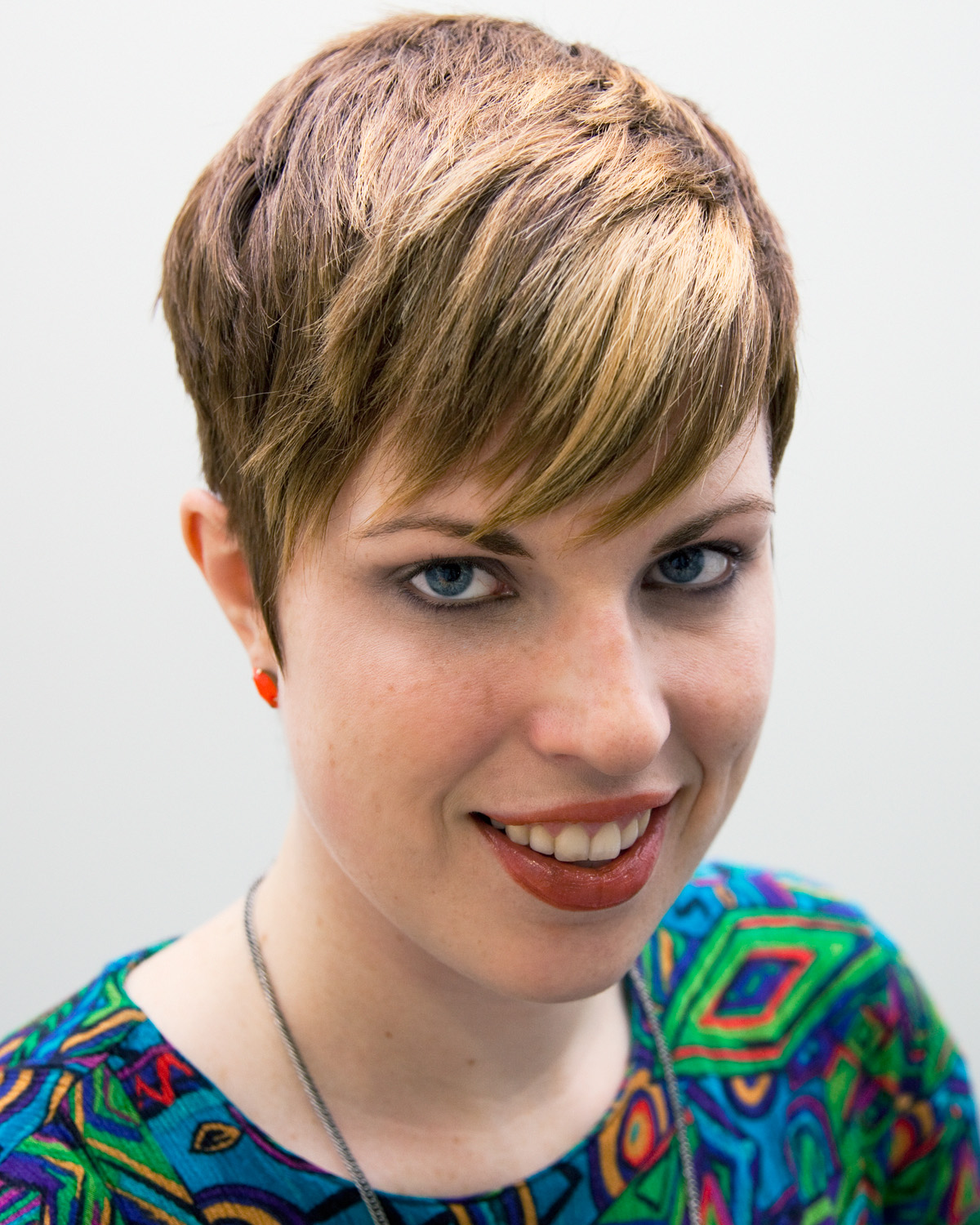 Sex workers have historically been regarded by the health care community as either victims or vectors of disease, rarely being treated as holistic individuals in need of comprehensive care. In an effort to improve conversations between health professionals and sex workers, PERSIST Health has created this training, which emphasizes creating a strong knowledge base about the sex trade, as well as a foundation for allyship as a health professional. Participants will begin by examining common myths and stereotypes about sex workers, which contribute to stigma and discrimination in medicalized environments. They will then examine some of the health needs specific to sex worker populations, considering what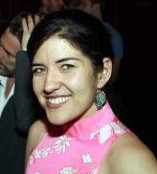 barriers to care may be present. They will also consider the relationship between worker stigmatization and worker's health/wellness strategies. Finally, they will compose a list of potential ways to be an ally to sex workers in health care environments. More information about Sarah Patterson can be found on Sarah Patterson's website.

Working With Clients and Students in Non-Monogamous Relationships/ Tamara Pincus
Skill Level: This presentation is appropriate for the intermediate and advanced participants
The goal of this course is for therapists to re-examine their biases about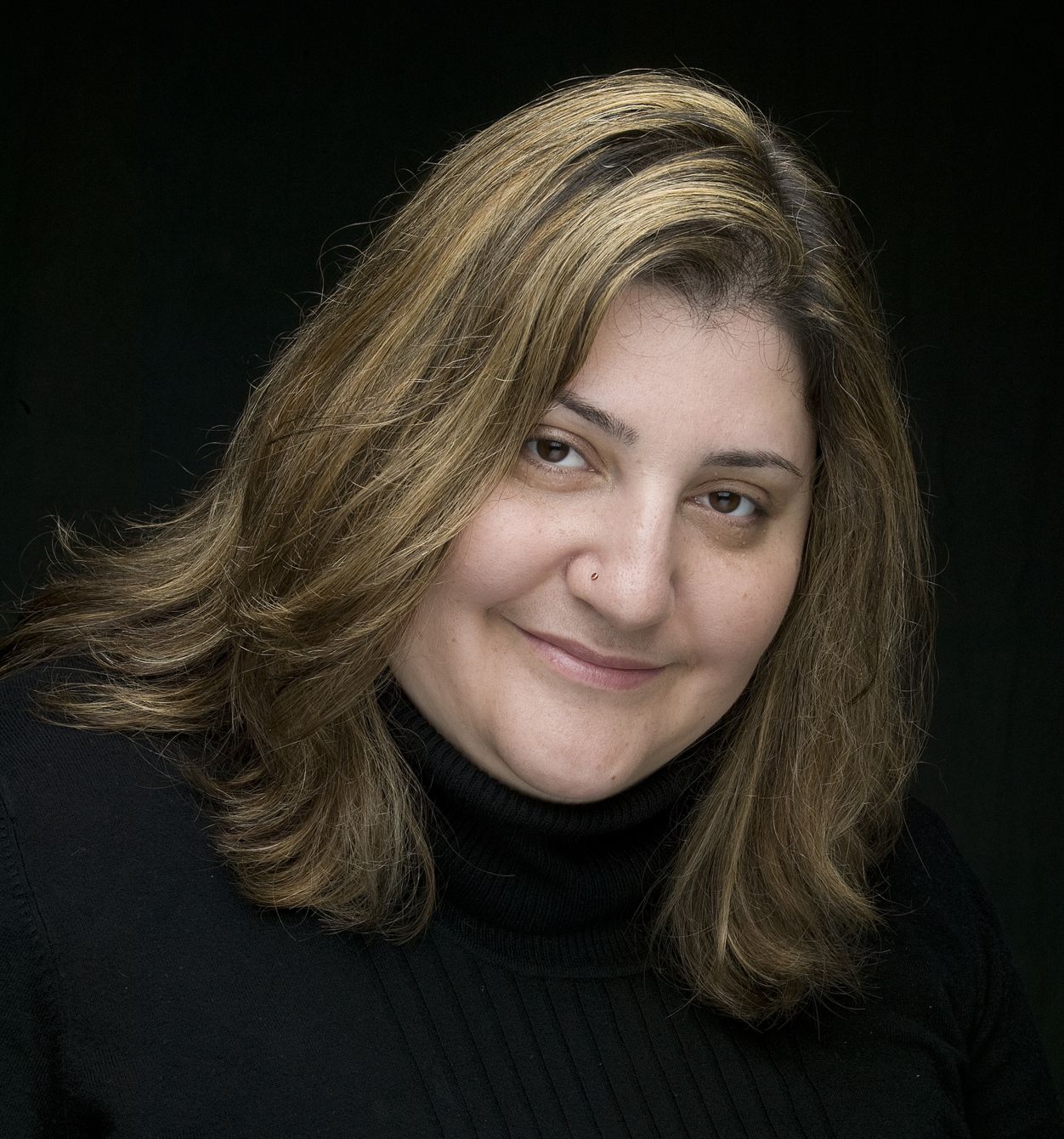 relationships and learn new techniques in managing contracting and jealousy in non-monogamous relationships. Attendees will review the definitions of different kinds of non-monogamous relationships. We will discuss values that are present in our society about love and relationships and how that affects people in non-monogamous relationships both in the stigma that non-monogamous clients experience and in the ways in which they internalize those values and that affects their relationships. We will discuss how clients can use the contracting process to design their own style of non-monogamous relationships as well as discussing different forms of jealousy and how they can be managed in relationships.  
Sex Ed Jobs, Planned Parenthood Style- A Local Perspective on How To Be The First (or Last) in Line/ Rebecca Roberts, MEd & Catherine Dukes, PhDf
Skill Level: This presentation is appropriate for the beginning and intermediate participant.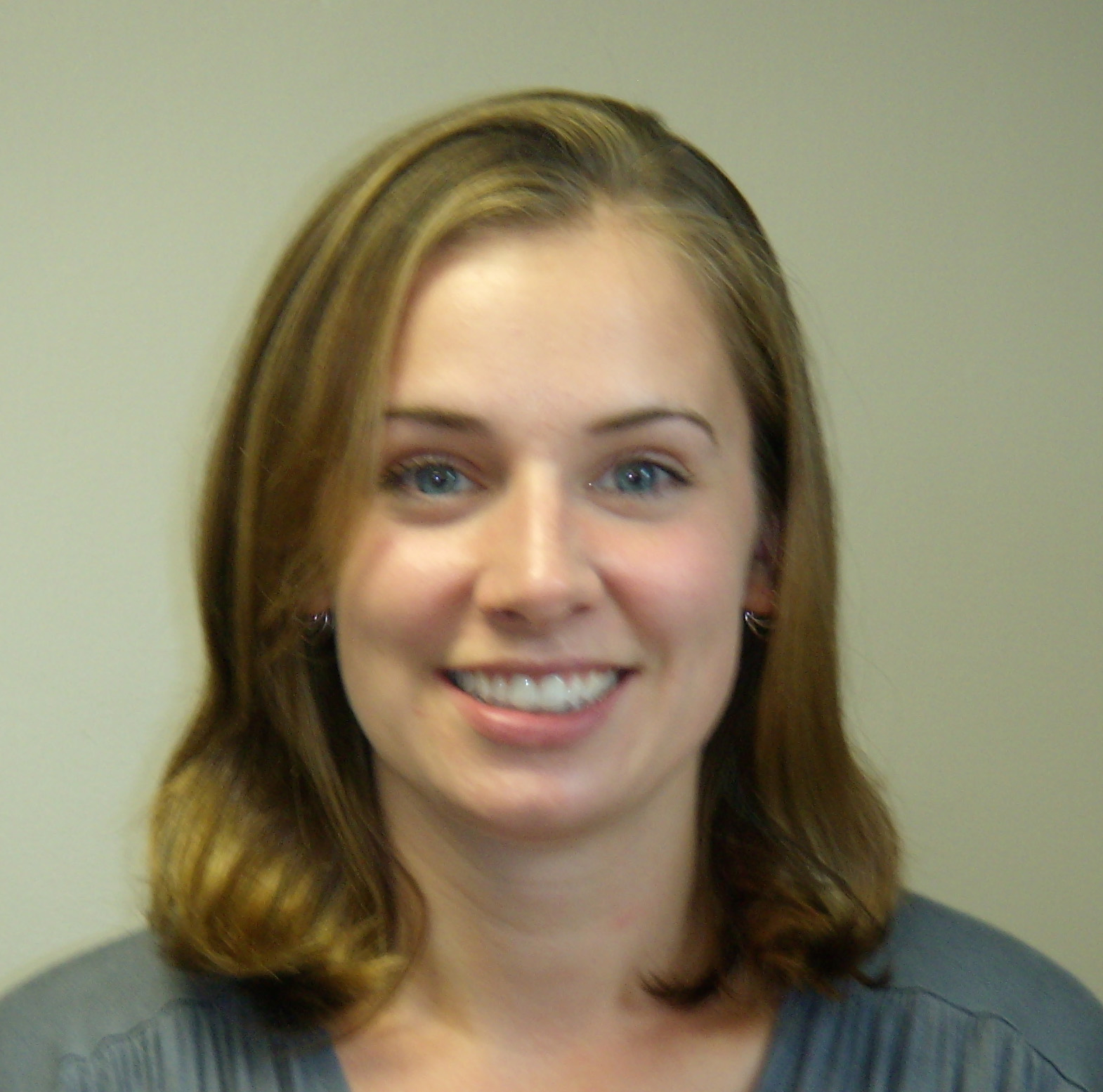 This interactive and humorous workshop will help           participants gain valuable knowledge around beginning a career in the non-profit sexual health education field with a focus on Planned Parenthood.  Rebecca Roberts, MEd, Education & Training Manager for the Sexuality Education Training Institute (SETI) and Catherine Dukes, PhD the VP of Education and Training will share their own career paths, including reasons they almost didn't get hired. They will also discuss what they look for when hiring Sex Educators at Planned Parenthood of Delaware and previous nonprofit agencies.  Rebecca and Cat will offer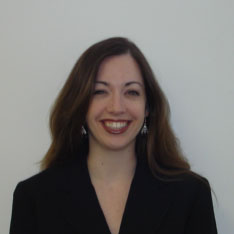 valuable strategies for maximizing your volunteer, internship and practicum experiences to make for a successful transition into a career in sex education and weave in stories about other Planned Parenthood employees' successful strategies for getting hired (including Widener Practicum students!).    
Panel on Sexuality & Religion/ Bill Stayton, M.Div, ThD, PhD, Shadeed Sadeeq Jenkins, Reverend Beverly Dale, PhD, Rabbi Patrice E. Heller, PhD, D.D., LMFT
Skill Level: This presentation is appropriate for all attending.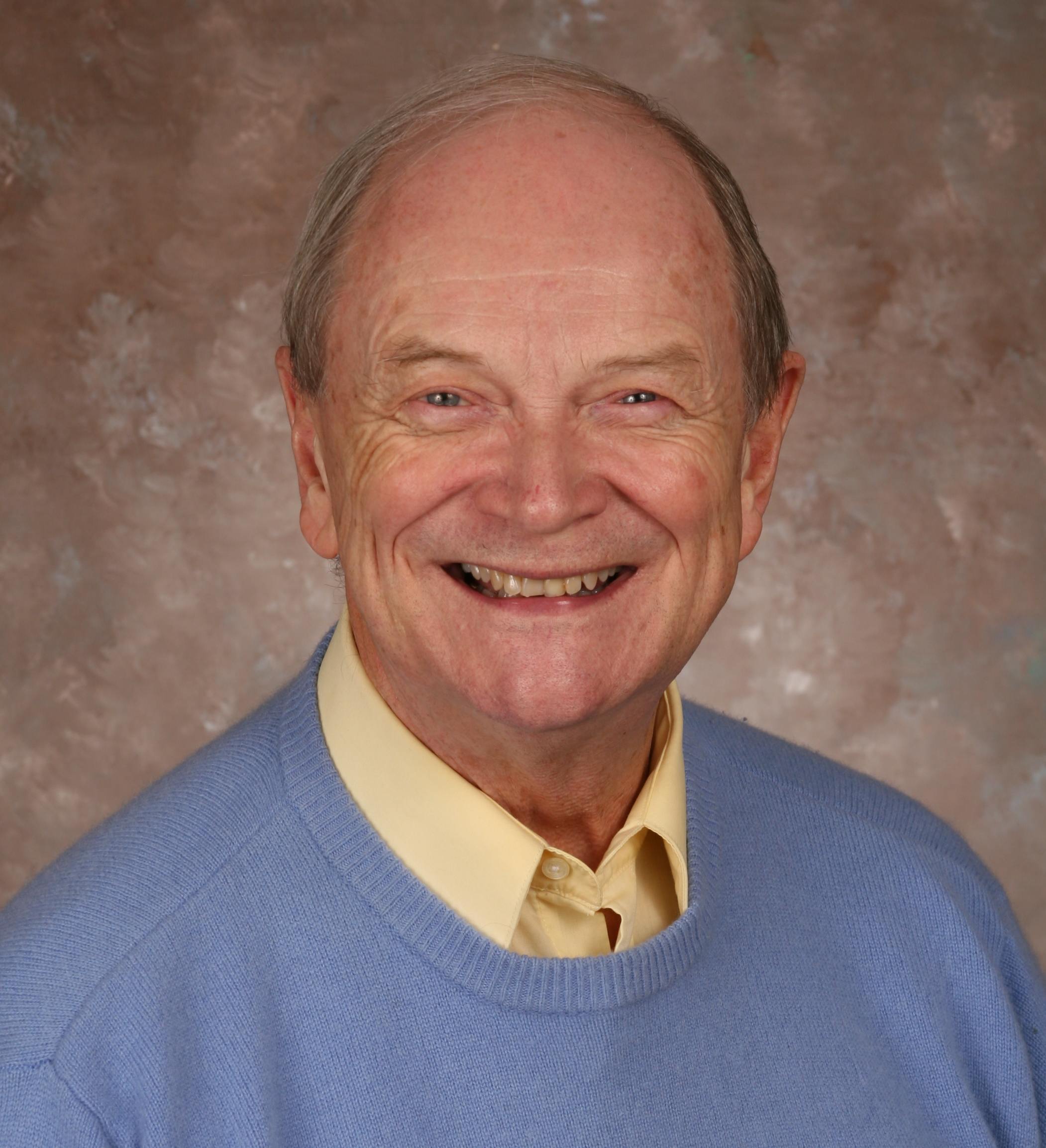 This panel discussion, moderated by Dr. Bill Stayton, will examine the impact that organized religion has on the psychosexual development of its followers. This informative panel discussion will allow both sex educators and clinicians the opportunity to gain a better understanding of the fundamental beliefs of the Christian, Judaic, and Islamic faiths, along with ways in which to work with individuals, with their religious beliefs in mind, to become healthy, sex-positive individuals. 

AASECT Accreditation Process/ Sabitha Pillia-Friedman, PhD, LCSW, CST
Skill Level: This presentation is appropriate for beginners and students.
This informative presentation will provide answers to anyone who has ever had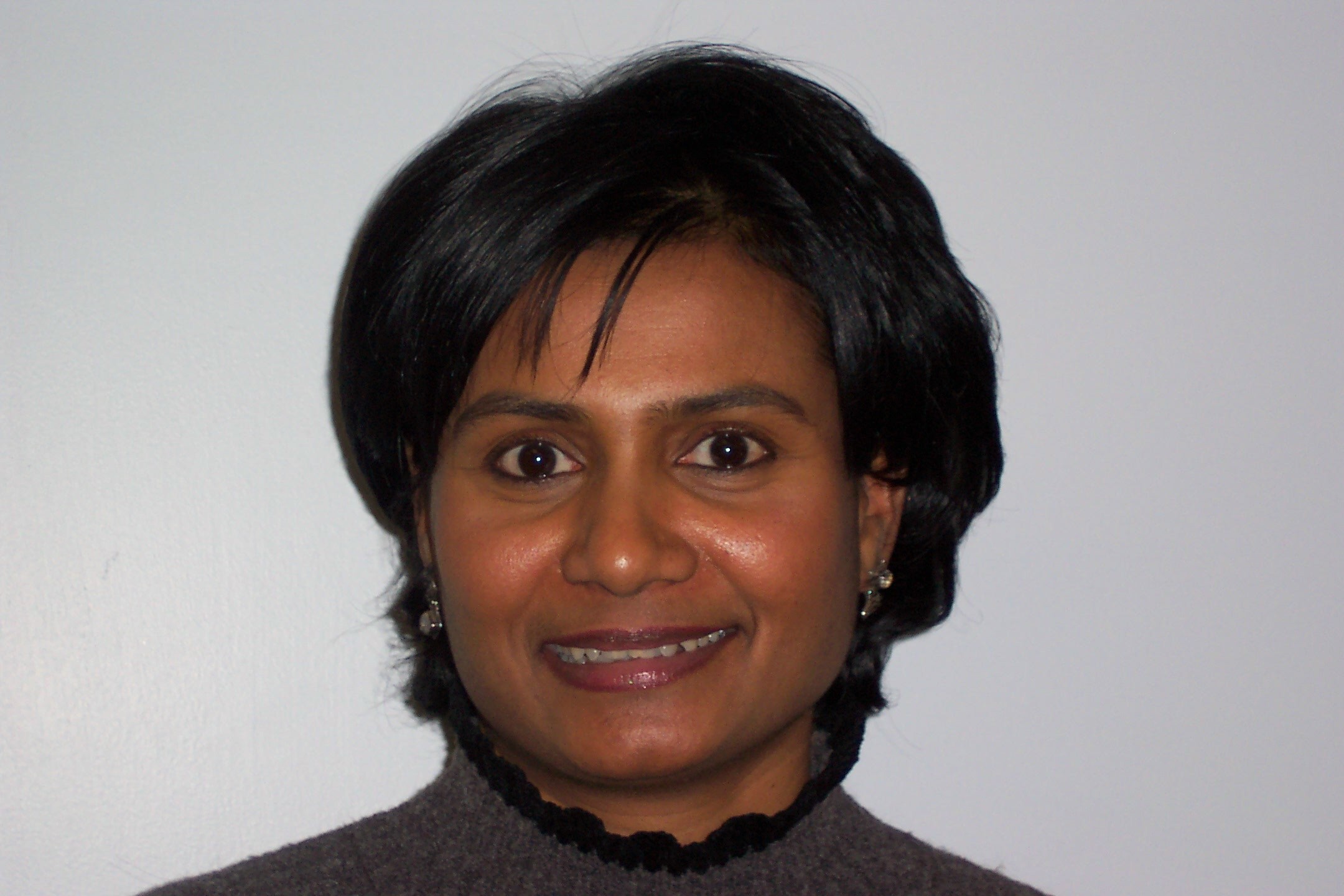 questions about the AASECT accreditation process.  The specific educational requirements set by AASECT for accrediation for clinicians and educators will be explored. Throughout this interactive presentation, great attention will be paid to which path will be most appropriate for you. This presentation will be conducted by Dr. Sabitha Pillia-Friedman,  current faculty member at Widener University inside of the Human Sexuality Program.  More information about Dr. Pillia-Friedman can be found at on Dr. Pillia-Friedman's website .

WEBINAR OPTION AND THE WEBINAR OPTION
This year, we will feature a Webinar option for those individuals who are unable to attend the conference but would still like to participate in the workshops online. There will be AASECT CE credits offered at the conference to those who attend in-person, but unfortunately, these CE credits will not be applicable to those attending via Webinar.
Please follow us on Facebook and Twitter for all of the latest news and updates about this year's conference (including a complete list of this years presenters due out by the end of July). If there are any questions please feel free to email us at sexualityconference.widener@gmail.com. 
Have questions about Widener University's 5th Annual Careers in Sexuality Conference: Sexualities Explored?
Contact the organizer
When & Where


Widener University's University Center Building
One University Place


Chester

,

PA

19013

Friday, October 12, 2012 from 8:00 AM to 4:30 PM (EDT)
Add to my calendar