Description
The WICT Midwest Chapter is excited to announce our first official Summer Reading Virtual Book Club Program! This is an exclusive members only opportunity. All participants will receive the book for FREE and have the opportunity to participant in a series of three LIVE webinar chats hosted by the author, Valerie Grubb!
This is an awesome opportunity to virtually connect with other chapter members, meet and share thoughts, and engage directly with an industry expert! Valerie's book Clash of the Generations: Managing the New Workplace Reality offers direction to new and seasoned managers on how to motivate and engage four generations in the office.
Participation is limited, so don't miss out!
Book Club Format:
Three Virtual Book Club Chat opportunities during lunch hour from 12 PM – 1PM CDT:
Session 1: July 25 at 12:00pm
Session 2: August 7 at 12:00pm
Session 3: September 5 at 12:00pm
A free copy of the book will be sent to all participants, along with an easy to follow reading pace outline. After registration, participants will be contacted to get required information needed in order to ship the book.
The author, Val Grubb, will host all three sessions to answer your questions!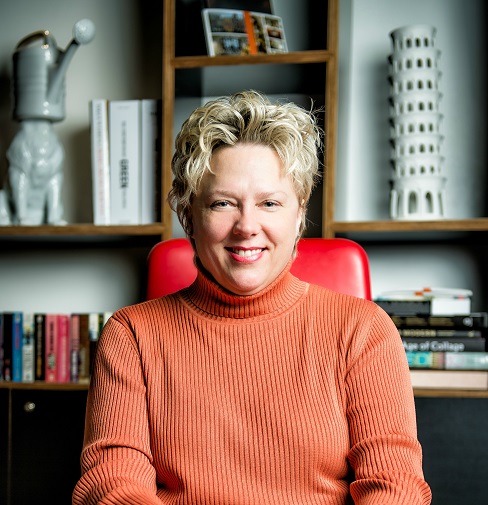 About Val Grubb
WICT Florida member (and former WICT NY Chapter President) Valerie M. Grubb is the Principal of Val Grubb & Associates Ltd. which she founded after holding a succession of leadership roles within major corporations including NBC Universal, Oxygen Media, InterActiveCorp (IAC) and Rolls-Royce, plc. She is an innovative and visionary operations leader with an exceptional ability to zero in on the systems, processes, and human capital issues that can hamper a company's growth. Grubb regularly consults for start-ups wishing to expand and mid-range companies seeking efficiencies in back-office operations. Her expertise and vibrant style are also in constant demand for executive coaching and corporate training.

Grubb graduated with a mechanical engineering degree from Kettering University and obtained her MBA from the Indiana University Kelley School of Business. She remains highly involved with the Kelley School as an active member of the Dean's Advisory Council. She also serves on the Board of the New Orleans Film Society. Grubb's first book, Planes, Canes, and Automobiles: Connecting with Your Aging Parents through Travel (Greenleaf, October 2015), chronicles her experiences traveling with her octogenarian Mom and her second book entitled Clash of the Generations: Managing in the New Workplace Reality (Wiley, October 2016) offers direction to the new and seasoned managers on how to motivate and engage four generations in the office.