Description
WICT Midwest is excited to announce the return of our Summer Reading Virtual Book Club! This is an exclusive, MEMBERS ONLY event. All participants will have the opportunity to participate in a series of the LIVE webinar chats hosted by the author, J. Kelly Hoey.
This is your chance to virtually connect with other chapter members, meet and share thoughts, and engage directly with an industry expert! Kelly's book Build Your Dream Network offers a fresh new approach to mastering this timeworn skill in a world where everyone is posting, liking, and friending fast and furiously, but many are failing to leverage their connections successfully.
Kelly presents strategies for forming strong relationships—the genuine, mutually beneficial, long-lasting kind—using all of the social tools at your disposal. She also reveals creative and surprisingly simple ways to harness the power of your network to accomplish any ambition, from landing your dream job or a coveted account/client to successfully crowdfunding a new business venture.
Build Your Dream Network will help you:

Determine the most effective ways to connect with others so you don't clutter your calendar with dead-end coffee dates and informational interviews
Synchronize IRL networking efforts with your digital outreach
Turn "closed door" conversations into strong personal relationships and business opportunities
Eliminate FOMO by keeping your networking efforts focused
Participation is limited. Don't miss out! Please purchase your book as soon as you sign up so that you can get the Session 1 information read prior to the meeting.
---
WICT Midwest 2019 Summer Virtual Book Club Schedule:
Session 1: June – Wednesday June 19th 12 – 1 pm CT
Chapter 1 Build Your Network
Chapter 2 Get Your Head in the Networking Game
Chapter 3 How and Where to Start
Session 2: July – Thursday July 18th 12 – 1 pm CT
Chapter 4 Clubs, Crowds, Committees, and Cohorts
Chapter 5 #Networking
Chapter 6 Connecting the Dots
Session 3: Friday August 16th 12 – 1 pm CT
Chapter 7 Networking #Fail
Chapter 8 Test, Fail, Learn, and Scale
Q & A with Kelly
---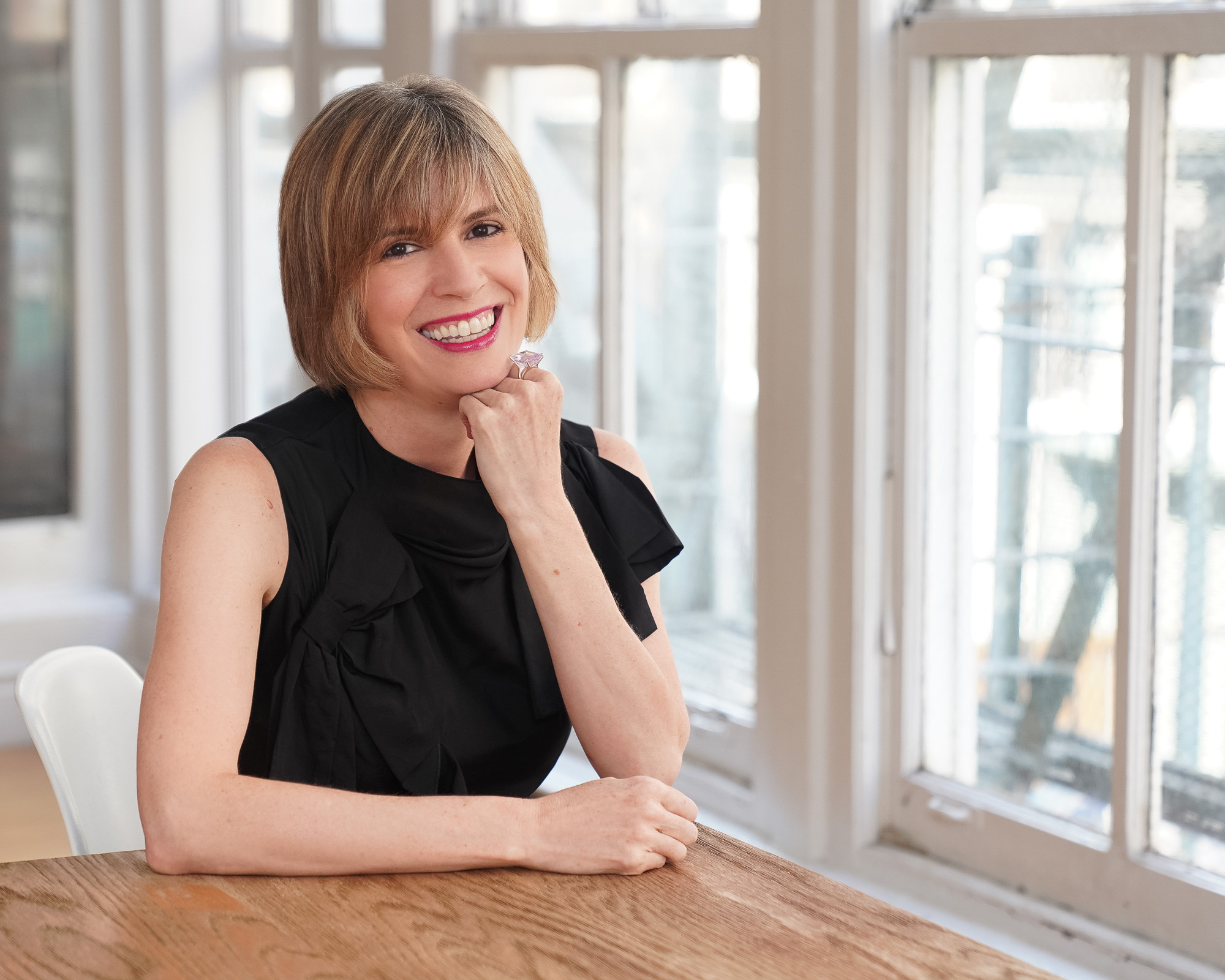 About Kelly Hoey
Kelly Hoey is the author of Build Your Dream Network (January 2017 / Tarcher Perigee).
Kelly Hoey has been lauded from Forbes ("1 of 5 Women Changing the World of VC/Entrepreneurship") to Fast Company ("1 of the 25 Smartest Women On Twitter") to Business Insider ("1 of the 100 Most Influential Tech Women On Twitter") and Inc. ("1 of the 10 Most Well-Connected People in New York City's Startup Scene"). EBW 2020 included her on their list of the "100 Most Influential Global Leaders Empowering Women Worldwide". She has appeared on CNBC's Power Pitch, contributes to publications such as GOBankingRates, Forbes.com and works with inclusive companies including Capital One.
Kelly's career story is one transformation, and can only be explained by her creatively simple ways to tap into networks, then maintain those valuable connections. Her career started in Toronto as a banking attorney, eventually transitioning to the management side of an international law firm based in New York City. A chance opportunity in 2009 to work with a visionary leader of a global business network for women sparked her transition from earning a paycheck to seeking equity. Co-founding a startup accelerator then an interim CMO role with an emerging tech company are just part of her journey of reinvention as an author, writer, creator and investor. In addition to her portfolio of angel investments, she is a limited partner in two venture capital funds, collaborates frequently with the Canadian Digital Media Network and is an advisor to New Zealand Trade and Enterprise.