Description
WICT GREATER CHICAGO BOOK CLUB
Please join the WICT Greater Chicago's Book Club as we discuss Jon Gordon's "One Word Will Change Your Life"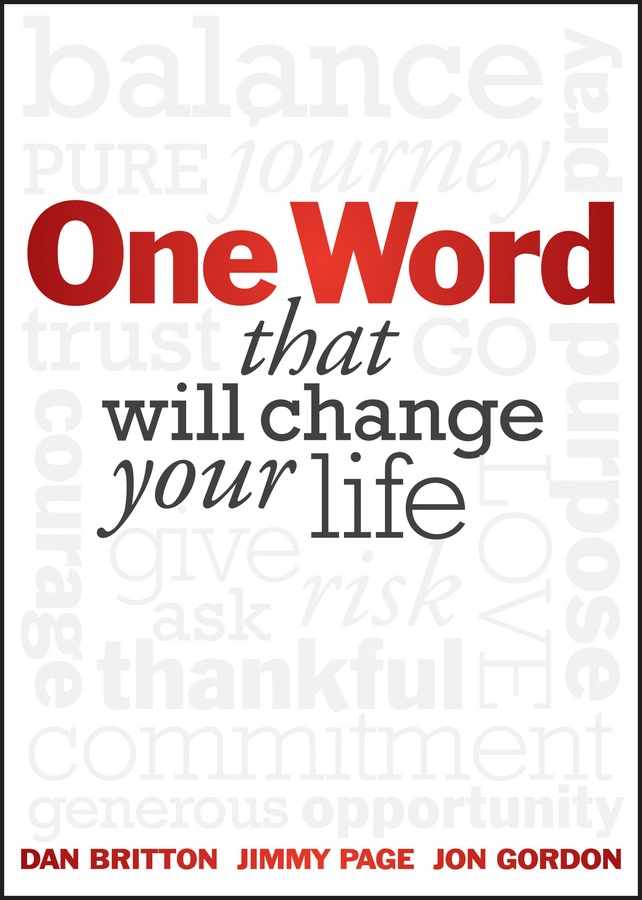 One Word explains how to simplify your life and business by focusing on just ONE WORD for the entire year. The simplicity of choosing one word makes it a catalyst for life-change. Clutter and complexity lead to procrastination and paralysis, while simplicity and focus lead to success and clarity

.
By celebrated authors Dan Britton, Jimmy Page, and Jon Gordon, One Word That Will Change Your Life shows you how to cut through to the core of your intention for the next year. It offers an action plan and simple process to discover your word for the year. It also explains how your one word will impact the six dimensions of your life-mental, physical, emotional, relational, spiritual, and financial.
The deadline for registering for this event is January 20th to ensure you will receive a book in time to prepare for the Book Club event!
Cost for members and nonmembers will be $15 which is the cost of the book
No cost for those who will buy the book on their own.