About this Event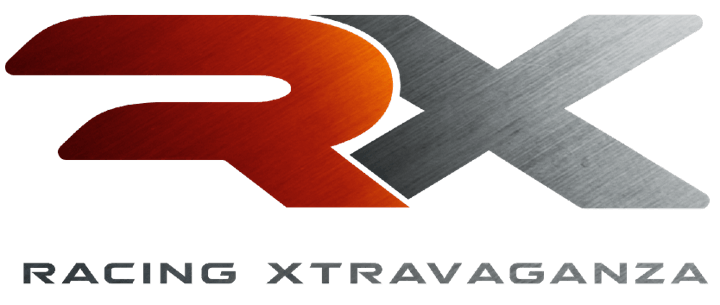 The groundbreaking first race in the 2020 Wicked Cushion Esports Championship Series will kick off the season with a bang on Saturday, February 1, 2020. Featuring $2,500 in prize money and a chance to drive a Scott Gobrecht 410 Sprint Car. The event will be comprised of 96 of the best sim racers on dirt competing both online and in person at the Racing Xtravaganza show in York, PA! The feature race will be made up of 12 in-person drivers alongside 12 online racers.
Live from the Racing Xtravaganza in York, PA, in partnership with industry leaders Wicked Cushion, TIMSSIMS, Harrisburg University Esports and Victory Lane Racing, the first 48 drivers registered for the "Live Seats" will compete for 12 spots in the first A-feature points race of the championship series. The Drivers registered to compete at the event will not only be eligible for the prize money, but they will also qualify to win the opportunity to drive a Scott Gobrecht 410 Sprint Car! The top finisher of the "Live Seat" drivers will be eligible for this prize These Racers at the event will drive the event in one of 12 custom made sim racing rigs built by TIMSSIMS.
Directly following the "Live Seat" qualifying sessions held in person at the Racing Xtravaganza, Online portion of the event that is open to sim racers across the world. The Online qualifying will be filled by 48 registered drivers that will compete for the 12 remaining spots in the A-feature points race later that night.
Following the completion of both qualifying races, both Online and "Live Seat", a field of 24 cars for the first points race in the 2020 Wicked Cushion Esports Championship Series will be set. These 24 racers, 12 from each qualifier, will race for a piece of the $2,500 purse, with $700 for the winner of the inaugural series race.
1st $ 700.00
2nd $ 350.00
3rd $ 250.00
4th $ 120.00
5th $ 100.00
6th $ 95.00
7th $ 90.00
8th $ 85.00
9th $ 80.00
10th $ 75.00
11th $ 70.00
12th $ 65.00
13th $ 60.00
14th $ 55.00
15th $ 50.00
16th $ 45.00
17th $ 40.00
18th $ 35.00
19th $ 30.00
20th $ 25.00
21st $ 20.00
22nd $ 20.00
23rd $ 20.00
24th $ 20.00
Wicked Cushion and Wicked Energy Gum are a mainstay at dirt track events across central Pennsylvania, making the 2020 Racing Xtravaganza a perfect event to launch the 2020 Wicked Cushion Esports Championship Series. "It only makes sense to kick off our eSports Series at this event," said Wicked Cushion founder Matthew Henninger. "It's where there is a large audience of motorsports fans and participants, and we would like to expose them to what we are trying to build in eSports."
Stay tuned for more information to be released about the event, including and race day scheduling and format by following Wicked Cushion Esports on social media.