Description
Join the Wichita American Marketing Association for the 2017 Marketer of the Year Awards and VIP Cocktail Reception, recognizing the most successful marketing projects and naming four outstanding marketers in Wichita, one of whom will be named Marketer of the Year.
2017 Marketer of the Year Awards
11:30 a.m. to 1:30 p.m.
Announcing the 2017 Marketing Awards and Finalists
Winner of 2017 Marketer of the Year
Abode Venue, 1330 Douglas Ave., Wichita, KS 67214
VIP Cocktail Reception
5:00 p.m. to 6:30 p.m.
Honoring the Marketer of the Year Award Winners
and featuring AMA CEO Russ Klein
Copp Media, 322 S. Mosley, Wichita, KS 67202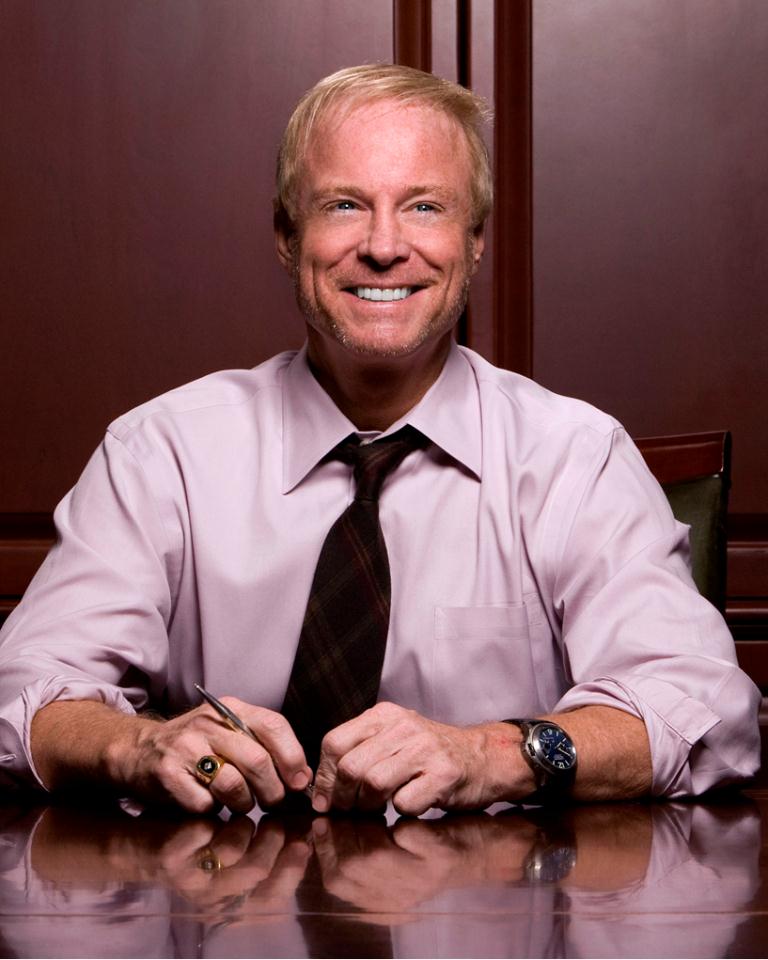 Featuring Russ Klein, CEO of the American Marketing Association — Russ Klein has led marketing teams for many of the world's foremost brand names—holding top marketing posts at Dr Pepper/7UP Companies, 7-Eleven Corporation, Burger King Corporation, Church's Chicken, and Arby's Restaurant Group. He's been named to "top marketer" lists spanning three decades, including his Burger King body of work that was recognized by ADWEEK as "The Advertiser of the Decade" for the 2000's. Under his leadership, his teams' work-product has received scores of industry awards for excellence with particular distinction for creativity, including a Titanium Lion at Cannes; Russ also led new product innovation teams with three products named New Product of the Year.
As CEO for the American Marketing Association, Russ is charged with the transformation of the AMA to become the definitive force and voice shaping marketing best and next practices worldwide.
Thanks to our sponsors: